| Metro & Beyond |
Rockland Goes to Vote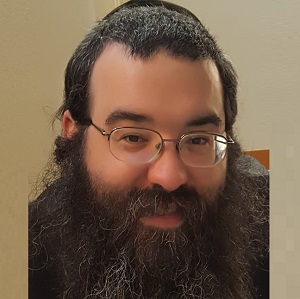 | June 17, 2020
The Jewish community has its eyes locked on three races in particular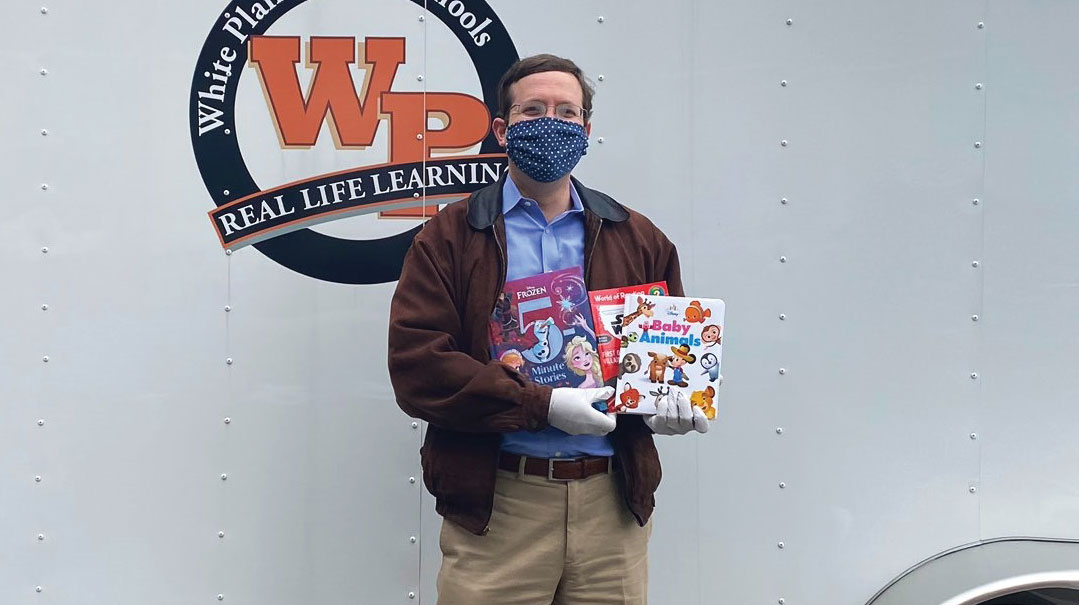 An anti-establishment furor pervades the air as New York opens its 2020 primary election season.
Voters head to the polls next Tuesday to choose party nominees for a slate of offices ranging from the state general assembly and senate to the US Congress. The Jewish community has its eyes locked on three races in particular: Veteran congressmen Eliot Engel and Jerry Nadler face primary challengers from their party's left flank. Will the progressives harness the new socialist mood and oust two of the longest-serving Democrats?
But the race in Rockland County to replace the retiring Congresswoman Nita Lowey is becoming a big story. Sixty percent of the district is in Westchester County, including the yeshivah enclave of Mount Kisco, with the rest in Rockland, encompassing frum areas such as Monsey and Spring Valley.
The race is wide open, with no polling to guide analysts. The candidates seen as having the best chances are Assemblyman David Buchwald, State Senator David Carlucci, and attorney Adam Schleifer. Governor Andrew Cuomo has been trying to marshal support for Schleifer, while Carlucci has the greatest name recognition — though his former support for the anti-yeshivah Yaffed group all but disqualifies him as a viable candidate for frum Jews.
That leaves David Buchwald. He has been there for the community for years, one askan tells me, and there's no question he is the one the vast majority of Orthodox voters will pull the lever for.
Buchwald, who began his political career 23 years ago as an intern for Lowey, said his approach to legislating is to "solve all the problems that plague our society. And anti-Semitism is one of those problems."
But fighting anti-Semitism takes various forms in different areas. In New York City, for example, it's putting more cops on the beat and prosecuting assailants. In Rockland, it would mean confronting hate from the very top, County Executive Ed Day.
"I have a record of taking on those in government who put their personal interest ahead of the public interest," Buchwald said, citing a bill he proposed ending pensions for corrupt public officials. He also noted that "I stood against the BDS movement."
The political ground has shifted dramatically in recent weeks, as officeholders with a history of support for police suddenly switching. Law enforcement agencies' attempt to quell rioting and widespread looting on the streets of New York has sent their reputation plummeting in liberal circles.
Asked where he stood on the spectrum, Buchwald said he supported both, sort of.
"It is crucial that we stamp out institutional racism in our society," he said, appearing to weigh each word, "and when there are members of the law enforcement who turn against defending the rights of the people they are sworn to protect, we must make changes."
But, he added, "The vast majority of law enforcement act honorably."
(Originally featured in Mishpacha, Issue 815)
Oops! We could not locate your form.
>