| I'll Sing to Hashem |
Rabbi Baruch Chait: He Made Our Summers Dynamic
| July 20, 2021
"Having Yigal in camp gave those summers a super charge"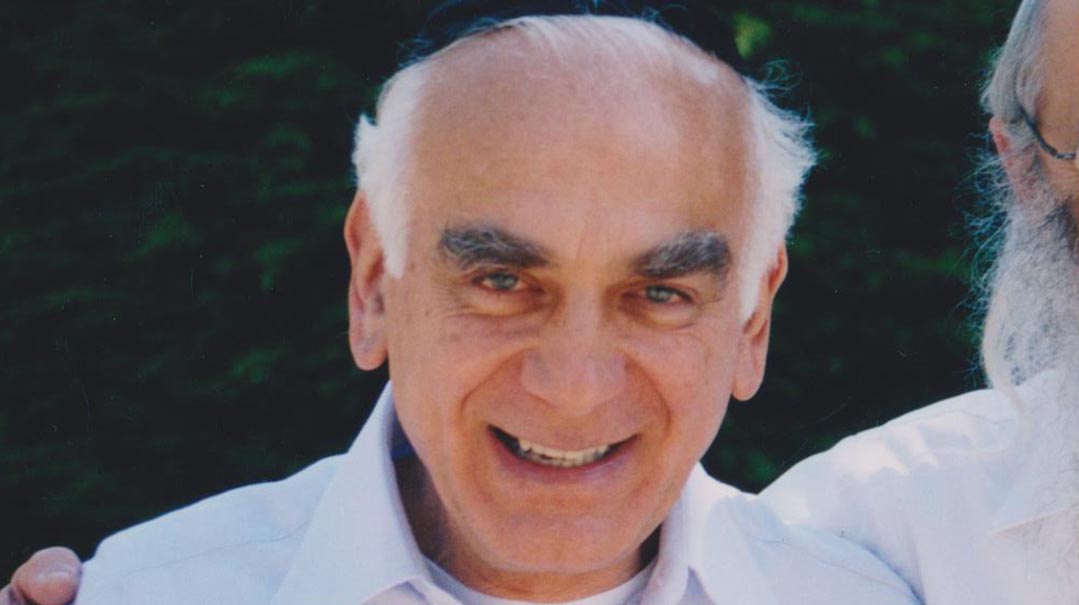 We shared those magical summers in Camp Sdei Chemed together. I connected to Yigal when he brought the choir over to Eretz Yisrael for camp. We invited him because the atmosphere of the London School of Jewish song and their type of niggunim were the right style for our yeshivah boys. Having him there was very exciting, because Yigal had such charisma and such musical flair. His stage presence was more dynamic than anyone I can remember. He made any concert into a veritable show. When the London boys came on, it was visually exciting, with dances and costumes, and the songs were acted out on stage with motions and choreography. He paid attention to every step, every costume.
Yigal chose unusual pesukim, so the songs touched on different themes. There was "Mareh Kohein," "Ashirah Lashem Bechayai," and "Vechi Yadav Shel Moshe," which would be incorporated into an act by the boys. Having Yigal in camp gave those summers a super charge. We sang on the buses and on the tiyulim — it was part of our camp experience. Yigal was full of spirit and energy and vision, which he was able to channel into something concrete in order to bring joy to other people.
(Originally featured in Mishpacha, Issue 870)
Oops! We could not locate your form.
>