IFyou're running a company or a household, a business or a family budget, an organization or an event, you're thinking about numbers. If you're raising children or capital, funds or consciousness, you're thinking about numbers. And along with those numbers, you're likely thinking about values, because our spending is directly linked to our principles.
"Money Talks" is a collaboration between Mishpacha and the popular Kosher Money podcast, which features a range of guests and engaging interviews aiming to equip individuals and families with the tools to approach their own financial futures in a thoughtful and practical manner.
This series features exclusive bonus questions addressed to Kosher Money interviewees, with concrete advice and tips, expanding on the insights shared in their original KM episode.
Check out the full Kosher Money episode library at Living L'Chaim. 
We want to hear from you! Send us your thoughts, feedback, and questions for the experts, and let us know what you want to hear.
'Money Talks' — featuring exclusive bytes from the 'Kosher Money' podcast — is produced in conjunction with Living Smarter Jewish (LSJ) and Living Lchaim.
LSJ initiatives include free personal finance coaching, education geared toward young couples, referrals to financial planners, curriculum development for high schools and young adults, and video education library. 
Living Lchaim is a podcast network dedicated to producing shows that enhance the lives of Orthodox Jews across the world. The Kosher Money podcast, created in partnership with LSJ, hosts lively dialogue around frum financial realities, facilitating awareness and educated decision-making.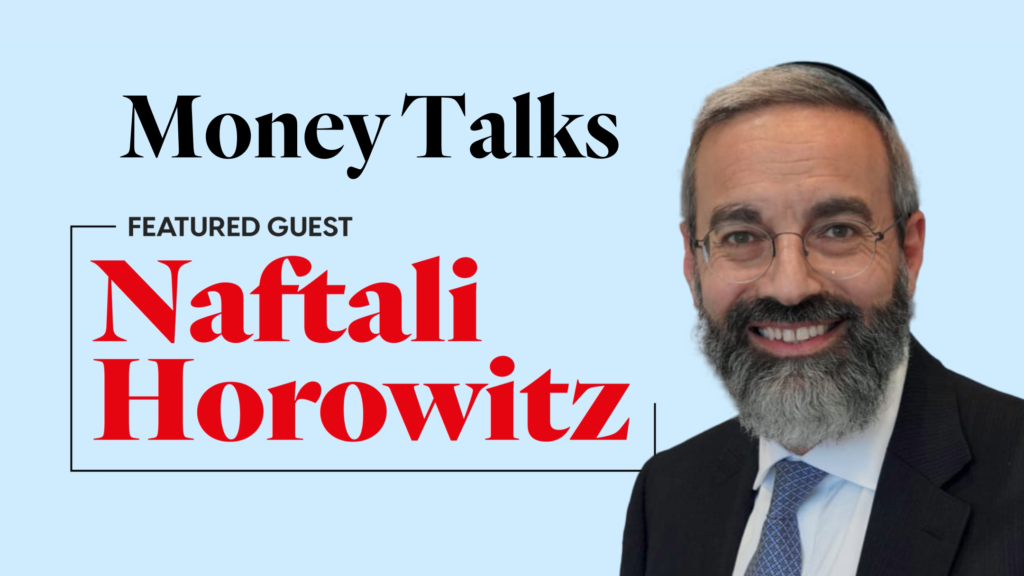 2.0946-828
January 26, 2023
Exclusive bonus podcast episode with Kosher Money's Eli Langer, featuring Naftali Horowitz