| Teen Fiction |
Party Woes | March 27, 2019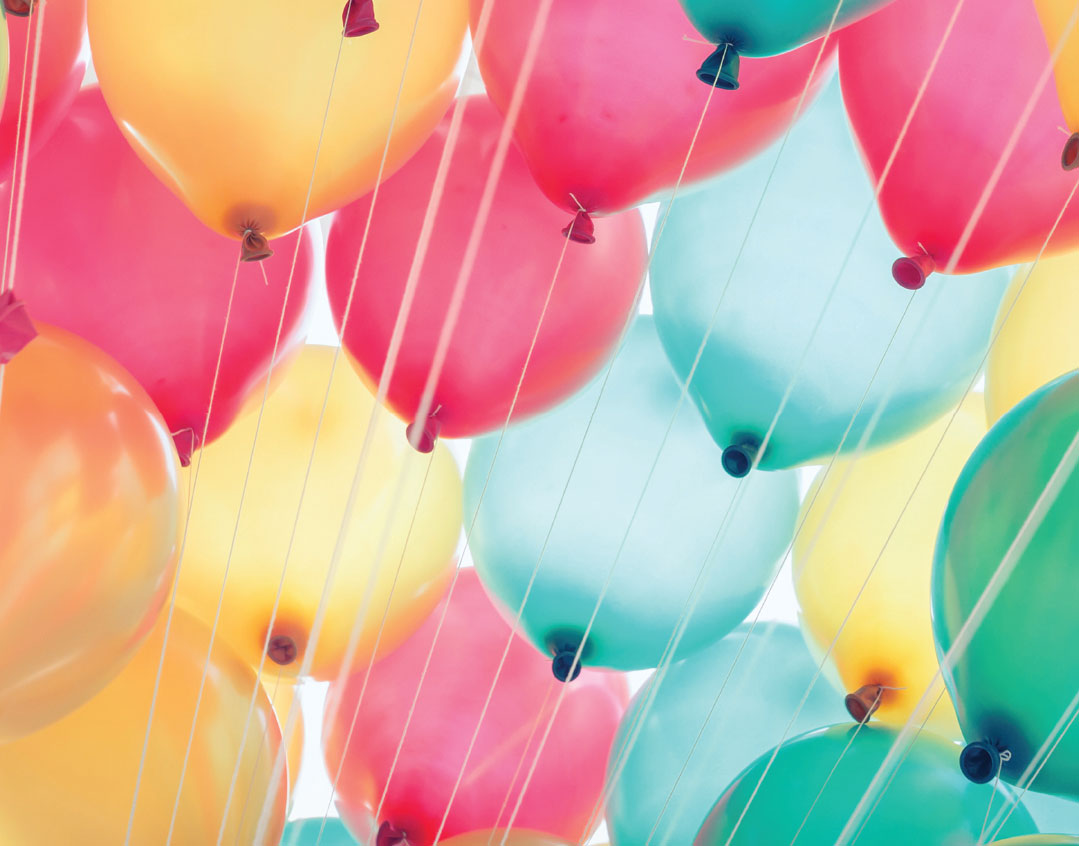 A
s I doodled on a piece of lined paper torn out of a notebook, I had, without even realizing it, sketched a picture of a party, complete with streamers and banners and party decorations.
And the food!
Nosh and cakes and rolls and spreads. Fruit of every flavor and color. Chocolate cake and vanilla cake. But the centerpiece was the best of all — a big, seven-layer birthday cake with the words "Mazel Tov, Rochel" emblazoned on the top in pink icing.
Suddenly, the paper fluttered to the ground as I heard the heavy footfall of my teacher from behind. The heady scent of her perfume washed over me and I almost gagged as she bent over and hissed into my ear, "Where is that note you were passing?" I pointed a trembling finger at the floor and she bent down and picked up my drawing. She held it high above her head like a victory flag. Heedless of my arguments that it was only a sketch, she placed her long, spindly fingers on each side of the paper and began to tear it.
Rip, rip. The sound echoed in my ears, bounced around my brain.

Rip, rip. She ripped my dreams into a million pieces, and they scattered, along with the tiny shreds of paper.
*****
I lay face down on my bed, contemplating my day. It had been a pretty bad one — no, make that a terrible one — from early in the morning (five a.m. to be precise, when I had woken up and couldn't fall back asleep) right up until I had climbed, exhausted, into my comfy bed. An indefinable feeling — was it despondency? Frustration? Aggravation? — washed over me, ensconcing me in its pincer-like grasp.
I was not usually so melodramatic. I was a happy-go-lucky type of person who overcame all obstacles in life with equanimity. But just then I was exceedingly distressed. I had an awfully big problem, occupying the front of my mind and taking over my thoughts.
What was I to do?
*****
"Rochel," a friend called to me across the classroom as 23 pairs of ears
unconsciously pricked up to better hear the ensuing conversation, "Want to go for pizza with me today?"
"Ummm…" I stammered, not sure what to say. I would have loved to go, but finances in my house were tight. But that's just a polite way of saying that my family was poor.
And that was the underlying reason for all my problems.
It was the reason I couldn't go to the mall every Sunday afternoon; it was the reason I couldn't ever treat my friends to ice cream at the new ice cream shop that had just opened on the corner.
And it was the reason I couldn't go out for pizza just then.
But my friend was still waiting for my answer.
(Excerpted from Mishpacha Jr., Issue 754)
>