| Double Take |
Open Invitation | May 22, 2019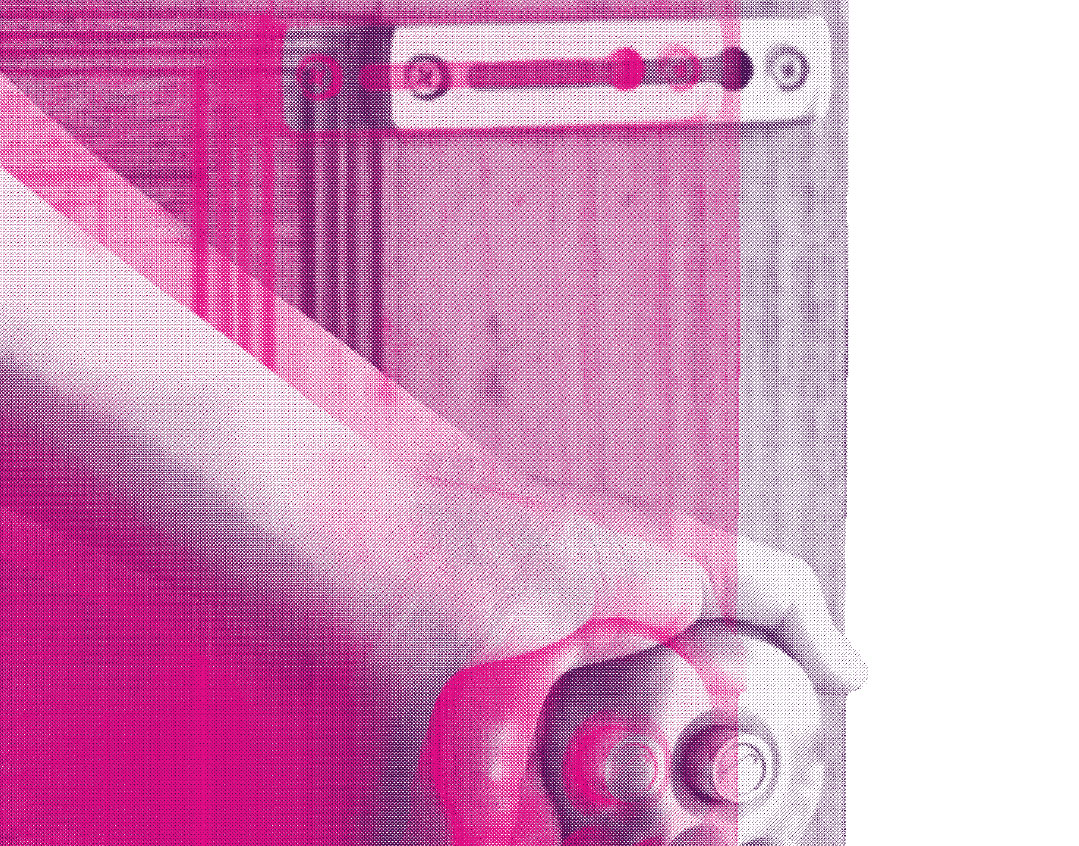 Debbie: You were my only chance at inspiring my sister.
Mrs. Frankel: I can only keep giving if i take a step back for now.
When I became a baalas teshuvah, my family basically wrote me off as crazy.
Not that there's a whole lot of us. There's just Dad, who's pretty tolerant and only really gets heated up over soccer, and my two siblings, Dan and Liz. Dan was studying to become some kind of actuary, which I thought was kind of crazy, too. Who takes math past high school?
So that left Liz.
She's my big sister, but she's always been kind of like my mother. Mom died years ago, when I was still in elementary school. Liz was in high school already, and she knew how to make omelets and chocolate chip cookies, so she and the housekeeper, between them, kept our place going.
Liz was my role model in other ways, too: She taught me how to mousse my hair into scrunchy curls, she tutored me in algebra, and made me surprise smoothies before my Regents. I missed Mom, but Liz took the edge off it.

It was only later, when I was nearly graduating high school myself, that I realized that Liz wasn't all that perfect, after all. She'd been so busy taking care of everyone else, it seemed, my big sister hadn't taken the time to care for herself. I started noticing red-rimmed eyes and shaky hands, all-nighters on the phone or computer, shouting matches with her boyfriend. She'd work for 48 hours straight, then take off days of "sick leave." She was a mess.
It made me sadder than losing Mom, realizing that my big sister was fallible, that she needed help.
That was when I looked around at my little, splintered family and realized it wasn't the place for me anymore. Dad, with his popcorn and TV remote, Dan with his piles of books. I had this real fear that I would turn into a Dan — run headlong into my studies and block out the world — or risk losing it like Liz, if I stayed home.
And then, Becca invited me to join her on a Birthright trip to Israel. I didn't think much about it, just signed up, figuring I could do with a break from the depressing atmosphere, and had nothing much to lose.
And, as it turned out, everything to gain.
(Excerpted from Mishpacha, Issue 761)
>