| Oneg Shabbos |
Sweet Recovery | May 30, 2018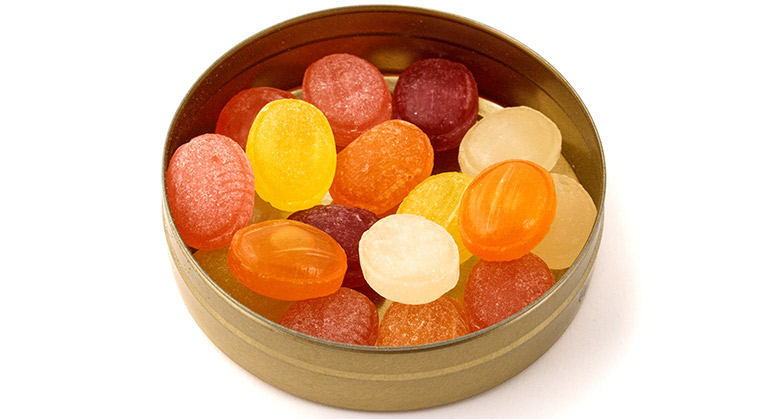 R
eb Yaakov Hirsch Yarmiash was a chassid who lived in a Hungarian village not far from Kerestir — the famed hometown of the great tzaddik Rebbe Yeshayale. Reb Yaakov Hirsch, who divided his day between work and spiritual pursuits, came home one night after a long day of work followed by a Torah shiur to find his wife sick in bed, her head wrapped tightly in a torn piece of sheet. Her face was nearly as white as the sheet and she was moaning in pain.
"What happened?" he asked, taking in the frightening scene.
"My head! It's pounding!" she moaned, grasping her temples with both hands. "Since this morning, I've had the most unbearable headache! I couldn't take the pain, so I went to our neighbor on the other side of the orchard, and she advised me to wrap my head tightly in a piece of cloth."
"It will go away as quickly as it came," Reb Yaakov Hirsch announced in relief. "Everyone gets a headache now and then."
As it turned out, the headache didn't go away, but got steadily worse before it finally stopped. And every few days, the headache would return without warning, pounding in Reb Yaakov Hirsch's wife's temples with such intensity she felt she would faint. She'd writhe in pain for an hour or two until the headache went away, each time hoping it would be the last time — but the headache came back a few days later.
Worried and frantic, Reb Yaakov Hirsch rushed to nearby Kerestir to his rebbe. Thousands flocked to Rebbe Yeshayale — some to receive tzedakah from the tzaddik who was renowned for distributing generous amounts of charity, and others to benefit from his brachos and advice for salvation.
Reb Yaakov Hirsch stood waiting in the long line to see the Rebbe. When his turn finally came, the Rebbe looked at the kvittel and listened attentively to Reb Yaakov Hirsch who told him about his ailing wife.
"Headaches? Is that all?" the Rebbe said. "Go to the market near your home and buy a box of good-quality candies. Every time your wife feels a headache coming on, tell her to take a candy, make a brachah with kavanah, and the pain will go away immediately."
Reb Yaakov Hirsch hid his surprise, thanked the Rebbe, and went out to fulfill the tzaddik's bidding. On his way home, he stopped at the open-air market and promptly bought a box of the best candies he could find. And none too soon — when he opened the door, he found his wife suffering from another one of those debilitating headaches. He handed her the candies and told her what the Rebbe had said — and as she made a brachah and the sugar began to dissolve in her mouth, the headache gradually disappeared. By the time the candy was finished, so was the pain.
From then on, those excruciating headaches were a thing of the past. Whenever the box of candies was almost empty, Reb Yaakov Hirsch would head off to Kerestir, where the Rebbe would repeat his "prescription" with the very same words: He'd express surprise at the enormity of the headaches, saying that the headaches could be alleviated very simply, and then instruct Reb Yaakov Hirsch to buy another box of candies. Reb Yaakov Hirsch repeated this procedure dozens of times over the years, and in time, the entire "headache" chapter had become history. (Excerpted from Mishpacha, Issue 712)
Oops! We could not locate your form.
>