| Oneg Shabbos |
More Than a Melamed | January 31, 2018
Rav Aharon of Premishlan may have had humble beginnings. But news of his powers soon spread far and wide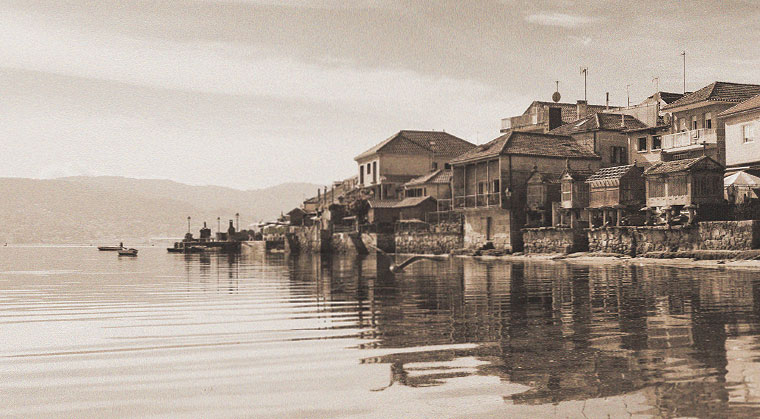 B
aburka was a Galician village, not far from Premishlan. It was a tiny hamlet but for the Shuk Hamelamdim, a semiannual fair that attracted Jewish villagers and farmers from around the region.
The simple Jews of this area had no access to a Talmud Torah, but they understood that Jewish education was a must. Though most were not learned, they understood that whatever Torah their sons could glean in childhood would stand them in good stead in their later years, especially when they began interacting with the locals. To that end, it was the custom among the locals to hire a melamed to provide their children with a few hours of daily Torah instruction: lashon kodesh, tefillah, and practical mitzvos.
Teachers inclined to seek their parnassah in this field — meaning those who believed they possessed the necessary yiras Shamayim, Torah knowledge, and, most of all, patience to teach Jewish children — would come to the shuk after Succos or Pesach to offer their services. Once a melamed was hired by a family, he would stay with them for a six-month period, receiving room and board, as well as a meager salary, which he would then bring to his family before the next Yom Tov. Those wages would have to sustain the rebbi's family for a half a year, until he returned home once again.
Some of the simple folk who came to the fair would test the potential melamed's erudition; others were more interested in ensuring that the melamed would do his job without being overly zealous — in other words, that he wouldn't start lecturing the parents along with the children.
A father of a mischievous boy might seek a strict melamed. A father of a kind and gentle boy might seek a more soft-spoken teacher, capable of captivating his son with inspiring stories.
Many rebbes of famous dynasties got their start as simple melamdim before graduating to larger roles. Far from the big cities, and living among the simple folk, these rebbes-in-training had plenty of time for quiet introspection and avodas Hashem. As they lovingly imbued their charges with timeless Torah lessons, yiras Shamayim, and mitzvos, they completed their development for their future role as leaders of Am Yisrael.
One of these humble melamdim was the holy tzaddik Rav Aharon Leib of Premishlan zy"a. There are many stories about the time he spent as a melamed, teaching the children of simple folk, until the day his greatness was revealed…
One year, the Jews of Galicia reluctantly parted from the joyous, festival-packed month of Tishrei and began preparing for the long, bitter winter. Rav Aharon Leib had packed up a satchel with his tallis and tefillin, some seforim, and a little food for his journey, and departed for Baburka and the Shuk Hamelamdim.
The previous year, he'd taught the boorish children of a bitter and sour farmer, and he had suffered greatly from both. Still, he decided in advance that whoever would choose him as a melamed would be good enough. He would trust in Hashem and take the first job that hashgachah sent his way.
(Excerpted from Mishpacha, Issue 696)
Oops! We could not locate your form.
>