| Editors Note |
Never Say Never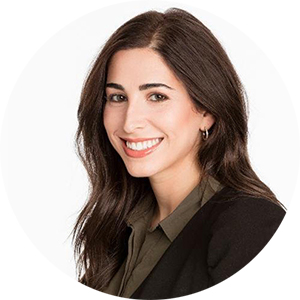 | May 1, 2019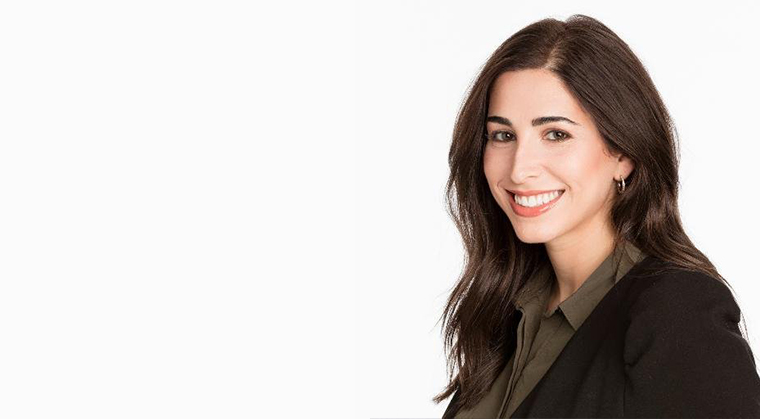 N
ever in a million years would I have thought I would be living in Russia. It was such an unexpected turn, that even after nearly a year, I often take a step back and wonder in disbelief at the way things have gone.
To be honest, though, that's how many major parts of my life have turned out. I remember a distinct time before my baalas teshuvah experience (or, really, at the very beginning of it) when I was in a Torah class and I thought to myself, "Well, I'm never going to be religious, so…" Never say never.
I became observant while working in New York City. While I loved my job in magazines, I eventually got to the point where I needed more learning. So I quit my job and moved to Israel to go to seminary. While I was there, I met my now husband, which is a story that took me back to America, then to Israel again, and now to the land of Putin, fur coats, and borscht. At this point, "never say never" is an idea embedded in my bones. It's a feeling that seems so aligned with the state of the world right now. Looking around, things that were once only reminiscent of The Jetsons or some sort of hypothetical futuristic film are surrounding us.
You can grocery shop, order takeout, hire a carpenter, restock your wardrobe, change the temperature in your house, keep a close watch on your doorstep, and so much more all from the comfort of your couch. Reflecting back on the content in this issue, I'm made even more aware of the innovation and technological advancements that are upon us. With everything that's at our disposal, you can essentially banish the term "never" from your vocabulary, because unprecedented possibility is flowing in the here and now.

Thanks to the Center for Initiatives in Jewish Education, young people at schools across the United States are learning how to code, create apps, and solve important problems (see what they're making on page 68). That's more than I ever thought I could do at that age (or ever), and it's inspiring to see teens at the helm of the inventive process. Torah Tech, a brandnew gap-year program in Israel, off ers learning and simultaneously sets high school graduates up with internships in Tel Aviv, where they're essential parts of startup teams. They're programming systems, researching cures for cancer, and improving access to things like physical therapy — utilizing technology to allow you to do it from your home (page 62).
Azriel Chelst, featured in our cover story, has been challenging the idea of "never" from a young age. He built an eiruv in Washington Heights when he was in college, and now he has the word "innovate" in his title, working as the vice president of innovation partnerships at Barclays Bank. We're living in a time in which anyone, at any age, has more access than ever to the resources they need to accomplish their wildest dreams. It's exhilarating, empowering, and completely encouraging. I urge you to explore whatever that "never" was that you fi led away in your brain.
Let me know what you discover!
Alex
Alex is the Editor in- Chief of 2.0 Magazine. Alex is a baalas teshuvah who previously served as the news editor at People Style and before that as an assistant editor at Seventeen. Her work has also appeared on Time.com. She is incredibly passionate about the opportunity to work somewhere that highlights the Jewish world in such an exciting, new, and powerful way. She lives in Moscow, Russia, with her husband.
(Originally featured in 2.0 Issue 3)
>