| Recipes |
maple pumpkin spice biscotti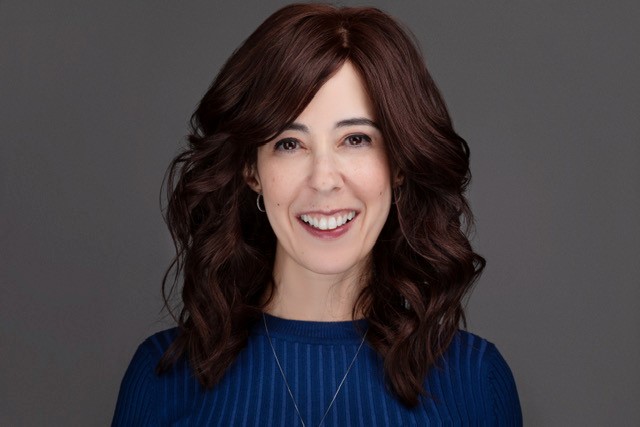 | September 9, 2020

Maple Pumpkin Spice Biscotti
I gotta admit that I've been getting lazy. Most of the baked goods I serve are store-bought (or filched off my friends who love to bake, in exchange for sorbet from our business). But that doesn't mean that when Chanie encouraged me to deviate from my usual soup-for Yom Tov recipe genre that I wasn't up to the challenge. Since this is the season for pumpkin spice lattes, I decided to make a seasonal (and not cloyingly sweet) treat to go with them.
YIELDS ABOUT 15 BARS
1⁄2 cup (1 stick) margarine
3⁄4 cup sugar
1 egg
21⁄4 cups flour, divided
1 tsp baking powder
1⁄2 tsp cinnamon
11⁄2 tsp pumpkin spice mix (see tip)
pinch salt
1⁄2 cup pure pumpkin puree (not pumpkin pie filling)
MAPLE GLAZE
3⁄4 cup confectioners' sugar
1 Tbsp real maple syrup
1⁄2 tsp cinnamon (optional)
1 Tbsp almond milk, or more if necessary
Preheat oven to 350°F (175°C).
Cream margarine, sugar, and egg. Add 1 cup flour, baking powder, spices, and salt. Mix to combine. Add pumpkin puree and mix; then add remaining flour and stir until just combined. Line a baking sheet with parchment paper or a silicone mat. Pour the mixture onto sheet and pat it into an 111⁄2x5-inch (29x121⁄2-cm) rectangle, 1⁄2–3⁄4-inch (1–11⁄2-cm) thick.
Bake for 28–30 minutes.
Remove pan from oven and slice into 1-inch (21⁄2-cm) wide bars. Lay the bars on their side and return to the oven for 10 minutes, until crunchy. Flip over and bake for another 7 minutes on the other side.
Meanwhile, combine all glaze ingredients in a small bowl. If the glaze seems too thick, add more almond milk 1 teaspoon at a time. Place in a plastic bag and seal tightly.
Allow the bars to cool completely, then snip off a corner of the plastic bag and drizzle the glaze in a zigzag pattern over the bars. Alternatively, skip the glaze and sprinkle with turbinado sugar (aka sugar in the raw) over the biscotti before the initial baking. Note If you don't like biscotti in the authentic crunchy style and prefer chewy bar-like cookies, skip the second step of returning to the oven to crisp.
Tip: Can't get to the store to buy pumpkin pie spice? Make your own! You'll have enough for this recipe, and then some. Combine 1 tsp cinnamon, 1 tsp ground ginger, 1⁄2 tsp ground cloves, and 1⁄4 tsp allspice (you can substitute nutmeg).
(Originally featured in Family Table, Issue 709)
Oops! We could not locate your form.
>