| The Moment |
Living Higher: Issue 933
| October 25, 2022
Rabbi Motzen stood up to speak, holding up the rather old-fashioned, white, cotton-and-lace outfit the baby had worn during the milah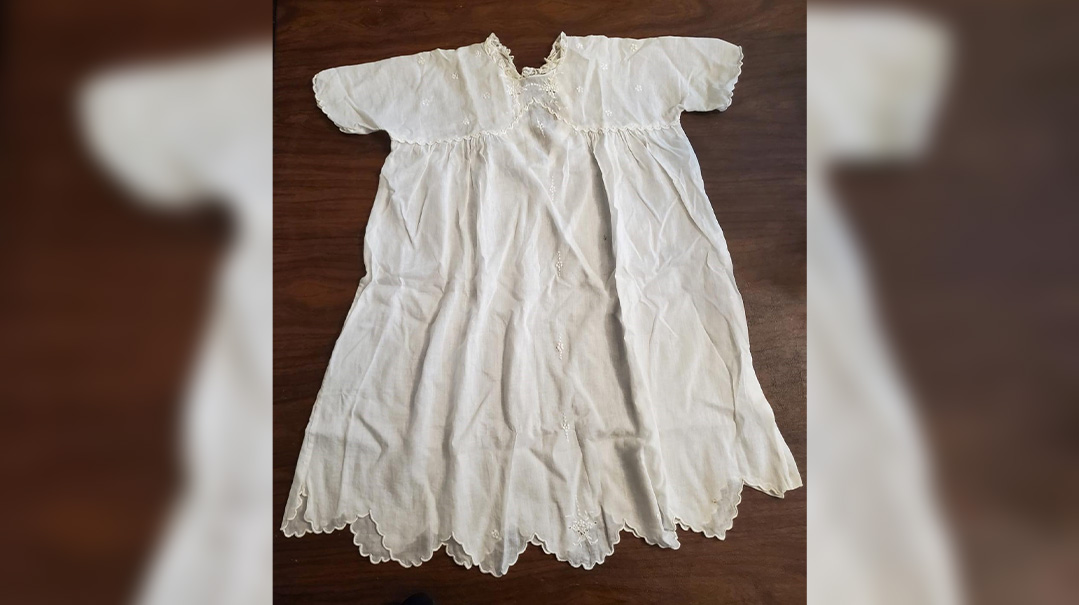 R
ecently, Rabbi A.D. Motzen, Agudath Israel's national director for state relations, celebrated the bris of his first grandson. During the seudah, Rabbi Motzen stood up to speak, holding up the rather old-fashioned, white, cotton-and-lace outfit the baby had worn during the milah. He then shared the fascinating story behind it.
David L. Pransky, the baby's great-great-great-grandfather, had come to America from Lithuania more than 125 years ago. Like most of his frum contemporaries, he was faced with the predicament of either sticking to the rigorous six-day American workweek, or choosing not to work on Shabbos — which would mean being out of a job the rest of the week as well.
Trying to figure a way out, David hit upon the idea of going into wholesale, which would allow him to keep Shabbos. Since Saturday was the primary shopping day for Americans, retailers had to be open. If he went into wholesale, he reasoned, he would need to get his merchandise to the stores on Friday, which would enable him to avoid working on Shabbos itself. In 1906, David broke into the wholesale industry, and was able to provide for his family unencumbered by threats of weekly termination due to religious observance.
When David's son Albert was born in 1917, he dressed the baby in a beautiful outfit hand-sewn by a family member for the bris. David's next son wore it to his bris as well, and so did Albert's three sons in the next generation. And it didn't stop there.
The bris outfit took on a larger meaning for the family, representing an unwavering commitment to shemiras mitzvos in a land where that level of dedication was still a rarity. And for more than 100 years, the male descendants of the Pransky family have worn the outfit of their ancestor as they were welcomed into the bris of Avraham Avinu, our forefather who stood steadfastly against the rest of the world and was rewarded with a multitude of offspring.
Rabbi Motzen's grandson was just beginning his lifelong journey, but the century-old outfit represented a mission thousands of years old.
(Originally featured in Mishpacha, Issue 933)
Oops! We could not locate your form.
>