| The Gift of Forgiveness |
Letting Go     
| September 9, 2021
 

 On one of my last days at the company, I was shocked when Jack approached me and shook my hand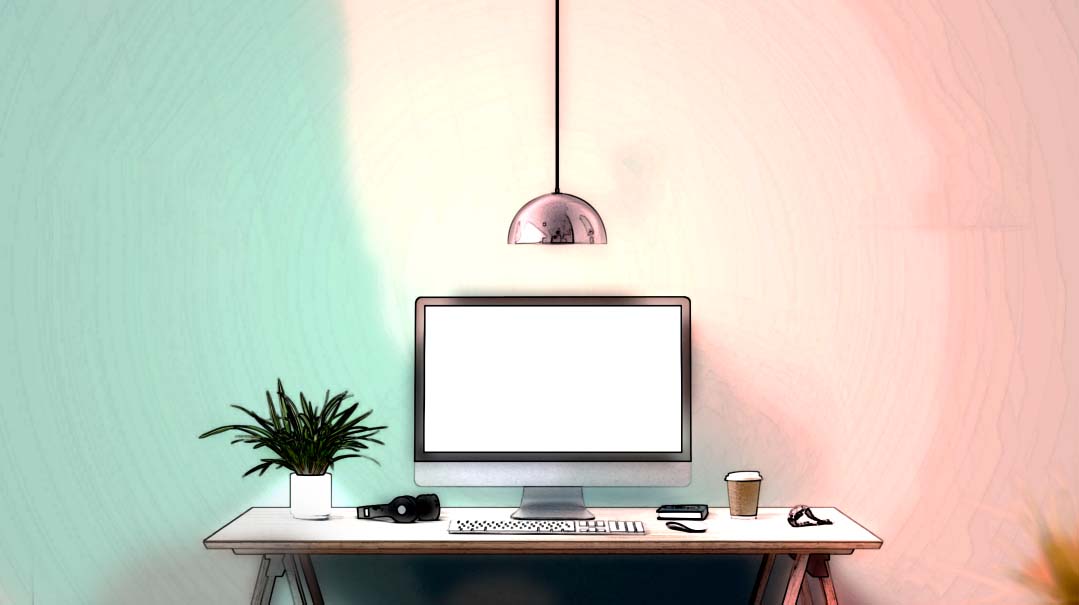 I first met Jack when I came to New York to learn in yeshivah. He had gone to a chassidish high school in Williamsburg, and was now learning in the same Litvish post-high school yeshivah as my brother.
I'm sure he grew up being called Yankel by his Hungarian Holocaust survivor parents, but Jack had no interest in "all that." Jack was angry about the rules and resented the culture. He was always bitter about his high school experience, and he wanted to be "modern," so much so that when Jack got married, he didn't even invite some of his oldest yeshivah friends to his wedding. This was a big deal. We were the first generation after the Holocaust and without much family, we didn't have big weddings; to shun your yeshivah buddies was demeaning and hurtful.
When I began working, Jack and I landed at the same consulting firm, where we developed a close relationship. We were different, of course — I tried to retain my yeshivah-bochur mentality and avoided getting involved with the other employees, whereas Jack tried hard to be one of the guys.
About seven years after we started working together, a company party was scheduled. All the employees were asked to contribute some homemade food or money. I kvetched to Jack about it, telling him how I really hated to get involved.
Jack was livid. Maybe it was a guilty conscience, or maybe he just resented what I stood for. He launched a full-scale hate campaign against me, ridiculing me and my work to our bosses and coworkers, doing anything he could to make them distrust me. I suffered daily from his harassment. This went on for three years, until I left the company, but painful as it was, I resolved to never fight back; to never say even a word in my defense. It was tough, but I stuck with it. Although Jack caused a lot of damage to my reputation, I never responded.
On one of my last days at the company, I was shocked when Jack approached me and shook my hand. All I could stammer was, "But why?"
"I overdid it," he replied. "It was too much."
That was all.
A year before I left the company, I connected with a frum Wall Street big shot and asked him for a job. He said, "I can't bring another frum guy onto the trading desk. It's hard enough when I have to take off for Yom Tov. But you're in computers. I've been begging my systems department for seven years for a trading system. Can you build me a system?"
At about the same time, the project I was consulting for was canceled. My company had negotiated a one-year severance period where we continued to get full payment, so I received a full year's salary while building a trading system and my own company. When the system was up and we already had two major clients, the Federal Reserve Bank changed some accounting rules that made my system not only a great business tool, but an absolute necessity in the industry. Baruch Hashem, I sold the system to the 30 largest international banks and brokerages — and I always felt my incredible success was a reward for remaining silent and avoiding confrontation when Jack waged war against me.
For the next 30 years, Jack and I looked away whenever we bumped into each other. But these days we're both saying Kaddish, and occasionally we find ourselves davening in the same minyan. It takes a lot of forbearance for two people saying Kaddish to stay in sync. Without any warm feelings between us, it was a cacophony.
But one day I noticed that Jack stopped to let me catch up. Then, while I was taking off my tefillin, Jack passed by and actually wished me a good morning. He probably expected just a grunt in return, but I returned the greeting and asked him who he was saying Kaddish for. He told me it was his father, so I shared a nice memory about him.
I don't think Jack and I will ever be friends. But this tentative normalcy feels so much better and healthier than the simmering negativity. Forgiving and forgetting — especially when there was no real apology — is hard, but worth it.
Dovid Green is a retired securities software company owner who learns Torah most of the day. He lives in Monsey, New York.
(Originally featured in Mishpacha, Issue 877)
Oops! We could not locate your form.
>