| Metro & Beyond |
Landlords Say, What About Us?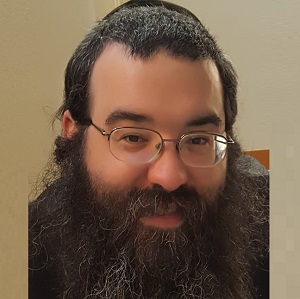 | April 14, 2021
COVID rent moratorium under fire from landlords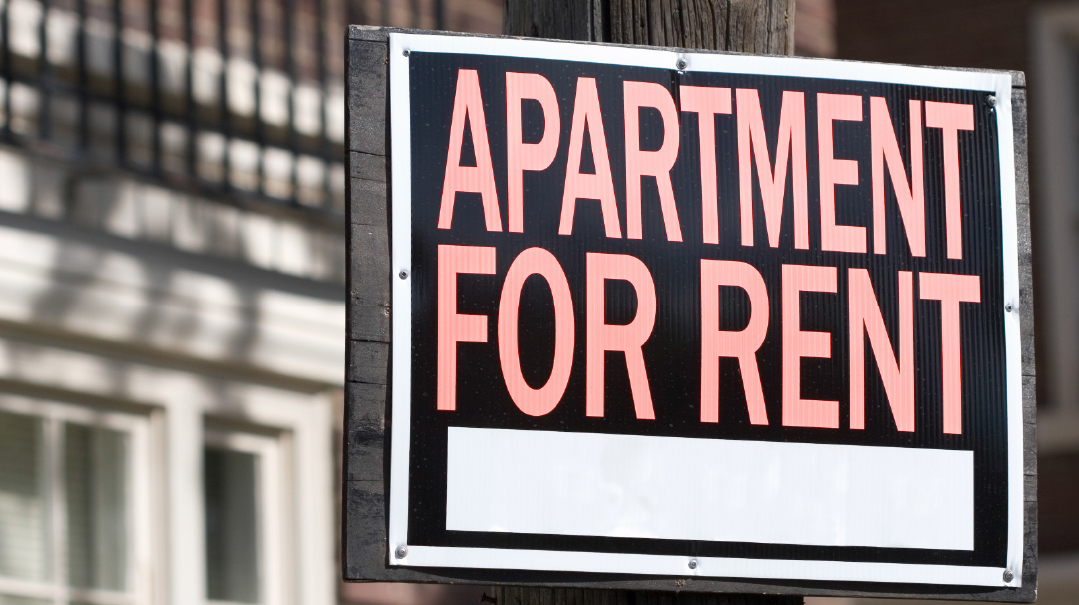 The 2007 recession proved to be a boon for Eli Klein, a yeshivah graduate just dipping his toes into the real estate market. With property values plummeting, he went on a buying spree, cheaply purchasing hundreds of zombie homes, businesses, and lots across Newark and East Orange. Taking out loans, he fixed them up and now directly owns and manages about 450 properties, from which he collects rent, in New Jersey and Pennsylvania.
While Klein and the industry he works in could survive and thrive in a market-caused collapse, though, they cannot endure a manmade one. The economic downturn wrought by the Covid pandemic has led to millions of job losses, and the federal and state governments intervened to impose a blanket ban on evicting anyone from their homes, even for lack of rent payments.
Politicians enacted this unprecedented intervention with good intentions — they wanted to ward off the specter of "Hooverville" mass homeless encampments. However, because the intervention included no support for landlords, it has created some perverse incentives.
Eli Klein, who owns the Clifton-based Daytron Management Group, says that the eviction moratorium has led to a bizarre situation where landlords must continue paying their bills and maintaining the apartments, yet tenants are increasingly failing to pay rent.
"They are taking our properties, they are taking my buildings, without using eminent domain, and telling us that we cannot collect any revenue on it — but you still have to pay the taxes and insurance on the building," said Klein, 42. "This is such a great deal for them. Can you imagine if they walked into a grocery store and said, 'Listen, it is your grocery store, we are requiring you to run the register and run your business from nine to five, but you cannot collect any income for it'? Which storeowner would be okay with that?"
When the lockdown order went into effect in March 2020, President Trump signed an executive order banning landlords from evicting their tenants. That order expired in July, but the Centers for Disease Control and Prevention and many states have their own orders on the books. In New Jersey, for example, Governor Phil Murphy's order will remain in effect until two months after the public health emergency ends. Murphy has extended the emergency every month, meaning that the rent moratorium does not phase out until June 17 at the earliest. The CDC's order, while less restrictive on landlords, is even later, ending at the earliest on June 30.
For the first four months of the pandemic, Klein collected full rent from all but two or three percent of his tenants. That number then began growing as the CARES Act pumped in $600 a week for each newly unemployed. For most of his tenants, that was more than their prior earnings, incentivizing them to claim joblessness. The number of those refusing rent payments began skyrocketing, reaching 12 percent in the fall and a current high of 15 percent. He estimates that he is by now down "hundreds of thousands of dollars" because of deadbeat tenants.
He has an easier time evicting Pennsylvania tenants who don't pay rent, since the law there allows removal when a lease is up; most of Klein's leases there are for the first year only, and are then renewed month to month.
Klein and his colleagues say that when the eviction ban was first enacted, the crux of the problem was that state courts were closed, shutting off the only vehicle of complaint for landlords.
"You can't close the courts," he said emphatically. "You have to keep the courts open, and every single time a tenant says he can't make the rent, he goes before a judge, and let the judge see if the tenant is really not making enough money to cover his food. It should be a case-by-case decision."
Now, however, with Covid cases dropping and the vaccination effort underway, he finds no reason to continue the moratorium. A consortium of landlords around the country has filed a class action lawsuit to overturn the moratorium, but a judge refused to grant an injunction to end it until the case is heard. This means the case is months away from being heard, too late to recover the lost income.
Members of a landlords' group Klein is affiliated with are indignant at what they see as many tenants taking advantage of the rent freeze. Klein says that caretakers in his buildings reported a drastic increase in big TV boxes placed outside for trash removal; a friend who operates a car dealership near his building described a significant uptick in car rentals; and a lottery machine he runs in a parking lot near his building has begun humming at a fast clip, with weekly purchases of about $20,000 in scratch-offs.
The real tsunami will come, Klein predicted, once the moratorium ends and all the back rent comes due. For those who haven't paid at all, the estimated 15 months in rent that must be refunded would be a huge and unaffordable expense. Either they will be paying it back over many years, or, as Klein suggested is likely, they will abscond and move in with relatives or to a shelter, leaving the landlord with enormous losses.
This will likely add to the momentum among progressive politicians to cancel the back rent, or significantly curtail it. The alternative is tens of thousands of evictions and mass homelessness.
"We have tenants who haven't paid a single dime in rent since March last year, and these are tenants who go every single day to work," Klein said. "The city doesn't want to be landlords. They want us to be landlords and fix up the buildings. But now they hate us — we became, like, 'Oh, you're greedy.' What greedy? Who do you think put in all the money to fix up the buildings? I had to borrow money from the banks and then pay them back."
He said that landlords, after the mortgage on a building is paid, make about 5 percent a year, double that in a good year. He applied to every federal and state Covid benefit for landlords but has received payment for only one tenant.
"Everyone has so much money all of a sudden," Klein said. "And it is not the $1,400 in stimulus that is paying for all this. It is that people are not paying the rent. They have ten months' worth of income sitting there. This is why the economy is so pumped, it is doing so well because no one is paying their rent. But when all this is over, the landlords are going to want to get paid, the banks are going to want to get paid.
"At some point," he warned, "this is going to come due."
(Originally featured in Mishpacha, Issue 856)
Oops! We could not locate your form.
>