| Fiction |
It Only Takes One
| June 12, 2019
With me, numbers have never been just numbers; they're characters with their own distinctive personalities. It's just the way it is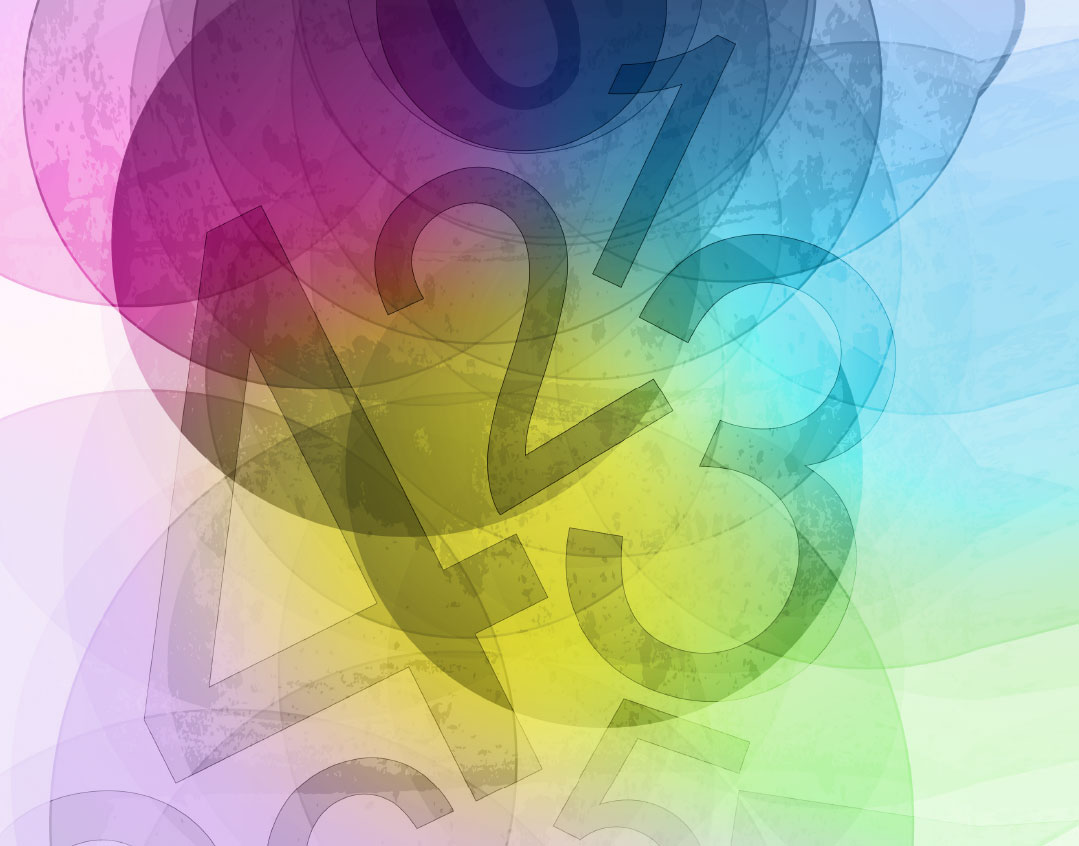 S
ome tell me that this is all a creation of my mind, conjured up to help me process things since you went, but they're wrong. It's been like this ever since I can remember.
With me, numbers have never been just numbers; they're characters with their own distinctive personalities. It's just the way it is.
It's 9:45 p.m., and I'm back home already. Not a great sign, I know. Not only am I back in comfortable clothes lying on my bed, but I'd also so much rather be here, staring into my anatomy textbook, than out on that date. My book is open, possibly even to the right page, but I can't focus.
How could I? I feel queasy about tonight. Menachem was his name; he seemed nice, though I hardly got to know him. You see, pretty early on I started on a soliloquy about the numbers. It felt relevant at the time, though now that relevance escapes me. What I do know is that I started explaining what happens to me when I come across numbers, how they come alive to me like people.

I told him all about 0, how the number's like a kind uncle, chatty, warm, humble. And though I'd like to find a better way of describing him, he is pretty round. Balding, ruddy cheeks, nice — a decent sort. I've never had strong feelings one way or another about 0. I find him neutral and inoffensive, comes and goes when he pleases, and never makes waves. Sometimes he's there and sometimes he's not, and that kind of works well with me.
That just got me started. I moved onto 1, who is a far meatier character than 0 has ever been. I told him 1 is a teenager, broody, skinny, all angles and bones, hands stuck in his pockets and with a yarmulke sitting rakishly on his head. Rakish, yeah that describes 1 well. He doesn't lack confidence, but he's underdeveloped and chronically misunderstood, the gruff sort of kid who would drag his feet and look bored even if it was to hide actual interest in something. Somehow, I warm to him even with the "don't care" attitude.
Guess what, Ma? In between sips of Coke on that short-long date, I missed out number 2. I don't think Menachem noticed, but it wasn't by chance, because you know how I feel about 2.
Then before I could stop myself, I couldn't help giggling about 3; I have a soft spot for her. I told him that 3's a girl, a peer really, like a childhood soul sister. She has that gentle, supportive way about her, the kind of person you'd want as a friend, someone to snuggle up with on the couch under a throw, debating life while munching through popcorn. Number 3 reminds me a little of 8.
Oh right, it's coming back to me, that was how the numbers came up! Menachem was telling me why he had settled on eight o' clock for our date, something to do with an early Maariv, and I found myself sharing with him my thoughts about 8, which has always struck me as the perfect time for a date, given what 8 is like.
(Excerpted from Family First, Issue 646)
>