| Jr. Feature |
How to Break a Guinness World Record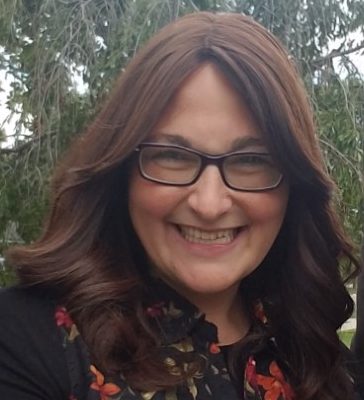 | February 21, 2023
    The company has extremely strict policies and high standards… and a reeeealy long waiting list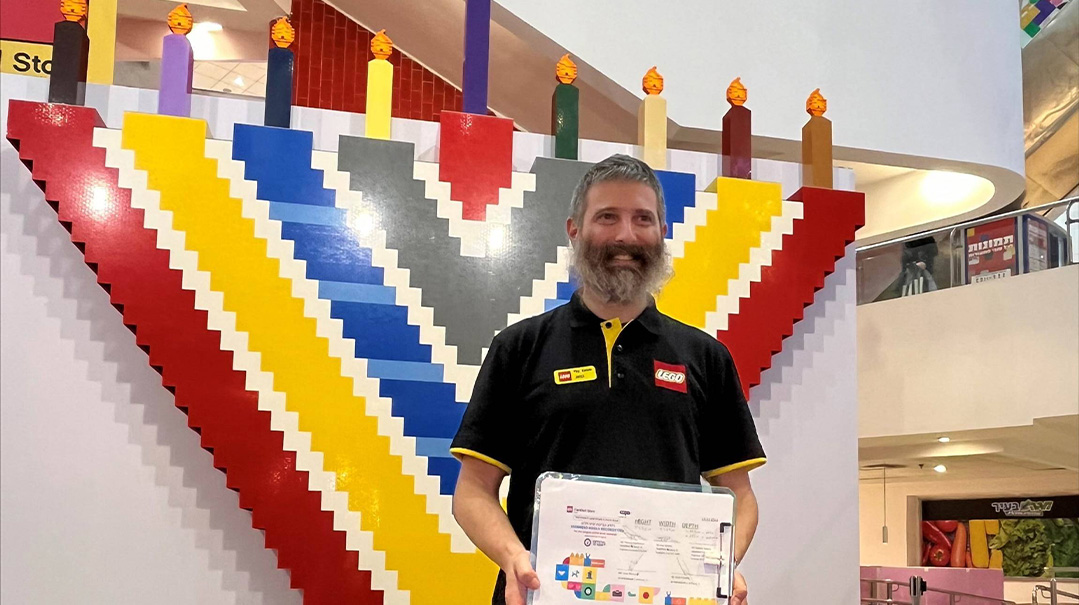 Photos: Yitzy Kasowitz
Making or breaking a Guinness World Record always seems like a huge celebration, but behind the scenes, it's not all fun and games. The company has extremely strict policies and high standards… and a reeeealy long waiting list. They receive about 1,000 emails every week from around the world, and it can take about 16 weeks until they respond to you. And don't get excited -- that first correspondence is just a really long list of rules!
Record titles need to fulfill all of the following:
Can it be measured objectively?
Can the record be broken?
Is it possible to create a set of parameters and conditions that all challengers can follow?
Is there evidence to prove it really happened?
If your record suggestion is new, then Guinness World Records will set a challenging minimum requirement for you to beat.
They do not accept any records that could cause harm to people or animals, encourage overeating (although they do have records like the fastest time to eat three cream crackers…), waste food, or involve anything illegal.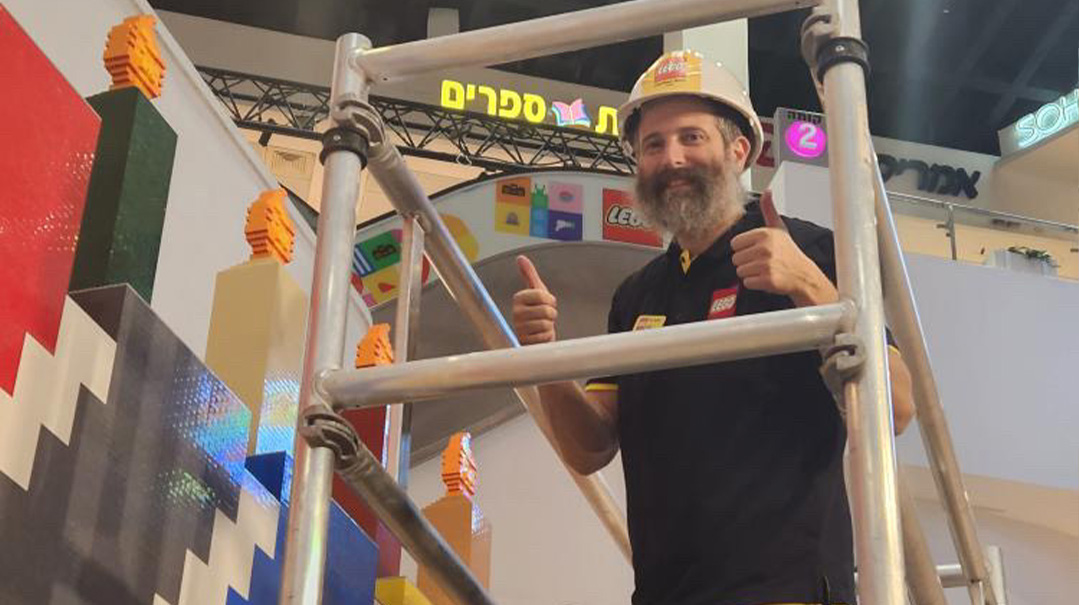 Breaking a Record
The Process
Step 1: Send Guinness a proposal of what you plan to do. The folks at Guinness review your proposal against their extremely large database of records. They need to check if there's a standing record, and if so, what it was and are they still accepting submissions for that challenge. You'll either be a. informed that you've been accepted under your chosen title, b. given a different record that's similar, or c. rejected. If you're accepted, you'll be given a set of guidelines to break the record and the type of evidence needed in order to verify your attempt.
(If you don't want to wait 16 weeks to get a reply — and possibly a rejection — you could opt to fill out a Priority Application, which will get you a response within five working days. It "only" costs $800!)
Once you have your guidelines, read them super carefully. You can always email a question, but it takes about two weeks for Guinness to reply to each question….
Step 2: Go ahead and make your attempt. But be sure to video it, because if you can't prove you did it, even if your 3,000 neighbors and friends sing your praises and describe how amazing you were, how are the Guinness people supposed to know what really happened?
Step 3:  Submit your evidence, and wait another few months for the Guinness board to review it. (Or, again, pay another few hundred bucks for Priority Evidence Review.) Once the Guinness board agrees you've made or broken the record, you'll be notified. You'll spread the news… and be eligible to receive one free printed certificate from Guinness World Records that will arrive by mail. Then you'll hang it up in your house/shul/store, because what's the point of breaking a record without letting everyone know about it?
What's it like to break a Guinness World Record? For that, we can check in with one of our very own celebrated Jr. columnists for a recent personal account. In December 2022, Yitzy Kasowitz of Build it up/Jbrick helped break the official Guinness World Record when he designed and created the world's largest menorah out of LEGO® bricks!
How It All Started
If you live in Israel, you might know that LEGO used to be ridiculously expensive and mostly unavailable…. It was one of those things that Israeli kids would beg American relatives to bring on their visits. All this changed in July 2022, when the first official LEGO store opened on the third floor of Dizengoff Center (a shopping mall) in Tel Aviv.
When Yitzy heard the news, he urged his Israeli friends and fans to go to the store opening — even to save him a brick as a memento of this special occasion.
Many did so, and some also told the store manager, Yoav Gaon, about this guy from Florida, who owns a company called Jbrick, which designs and creates Jewish-themed custom LEGO sets and does plenty of other unusual things with LEGO.
A few weeks later, Yoav reached out to Yitzy.
"Chanukah's coming soon," Yoav said. "Would you be willing to design the largest LEGO menorah in the world and break a Guinness World Record?"
It would be great publicity for the new store and a fun source of pride for Israel.
Was Yitzy interested? Definitely! This was right up his alley.
He'd already done something like this in 2015. He'd made a 25-foot menorah for Ohev Sholom in Washington D.C., utilizing outside cables to make sure the menorah wasn't knocked over or vandalized. He even made 75 limited edition model menorah kits customized with their shul logo, which was a major hit!
Yitzy just had one question: What kind of menorah design did the store have in mind?
Yoav sent Yitzy an example of what he wanted.
Yitzy started laughing. "That's one of my LEGO menorahs!"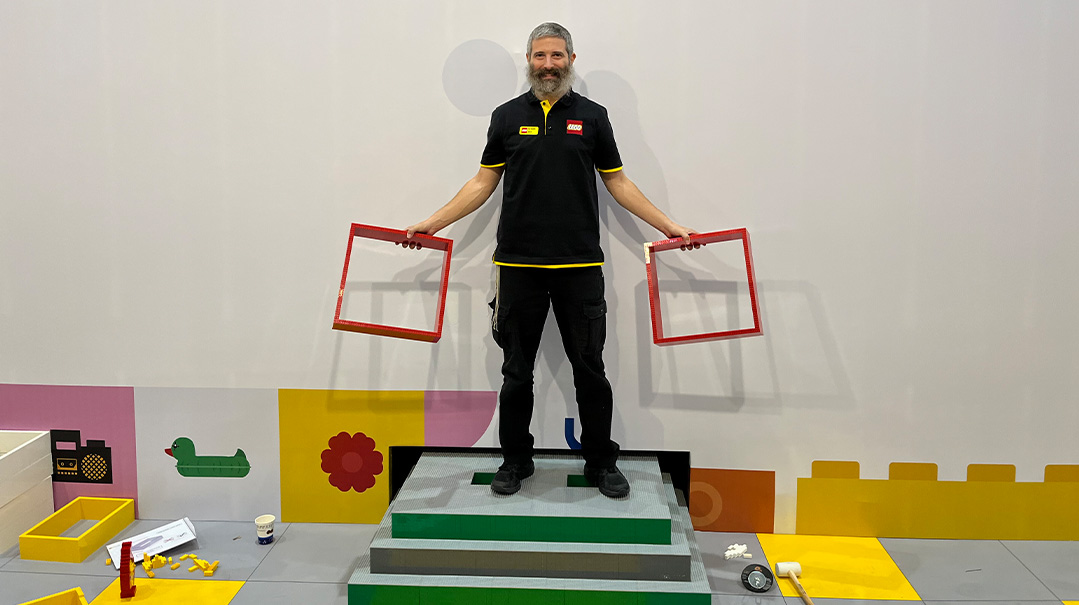 Planning the Attempt
At the time, the standing record for a LEGO menorah was four meters high and four meters wide, so their attempt had to be bigger than that. But most disconcerting of all was the instruction that the menorah had to be entirely made of LEGO — no metal internal piece holding it upright. Could it work? Yitzy wasn't 100 percent sure. At that size, with nothing holding it down, it might just topple over….
Still, he started working on a design.
One thing made him especially excited: He asked Yoav, "You're the LEGO company, does that mean I have unlimited LEGO at my disposal!?"
In case you're wondering, no, it didn't. They said he'd have about 120,000 bricks in certain colors at his disposal.
It was a busy Friday. Yitzy had just flown to New York on Erev Shabbos and was preparing to fly to Israel on Motzaei Shabbos. A few hours before Shabbos, he received a text message from Yoav.
"Hi! Small problem…." Instead of 50,000 pieces of a particular brick, it turned out there were only 50 available.
"That wasn't a small problem!" laughs Yitzy now. "I'd designed my entire base around that piece!"
Yoav checked the warehouse to see what parts they did have in stock, and Yitzy ended up spending much of his flight to Eretz Yisrael redesigning the LEGO menorah.
"So much work went into it before we even started building," he said.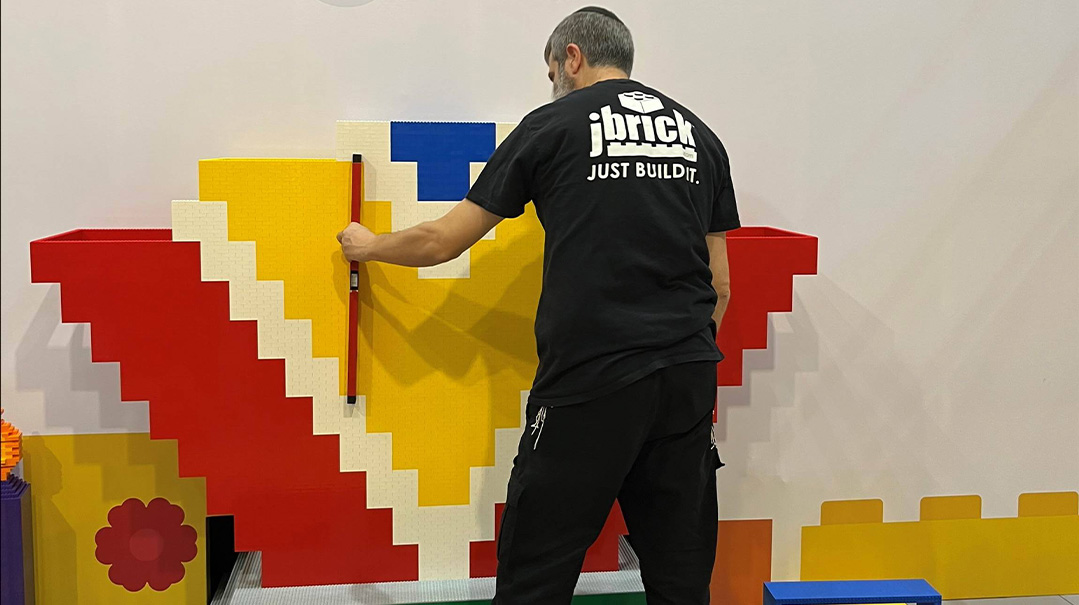 Building the Menorah
After resting up from the flight, Yitzy was brought to the Dizengoff Center. Banners were flying, declaring the Guinness World Record attempt (of course, no one knew if he'd actually break the record). The media was there, big black cameras ready to roll and video the entire building process so they could later show it to the folks at Guinness. There was this sense of expectancy in the air — everyone was excited to see what would happen.
Yitzy immediately got to work building the small LEGO bricks into bigger bricks. Mall shoppers were invited to join in the fun and were instructed by store employees how to make the bricks. They brought their bricks to Yitzy, who double-checked that they were built correctly. Then those bricks were added to the menorah, which was slowly growing up… and up… and up!
According to the store, in the course of 15 hours over 3 days, about 1,000 people stopped by to help build the menorah. Kids with their parents, senior citizens in wheelchairs, and, of course, Israeli Jr. readers and fans who wanted to see Yitzy in action after reading his columns for years. Plenty of people cruising the mall saw what was happening and thought it would be awesome to go home and brag to their families that they'd been part of a Guinness world record-breaking attempt — something slightly more meaningful than just sharing how much money they'd spent shopping.
"It was nothing but thrill and joy," shared Yitzy. "When you saw what was going on, you couldn't help but be overwhelmed with excitement and get swept up in it all."
And they went a little over the limit of LEGO bricks at their disposal. In the end, the menorah was completed with 136,818 pieces of 2×4 bricks!
Even while he was building, Yitzy was worried the menorah might topple over. Baruch Hashem, it stayed up.
"That's another Chanukah miracle right there." Yitzy joked.
When the last piece was slotted into place, everyone cheered and whooped.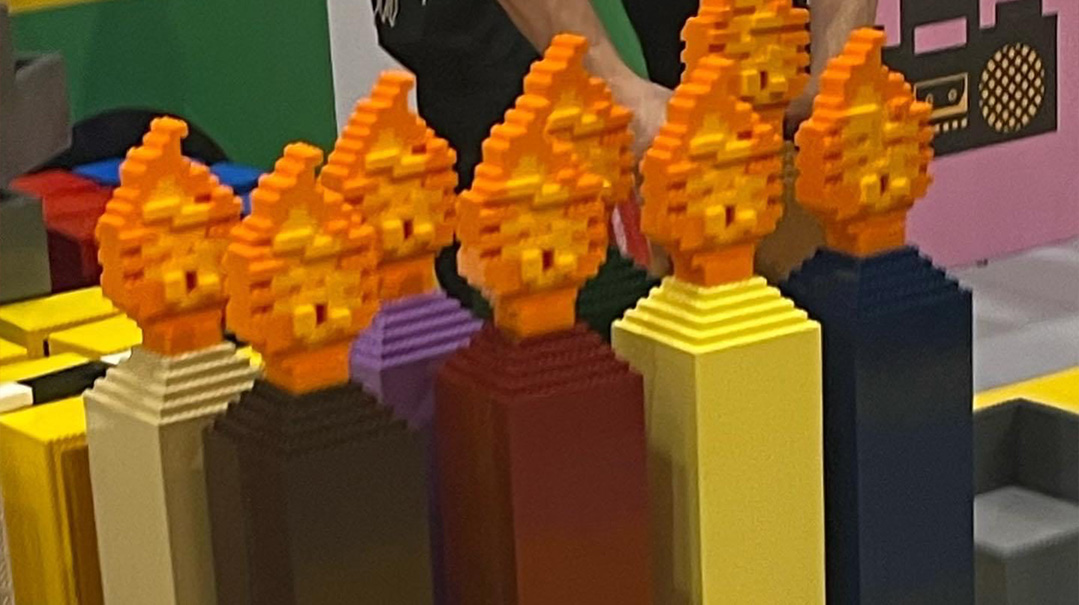 Was It a Success?
A week or so after Chanukah, the folks at Guinness confirmed that this had indeed broken the current record. Amnon (Marc) Applebaum was the engineer appointed as a measurement specialist. He measured the menorah using his measuring tape and then announced to the waiting crowd and rolling cameras, "I hereby declare that this menorah beats the current Guinness Record for the largest LEGO brick menorah…. I measured it to be 4.5 meters high, which is 14.7 feet by 4.4 meters wide…. It was built with no adhesive or structural support beyond the magical power of the LEGO bricks themselves."
They'd done it!
The official framed certificate is now hanging in the LEGO store, a source of great pride to Yitzy and Jbrick, the new Israeli LEGO store, the country, and the many people who partook in the fun… a great reminder that anything is possible if you set your mind to it!
(Originally featured in Mishpacha Jr., Issue 950)
Oops! We could not locate your form.
>