| For the Record |
From Chachmei Lublin to Chaim Berlin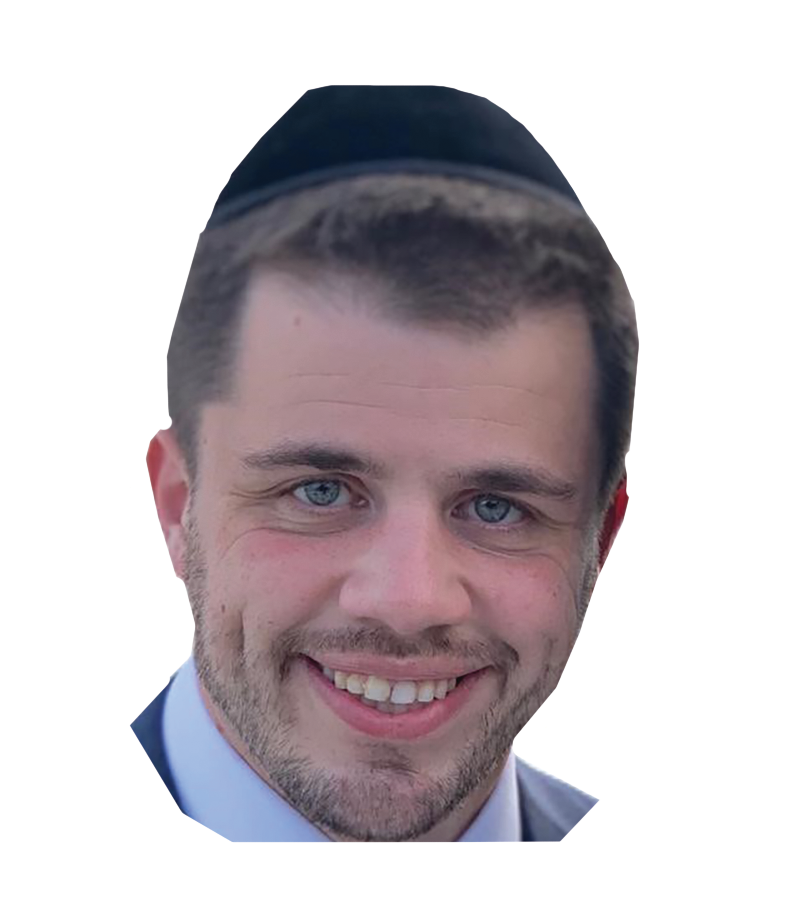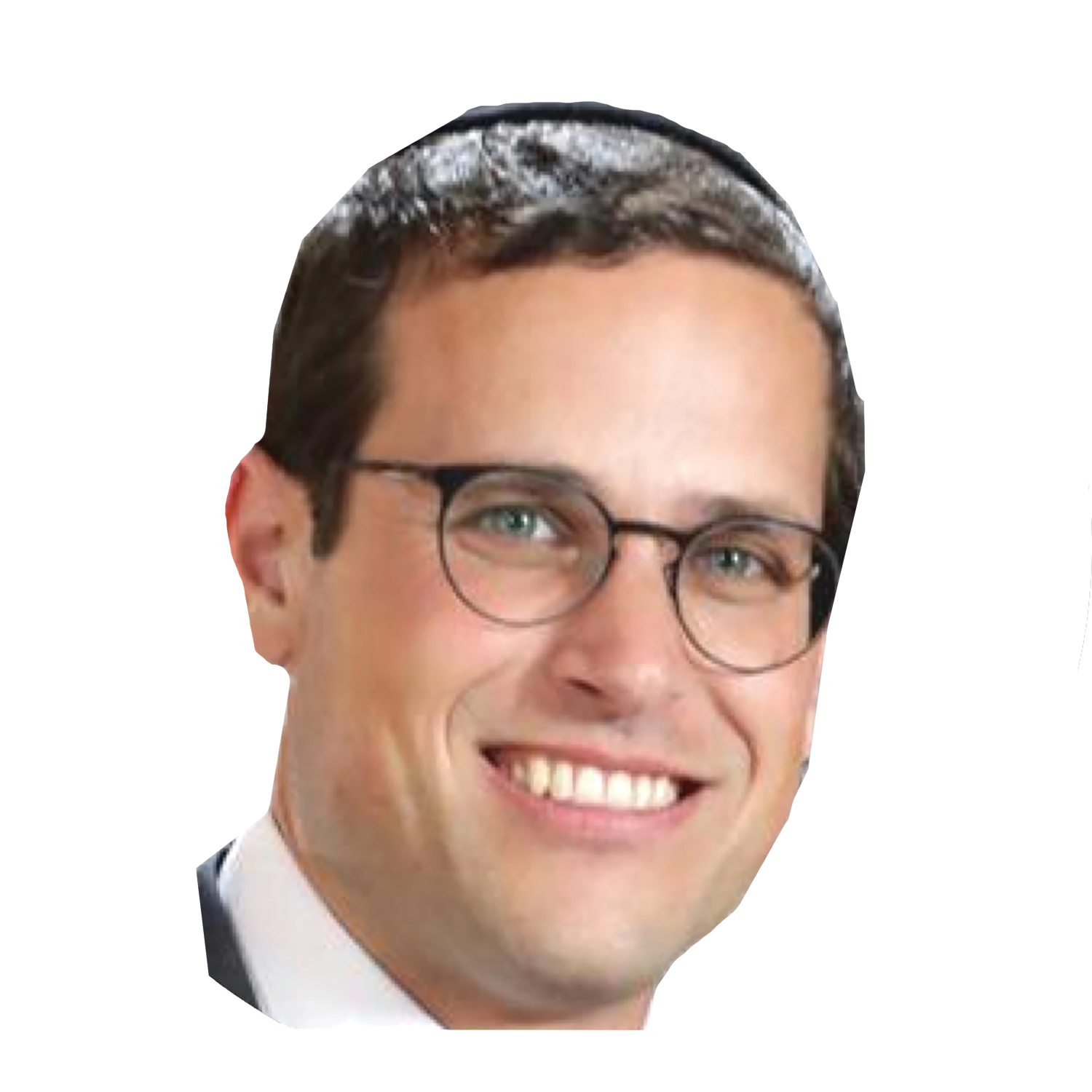 | February 10, 2021
Chief among the dignitaries was a young rabbi recently arrived from Piotrkow, Poland, not long after his own ambitious groundbreaking event — for Yeshivas Chachmei Lublin

Title: From Chachmei Lublin to Chaim Berlin
Location: Brownsville, New York
Document: The Brooklyn Standard Union
Time: 1926
On a mild October day, Brownsville was abuzz as hundreds of young yeshivah boys donned Shabbos finery and marched along Eastern Parkway. It was billed as an "event to secure America's Jewish future." As Brownsville's Jewish population peaked in the 1920s, Yeshivas Rabbeinu Chaim Berlin grew in both size and stature. The original building at 1899 Prospect Place was filled to capacity, and the yeshivah's leadership was eager to erect a state-of-the-art building where the new high school would be housed as well. They planned to build a modern edifice that would accommodate 1,000 students at a cost of more than $500,000 ($7.5 million today, adjusted for inflation).
As honored Torah leaders and government officials were seated on the dais, the large crowd looked on with reverence. Chief among the dignitaries was a young rabbi recently arrived from Piotrkow, Poland, not long after his own ambitious groundbreaking event — for Yeshivas Chachmei Lublin.
Since arriving in America two months earlier, Rav Meir Shapiro had struggled mightily with fundraising, even hiring himself out to a Brooklyn congregation as a Yamim Noraim chazzan in exchange for a $1,000 donation —the largest commitment he had yet to receive. Rav Meir soon realized that in the goldene medineh, people were not predisposed to donating money for Torah, and he would have to build up a public profile in order to boost support for the project. Appearing at events like this was one way to accomplish that goal, and in retrospect, one could not have chosen a more appropriate guest speaker for the momentous occasion.
While Rav Meir would ultimately see mild success in his own fundraising efforts, raising a total of $53,000 (about $750,000, adjusted), the lofty dreams for the new Chaim Berlin building didn't survive the 1929 stock market crash. Following several false starts, the property at 1782 Park Place was lost to foreclosure.
A Partnership for Torah
During the interwar period, Poland experienced tremendous growth in yeshivos catering to chassidic youth. Rav Meir Shapiro would eventually join forces with another Polish rosh yeshivah, Rav Meir Don Plotsky, the "Kli Chemdah," who was fundraising for the Mesivta of Warsaw. The two gedolim traveled together across North America, visiting more than a dozen states and Canada.
Yeshivah Visits
Chaim Berlin was not the only American yeshivah to get a glimpse of the Lubliner Rav. During his 13 months in America, Rav Meir delivered shiurim at Torah Vodaath and RIETS. In his spare time, he visited New York–area Jewish orphanages, where he would sit and talk with the children, teaching them Torah.
Brownsville Rebbe
Another featured speaker was a prestigious Brownsville resident, the Monistritch Rebbe, Rav Yehoshua Heschel Rabinowitz — a descendant of Rav Gedaliah of Linitz, famed student of the Baal Shem Tov. Serving as rav in Monistritch, Ukraine, and then briefly in Uman, he fled Soviet persecution for the US in 1924. He lost a son in the pogroms following the revolution, but his son Rav Yaakov Meshulam Zusha presided as Monistritch Rebbe in Philadelphia and later in Ramat Gan, Israel.
(Originally featured in Mishpacha, Issue 848)
Oops! We could not locate your form.
>