| Recipes |
FORKLESS SHAWARMA LETTUCE WRAPS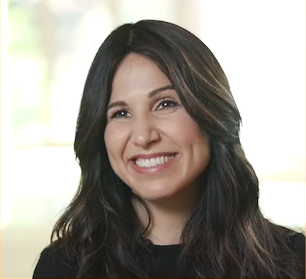 | June 12, 2019

FORKLESS SHAWARMA LETTUCE WRAPS
This is a great, easy grab-'n-go macro meal for busy summer days when I'm carpooling everywhere and want to have a salad but don't have time to sit with a bowl and a fork.
Serves 6
8 deboned chicken thighs or cutlets
2 Tbsp olive oil
SPICE BLEND
½ tsp allspice
pinch of cardamom
pinch of cinnamon
1½ tsp coriander
2 tsp cumin
1 tsp garlic powder
1 Tbsp paprika
2 tsp salt
1 tsp turmeric
TECHINA
½ cup tahini (I used Mighty Sesame)
⅓ cup lemon juice
¼ cup water
2 cloves fresh or frozen crushed/garlic (optional)
2 Tbsp fresh parsley
¾ tsp salt
pinch black pepper
SALAD
large lettuce leaves
cucumbers, chopped
tomatoes, chopped
fresh parsley
fresh dill
chickpeas
Combine all spices and place in a jar. Place chicken thighs or cutlets in a large bowl. Cover with olive oil and toss to coat. Season with desired amount of shawarma spice (use more if you like a stronger flavor), and marinate for about an hour. Grill chicken on a grill pan or outdoor grill. Place all techina ingredients in a medium bowl or container. Use an immersion blender to blend until smooth. Add more water, if necessary, until desired consistency is achieved. Mix chopped vegetables with parsley and dill.

To assemble: Place 5–6 thinly sliced shawarma chicken strips in each lettuce leaf. Top with chopped vegetables and chickpeas. Drizzle with techina and enjoy!
TIP: You can double or triple the spice mix to have it available for the next time you make this recipe.
(Originally featured in FamilyTable, Issue 646)
Oops! We could not locate your form.
>