| Feature Articles |
Forgotten Heroine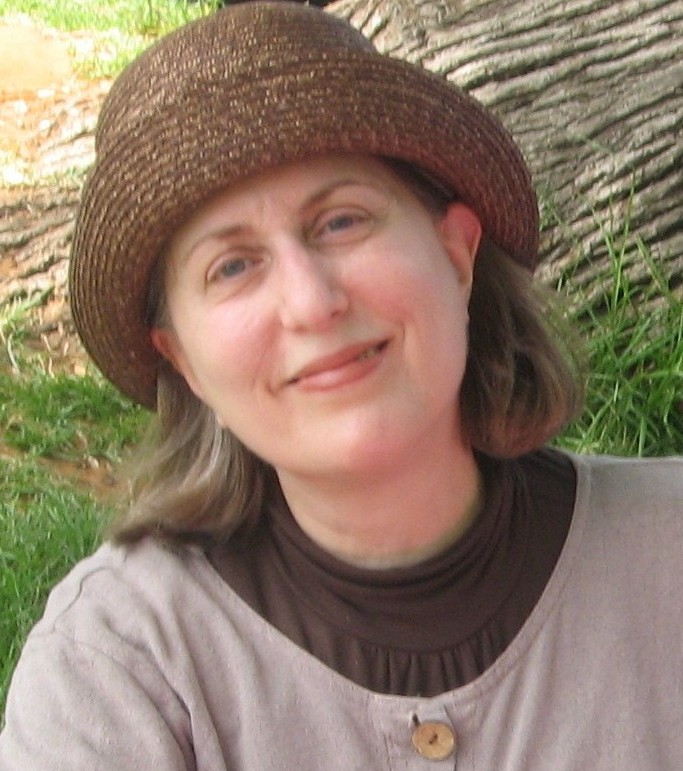 | May 29, 2019
Truus Wijsmuller isn't a name most people have heard of, but this unknown savior rescued thousands of Jewish children from Europe. Now, two Dutch women want to make sure her memory lives on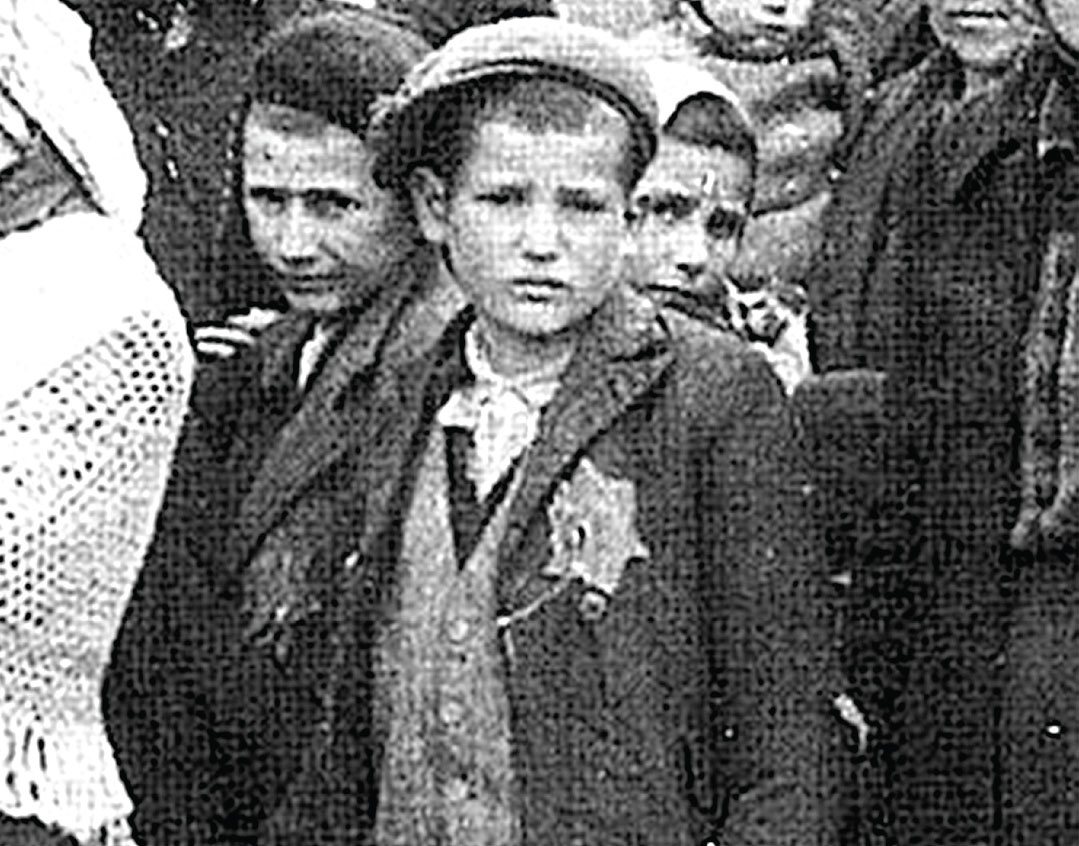 Vienna, December 1938.
A
42-year-old woman from the Netherlands named Geertruida Wijsmuller arrives at the Central Office for Jewish Emigration and asks to speak with the man in charge. At first, she is rebuffed. Nazi Lieutenant Adolf Eichmann is a busy man. But Geertruida — or Truus, as she is called by her friends — is not afraid of powerful people.
Eichmann finally grants her an interview, which begins with him saying, "I'm not accustomed to dealing with women."
"I'm sorry, sir, but I left my husband at home," Truus replies. "You'll have to deal with me."

Truus, in fact, has a deal for Eichmann: The Nazis want to make Austria Judenfrei, and in 1938 the goal is not to kill all the Jews but to force them to emigrate from Nazi-controlled lands — after stripping them of all their wealth and property. Truus will help Eichmann do the first part. She will arrange for Jewish children to be transported to England.
Eichmann regards her with disdain. Who is this woman who thinks she can whisk people out of Vienna with a snap of the fingers? He knows — it's his job to know — the logistics work involved: arranging trains and boats, not to mention the paperwork.
"You can have 600 children," he tells her, treating the matter as a joke. Because there is a caveat. He will give her only five days to get the children out of Austria.
He is certain she will fail.
On December 11, a New York Times headline announces: "630 Children Quit Vienna."
Truus Who? The above scene might sound like it came out of a Hollywood movie, but it didn't — at least not yet. Unlike better-known Holocaust rescuers, no movie has been made about Truus Wijsmuller, even though she saved the lives of thousands of Jewish children. In fact, until recently, there was very little information available in English about the life of Mrs. Wijsmuller, who passed away in 1978.
"No one knows who she is," comments Miriam Keesing, who has spent the past six years researching the history of Jewish children who entered the Netherlands as unaccompanied refugees during the late 1930s. "But she was really remarkable, and she should get a lot more recognition."
"She saved thousands of children — and the generations that came after," adds Pamela Sturhoofd, a Dutch filmmaker who is making a documentary, Truus' Children, about Mrs. Wijsmuller and the children she saved. "What she accomplished can be compared to Oskar Schindler."
But mention the name Truus Wijsmuller, and you'll probably get blank stares. So, who was this nearly-forgotten heroine?
(Excerpted from Mishpacha, Issue 762)
>