| Flashback |
Flashback — Pesach: Rise to the Occasion, Issue 489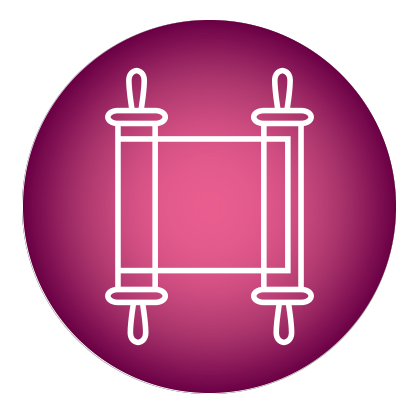 | March 29, 2022
Matzah is the bread of our emunah. No breath or heartbeat is taken for granted; aches aren't a natural result of aging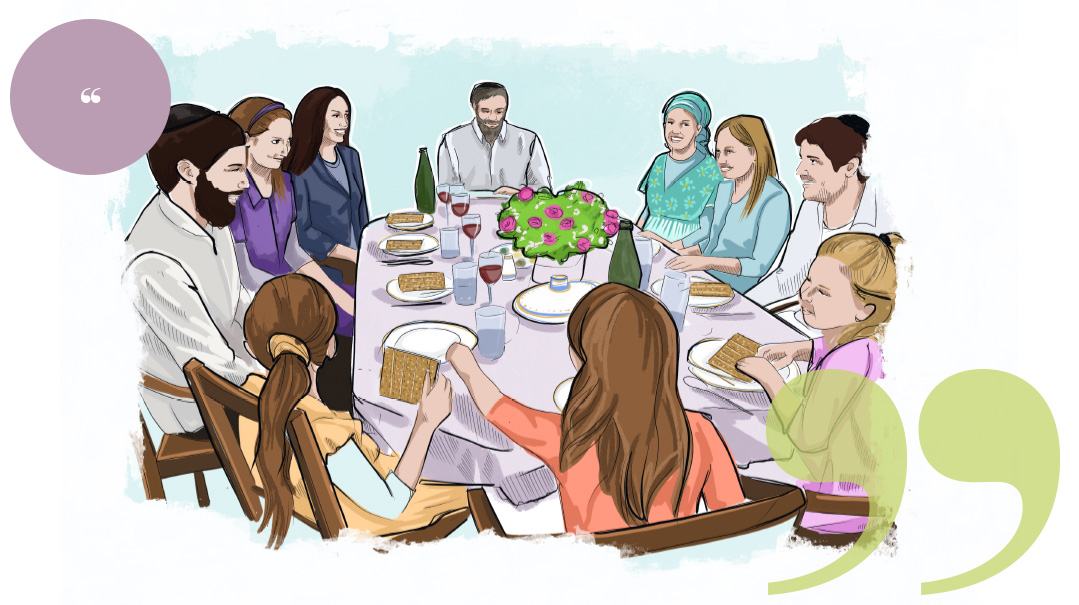 To eat matzah is to eat emunah. It heals the heart from those thoughts that ferment, from seeing our lives as simply progressing along a predictable timetable. Matzah is the bread of our emunah. No breath or heartbeat is taken for granted; aches aren't a natural result of aging. It is the reason for all the good things that happen, and those that don't, all that we have, and all we don't. It's the source of all that appears to us as failure and the pain caused by someone else's actions. Seeing any other source is the chometz we have to eradicate from our house, remove from our heart — and then fill those empty spaces with matzah, bread of emunah.
(Originally featured in Family First, Issue 787)
Oops! We could not locate your form.
>