| Family Living |
Festive Touches
| September 14, 2021
Boredom busters, floral fun, and time-saving hacks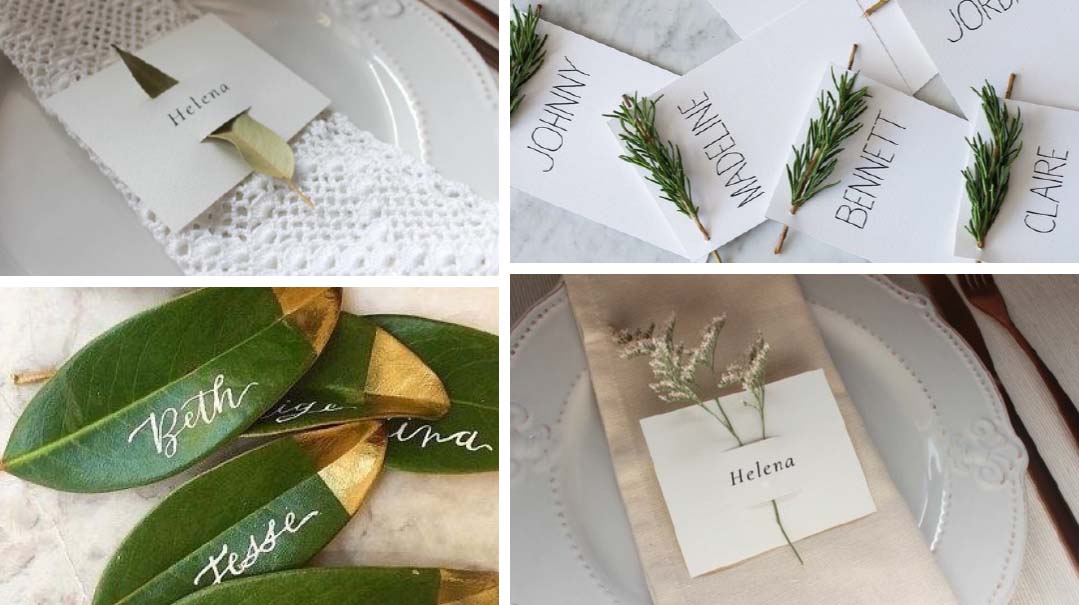 Festive Touches
Want to add some personality to your Yom Tov table, while keeping the kids busy? You came to the right place! Bonus: you'll also get some practical tips to ensure a smooth-sailing Yom Tov.
Boredom Busters
Erev Yom Tov is hectic. Food needs to get cooked, rooms need to be set up for guests, the house needs to be cleaned —  and the kids are home and bored! Here are a few easy activities that will both occupy your kids and help get them into the Yom Tov spirit. If you have any older kids, put them in charge of running these activities.
Last-Minute Place Cards
Make place cards for the family! Create a template for your kids to copy, using anything from around the house or outdoors. Have them write the names of every person who will be in your succah. They can also decorate each card.
Decorative Disks
Those old, scratched CDs lying around can be repurposed into beautiful hanging succah decorations.
Choose a design for your CD.
Outline the shape you'd like to create.
Start filling your shape with Wiki Sticks.
Add a ribbon through the center hole.
Drip-proof Chains
Those classic chains look pretty —  until the first downpour. Avoid color dripping into your food by having the kids make chains using plastic dividers.
If you have old dividers sitting around, great. Otherwise you can order a package or two on Amazon.
It's a Wrap
Sometimes you have a quiet moment on Yom Tov and think this would be the perfect time to set the table. On second thought, though, you worry it will get messed up. The solution? Set, and then cover the entire table with a plastic tablecloth. This will ensure that no one touches the setting —  and, on Succos, that nothing falls into your plates and cups.

Center Stage
Here are some easy ways to add a little fun to your table:
Enamelware Pitcher Arrangement
Rather than a vase, use a polished white pitcher to house your stems. It gives your table a nice focal point.
Fruit and Florals
Adding slices of limes, lemons, or oranges to your vase can provide an arresting contrast to even inexpensive flowers.
How to assemble:
Find two vases, one of which fits into the second. Place the smaller glass container inside the larger one.
Fill both halfway with water.
Slice and arrange fruit in the outer vase.
Cut flowers at an angle and remove any leaves from the stems. Add flowers to the inner vase.
Fill both vases with enough water to cover the fruit and most of the flower stems.
Classy Opener
Turn your favorite non-dairy smoothie into a great appetizer for a morning seudah. It's fresh, light, and presents beautifully. Freeze your regular smoothie (use as little liquid as possible). On Yom Tov morning, remove it from the freezer, and shake it vigorously every so often until it becomes slushy and delicious! Serve in tall glasses (you can get them for a dollar a piece at the dollar stores or Ikea).
Quick tip: Red Gatorade or Power C Vitamin Water are excellent additions to any fruit smoothie. They add bright color and great flavor.
Get Ahead
Keep your guest room stocked with sheitel heads. This one is solid, cheap, and chic. It comes in black and white —  choose the color that best coordinates with your guest room. Happy hosting.
$8.99 on Amazon
(Originally featured in Family First, Issue 760)
Oops! We could not locate your form.
>