| Personal Accounts |
Elevator Pitch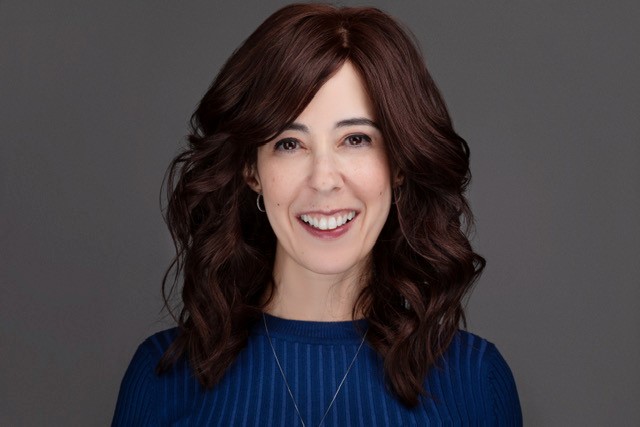 | October 13, 2016
The closets in my home had the power to move through the walls! My house was surely the coolest on the block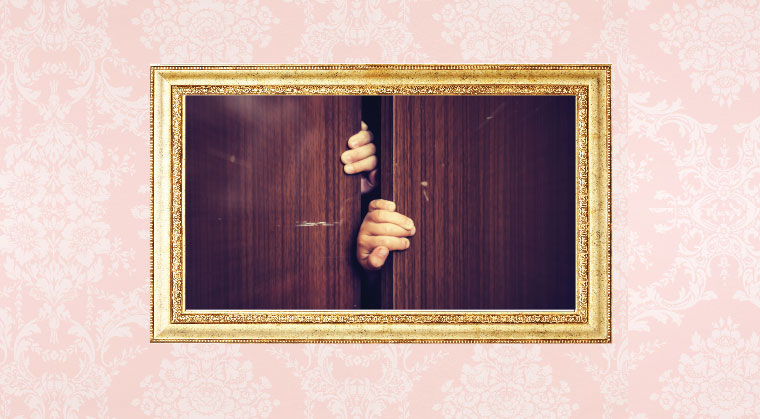 Photo: Shutterstock
A newly shellacked floor paved the way for my quick exit from the closet in my bedroom. I flew across the stained gray carpet of my childhood home. With eyes still closed and a shaky gait, I lumbered down the stairs, and ran into the coat closet, directly under the closet in my bedroom. As I entered, a blue raincoat (circa 1960) suffocated me. Eureka! I had descended!
 At eight years old, I lived in my own world. No friends within walking distance, no neighbors my age. I spent a lot of time alone. At home. Thinking.
One day I decided that my bedroom closet was no ordinary closet. Since my bedroom was directly above the living room downstairs, I deduced there must be an imaginary conduit connecting the floors. When I was physically entering the clothing repository, I was metaphysically taking a ride down on the elevator.
The process was simple. I entered the closet in my room. Then I closed my eyes, opened the door, exited the closet and then my room. I ran down the stairs (miraculously not crashing into anyone or anything) and ended up into the coat closet. At this point I opened my eyes, satisfied that my elevator worked.
The closets in my home had the power to move through the walls! My house was surely the coolest on the block.
Even as I write this, almost 35 years later, I'm hard-pressed to believe that it happened any other way.
Let's be clear, this wasn't a magical elevator. To me, this was a bona fide operational one. I was never technically savvy. I vaguely knew that elevators work on pulleys and ropes (or something complicated like that), but that ignorance worked to my advantage. The less realism I lived with, the more probable it was that my elevator would work. Don't authentic elevators run on fairy dust, too? My elevator transported me from point A to point B. Who cared that my mind was the catalyst for transportation. I'd reached my destination, hadn't I?
But just as imaginary blankets or make-believe friends disappear, so did my elevator. It served its purpose for only a few years.
As I got older, independence to travel alone coupled with good old maturity had me using the stairs in the house a lot more. But still, I am forever grateful for that elevator. Its existence gave me muscles of imagination.
It's probably why I believe that the student who has yet to pass a vocabulary test has the potential to be a poet laureate, and that the most bizarre combinations of ingredients can yield not just a concoction, but a masterpiece.
These muscles have helped me again and again in my life. Seminary tuition was paid with scholarships I never applied for. How someone like me, a sworn future veterinarian (or stand-up comic, depending on my mood that morning) turned into an educator is a mystery. The $1,376.89 credit card bill balance was paid for by a check I received for the exact same amount from a tax refund one year late.
The family I raised, the friends I have made, the business my husband and I have built. They are living proof that Hashem has a magic elevator. And sometimes we need to walk in, close our eyes, and not concentrate too much on exactly what's needed to get from one floor to another. We just need to trust the process.
Because, while hard work and effort played a huge role in where I ended up, it's still that leap of faith that fueled so many of my efforts in the past 43 years.
When I speak to my children and share the secrets of how to conduct their lives, I talk about making an effort and I talk about davening. But I can't stop myself from suggesting that, really, if they close their eyes, let go and let G-d, there exists an imaginary and miraculous portal that will connect them to their dreams.
(Originally featured in Family First, Issue 513)
Oops! We could not locate your form.
>