| Windows |
Counting Forward
| August 2, 2022
So in the end, I failed chemo, or rather, chemo failed me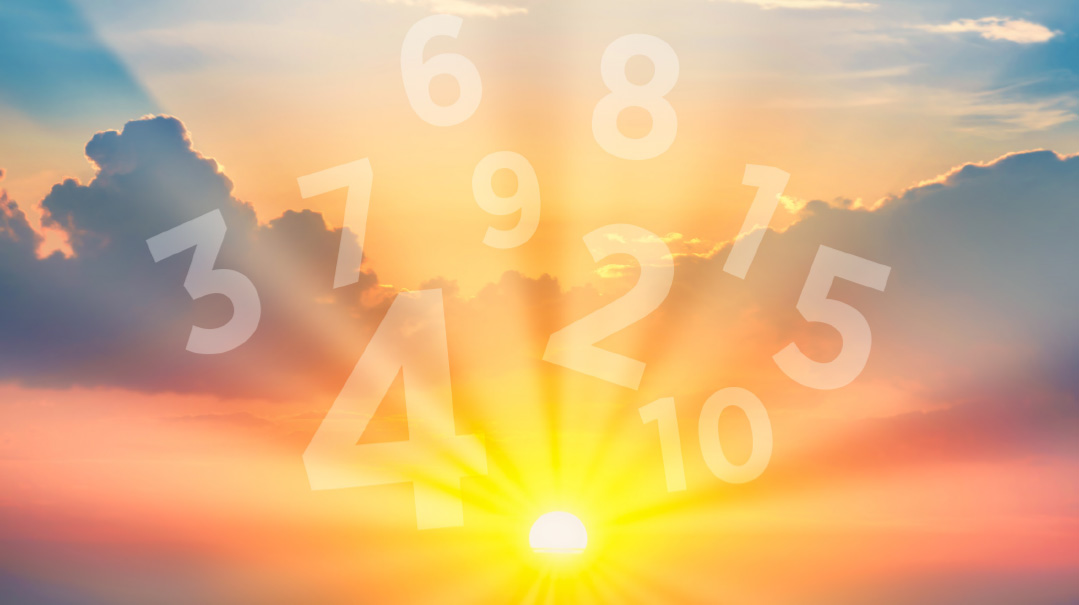 O
ne lump
Two centimeters wide
Three specialists' opinions
Four chemo series
Five weeks of radiation
Six appointments with the oncologist
Seven with the radiologist
Eight hairs left on my head
Nine days of a monster radiation burn
Ten fingernails that are dry, discolored, cracked, and split
Except for a diet or two, I've never quit anything in my life. When the oncologist said he thought I shouldn't continue with this part of the protocol because of the severe toxicity I was experiencing (upscale word for side effects), I was both surprised and (almost) relieved.
The meeting was on Zoom because I didn't have the strength to walk, let alone make it to the doctor's office to see him in person. I tried to figure out how I was going to get to the testing center for the bloodwork required before the next infusion, when I didn't have the strength to crawl across a room, let alone get to the car and then the lab itself.
What he saw on his screen was a smiling me, sitting in front of the computer screen dressed in my holiday best, with carefully applied makeup and matching accessories to boot. That just proves that looks can be deceiving. What he didn't quite see was the weakness I felt, the neuropathy in both my hands and my feet, or the intense anxiety in the pit in my stomach.
So in the end, I failed chemo, or rather, chemo failed me. Either way, I had to decide what my next step would be. "Age and stage" are deciding factors in how we should or would proceed. Where's a crystal ball when you need one?
Because I'm a glutton for punishment, and because I'd decided to invest in my future by giving up some of my present, we (what we? Me!) decided to move on to radiation. I am nothing if not determined.
After realizing I had to be my own advocate (yes, I come to parties late) and insisting on physical therapy (at home), two-and-half-months later I was finally able to walk with the assistance of my newest "friends," the walker and the rollator.
Having cancer allows you to expand your circle of associates, and before long, I went to meet my newest buddy, the radiologist oncologist. I dragged my attitude and sense of humor with me. Not sure which I needed more.
The hospital where I was having my treatments is in the middle of a major expansion, and they are building a brand-new, state-of-the-art cancer center. The upside of that is I've gotten lost any number of times trying to maneuver my way in and out of active construction sites. Along with the helpful (or not so) treatment teaching sessions and folders filled with pamphlets, they should have attached a compass and a leash  — on the other of end of which should have been a St. Bernard, to find you when you get lost. The parking itself has been more stressful than the actual protocols.
The plus side of this specific radiation experience (as opposed to the plus side of chemo where there is no plus side) is that the radiation oncology unit is in a completely separate area with its own small parking lot. When you talk about the One Above smiling down, this is one of those occasions. Most of the time (we went every single day — mine was the 11:15 slot… except when it wasn't) we were able to park 20 feet from the front door.
Message to the hospital president: A broken chair lift does not inspire confidence, especially when I found out that it has been out of commission for over a year. And the automatic doors kept going on the fritz too.
Getting to the radiation unit was an adventure of its own. I had to enter the building on the ground floor, turn left, and take Elevator C to the fourth floor. Once on the fourth floor, I had to exit the elevator, turn left (again) and walk down a long hallway, and then turn right. At the end of that hallway was Elevator B, which I took down to radiology on the first floor. Once there I'd exit the elevator, turn right, and then immediately left, and voilá — there I was in the reception area of the first of two waiting rooms.
The first waiting room was where my husband sat. I then got to walk down a long hallway (my rollator again) to get to the patient waiting room.
Waiting rooms are the great equalizer. There's a whole roomful of people there for the same reason. (It's not to choose your nail polish shade.)
After the initial "good mornings," you can immediately sense who's having a better day than yesterday — or not. Everyone has a story, and there were a lot of "not" days. Remember the legend of those eyeing everyone else's "package" but ultimately going back and picking up their own? Me too.
We sit, each in our own worlds, wrapped in our own individual thoughts, though ever cognizant of the other, and we wait.
A lot like life, waiting rooms are really the graduation of one stage for another. And sitting and waiting allows you — if you're open to it — to realize how much you appreciate. I like to think of myself as one of life's students. I practice.
All good things must come to an end and so did this part of my protocol — except this time I finished the complete treatment.
There's a lovely ceremony that a patient can participate in when they've completed treatment, if they wish, in which they ring a bell attached to the wall outside the patient waiting room. I thought about that bell a lot during my weeks of radiation treatment. It's a celebration of sorts. It can symbolize beginnings or endings or anything in between.
On my final day of radiation, I stood and whispered an achingly mindful shehecheyanu blessing in appreciation and recognition of the gifts of life and sustenance.
And then I closed my eyes and counted again…
One year
Two bar mitzvahs
Three engagements
Four graduations
Five babies
Six on the way…
Seven weeks till the next wedding
Eight times that I've practiced dancing — okay, swaying
Nine minutes of walking in the condo hallway — for now, with the rollator
Ten more reasons to celebrate
I am moving onward  — anxious and excited to continue the business of living.
(Originally featured in Family First, Issue 804)
Oops! We could not locate your form.
>