| Windows |
Corona Math for Mommies | October 28, 2020
I did this crazy six-people-to-three-functioning-devices scramble in the spring. I thought we were finally heading back to normal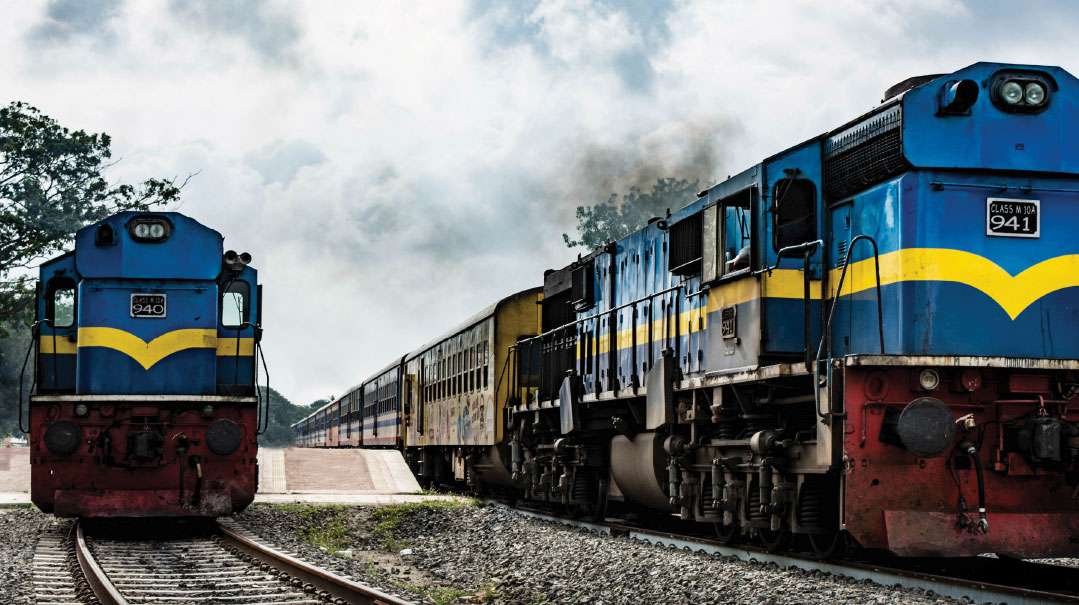 At 10:00 a.m. train A left the station. An hour later, train B left the same station on a parallel track. If train A traveled at a constant speed of 60 miles per hour and train B at 80 miles per hour, at what time did train B pass train A?"
Whenever I encounter a math problem involving two trains traveling at particular mph, I freeze. My heart starts to constrict and my mind turns numb.
Don't even go there, my brain whispers. Luckily, I'm a history teacher, and the closest I ever come to mathematical equations is mentioning the famous theories of Newton and Einstein.
Recently, though, my life seems to have become one major algebra equation.
Monday, October 5th
"Gov. Cuomo orders NYC schools in COVID hot spots to close."

Tuesday, October 6th, 2020, 10:49 a.m.
Ping.
Hi. This is Susan, your son's occupational therapist. I'd like to schedule his teletherapy sessions on Monday and Tuesday at 12:39. Please let me know if you are available. Thank you and have a good day.
Me: Hi! He has class with his teacher on Zoom at 1 — will he be done by then?
Ping.
Olivia Speech Therapist: Now that we have to go all remote, can your son attend according to the following schedule:
Mondays 12:00
Tuesdays and Thursdays 9:30
We can begin today if you are available, please let me know as soon as possible. Thank you!
Ping.
Email from Yeshivah:
Dear Parents,
We are monitoring the ongoing changes with the NY State guidelines for school openings. We will update you as more information becomes available.
"If Son C has class on Zoom at 1 p.m. Monday through Friday, virtual occupational therapy (still not sure how that works) at 12:39 p.m. for 30 minutes on Mondays and Tuesdays, Son D has virtual speech therapy 3x a week for 30 minutes and special education therapy 2x a week for 30 minutes, sons A and B have class Monday through Friday at as-yet undetermined times, Mommy teaches at 12:25 on Tuesdays, Wednesdays, and Thursdays, and there is one laptop, one tablet, and one smartphone in the house (not to mention one slow laptop, one broken tablet, and one flip phone), how long will it take for Mommy to crash?"
(In case you're wondering, the answer is D: when she runs out of chocolate.)
To solve this equation in real life, I've decided that the simplest solution would be to get an enormous white board and attach it to my fridge. There would be slots for every half hour of the school/workday, and perhaps a spinning wheel to determine which family member gets which device in their slot.
If it ends up looking more like Oliver Wood's plans for the next Quidditch match, at least I will feel that I have some sort of plan in place. Another option is to cancel all therapy sessions or, perhaps, move to Iceland (there's no coronavirus, there, right?).
I did this crazy six-people-to-three-functioning-devices scramble in the spring. I thought we were finally heading back to normal. All of my children were finally back on a full busing schedule, even though masks and temperature checks were now de rigueur for the trip. I watched my high school students lead a pre-Yom Kippur program in front of the school, and I was grateful for the camaraderie that only in-person programs can really bring.
Now it seems we're back to square one. I don't know how long this is going to last.
I don't know if, this time, I'll get the hang of knowing when to let my children take a break from "class," when to push them to stay, and when to feel guilty (always).
I don't know if, this time, I'll be on the phone crying to my mother every other evening (probably).
I don't know if, this time, I'll spend too much time worrying what my kids' teachers are seeing from their side of the screen.
What I do know, this time around, is that this is really not all on my shoulders. It's not all up to me to make sure everything goes perfectly. I can take a moment throughout my day to whisper a request for Hashem's help that the day should go smoothly, that my kids should focus during class, that I should have patience.
So I'm going to take a deep breath, buy that whiteboard, and get out my Sharpie. And maybe also, stock up on chocolate.
(Originally featured in Family First, Issue 715)
Oops! We could not locate your form.
>