Do I need to splurge on luxuries for my teen to be a social success?
A recent Open-Mic by Miriam Klein Adelman sparked a lively discussion about the increasing material 'needs' of today's teens, and the resulting conflicts and dilemmas.
The questions raised in this debate are very raw and very real, and relate to anyone involved in raising children in the 21st century — including the children themselves. 
What do you think? Join the conversation below.

 
Conversations on Mishpacha.com continue the dialogue on current issues covered in Mishpacha Magazine. The Conversation Host will respond to a selection of comments and points raised by the participants. See our Conversation Guidelines right here.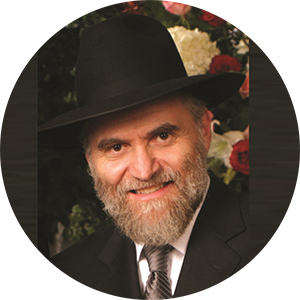 Rabbi Yerachmiel Milstein |
LAST UPDATED 9 months ago
---
---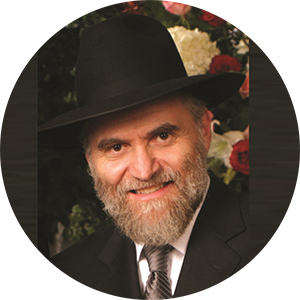 Rabbi Yerachmiel Milstein has been a Senior Lecturer for Aish HaTorah's Discovery Seminars and Project Chazon for over 25 years. He has appeared before tens of thousands throughout North America, Israel, Europe, South Africa as well as at England's prestigious Cambridge University.
A talmid of Bais Hatalmud, Yeshivas Mir Yerushalayim and Mesivta Tifereth Yerushalayim, Rabbi Milstein lectures weekly at the New York Seminary and serves as the Rav of Congregation Ishay Yisroel in Lakewood, New Jersey.
+ see all contributor's work
---