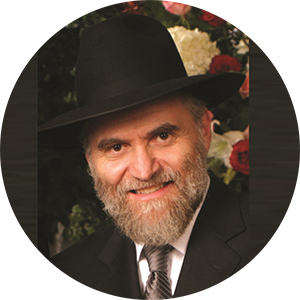 Rabbi Yerachmiel Milstein
Rabbi Yerachmiel Milstein has been a Senior Lecturer for Aish HaTorah's Discovery Seminars and Project Chazon for over 25 years. He has appeared before tens of thousands throughout North America, Israel, Europe, South Africa as well as at England's prestigious Cambridge University.
A talmid of Bais Hatalmud, Yeshivas Mir Yerushalayim and Mesivta Tifereth Yerushalayim, Rabbi Milstein lectures weekly at the New York Seminary and serves as the Rav of Congregation Ishay Yisroel in Lakewood, New Jersey.
It seems we can't find what you're looking for. Perhaps searching can help.