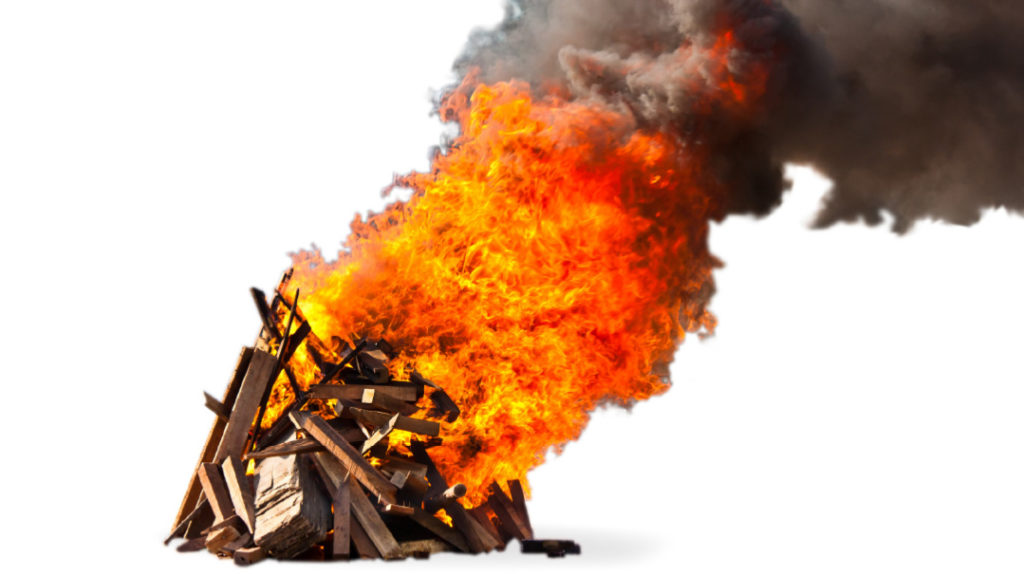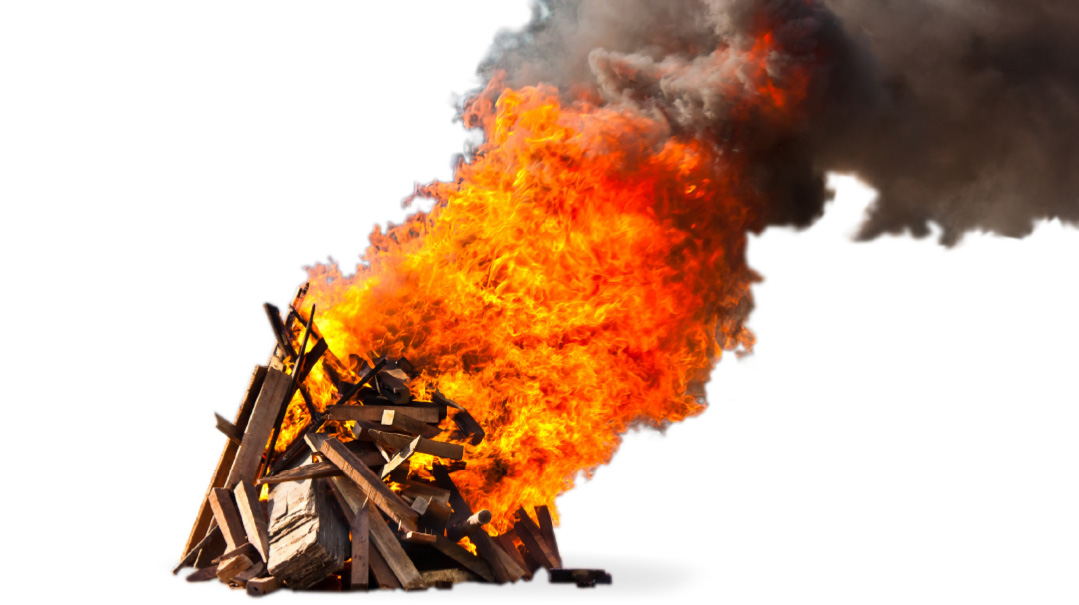 LifeTakes
Tuesday, May 10, 2022
The intensity shocks me each time anew, because isn't time the antidote to pain?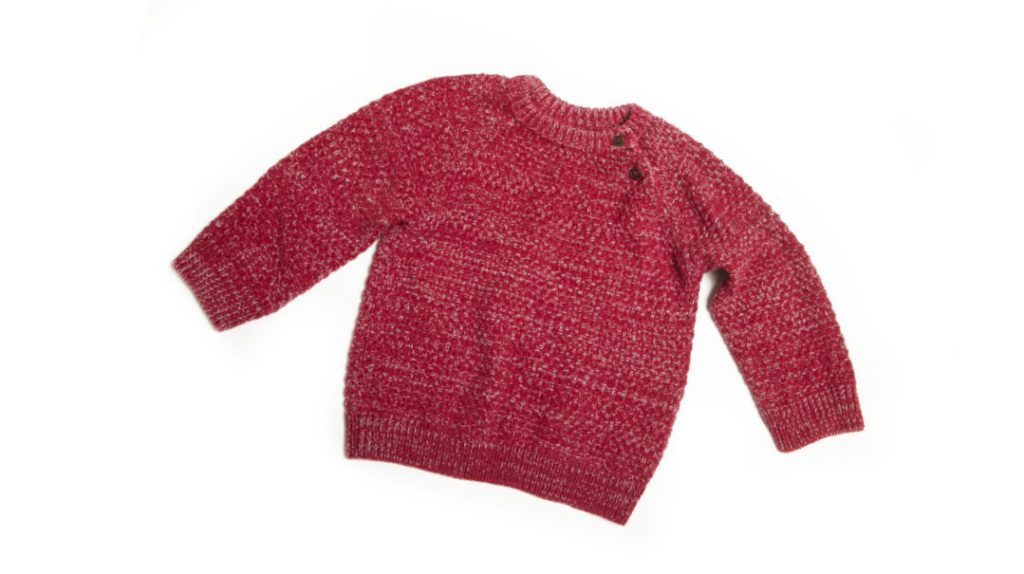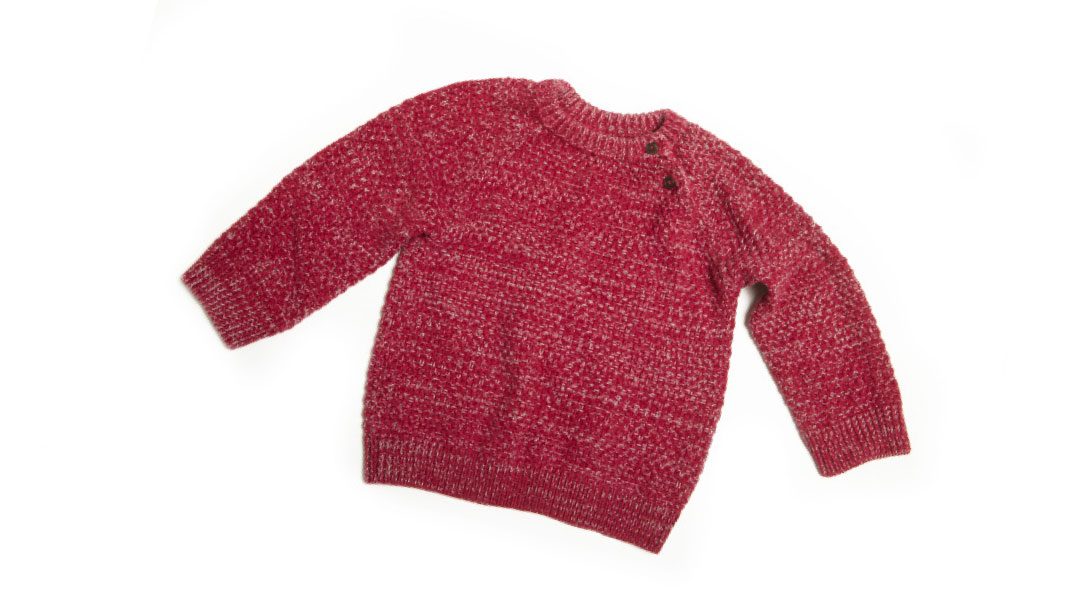 LifeTakes
Wednesday, September 09, 2020
Why am I even buying a baby sweater when the prognosis is so grim?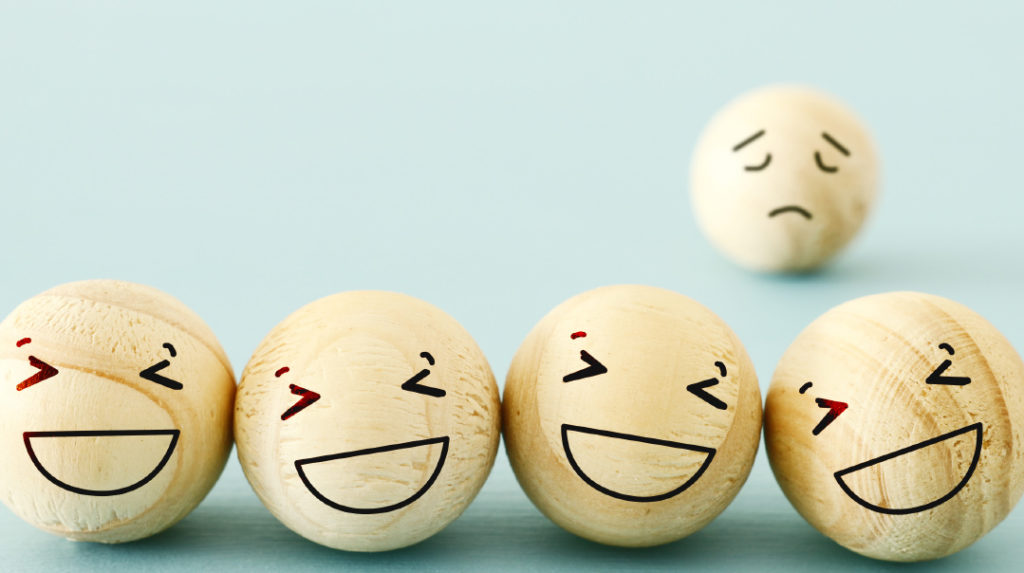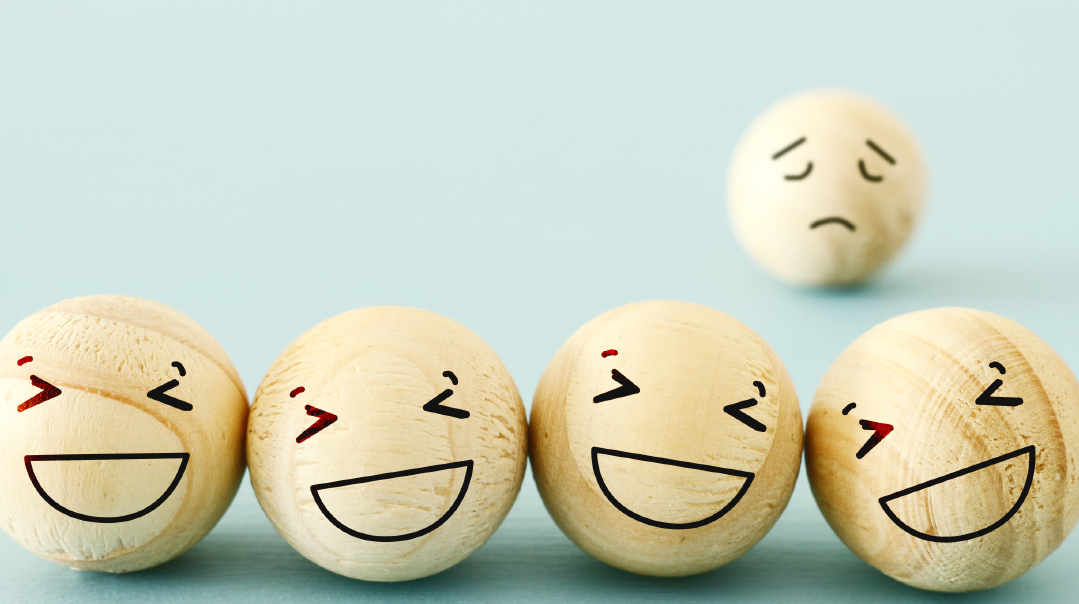 Musings
Thursday, July 11, 2019
Why do I fall apart each month, when I should be thrilled we still have a chance?