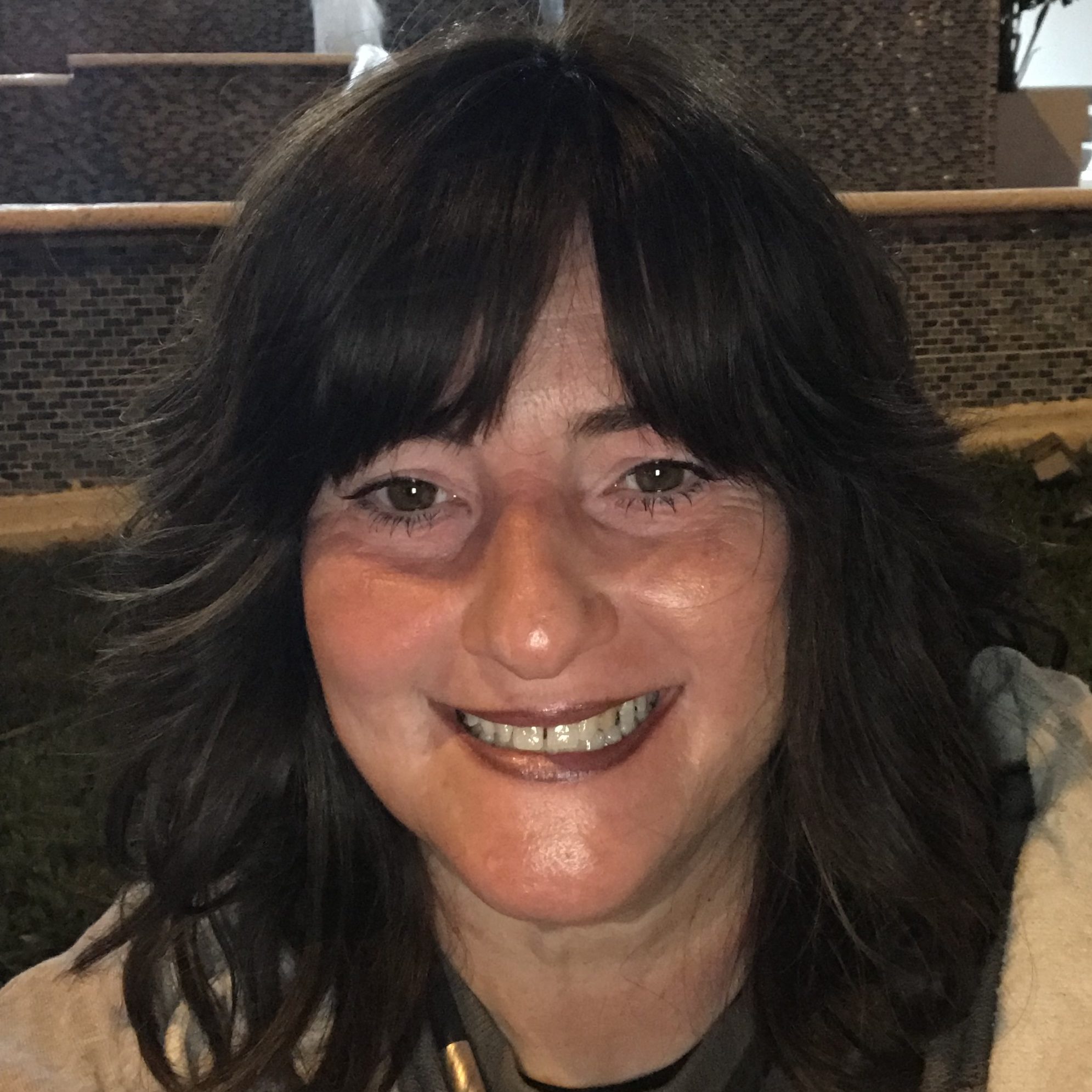 Sara Eisemann
Sara Eisemann is a certified clinical therapist from Oak Park, MI, where she resides with her husband of 30 years in their almost empty nest. A proud mother of five she has been known to babble unabashedly into her phone when her new grandson is on the line. Completing a Master's in Social Work at Wayne State University, Sara practiced at Jewish Family Service of Detroit, providing individual, group and family therapy. She discovered a new passion for human dignity when she joined Windows, the domestic violence prevention program at JFS. Switching careers in 2007 joining Camp Agudah Midwest enabled her to use her people skills in a completely different context.  Currently, Sara acts as a dating coach, the occasional lecturer, and a Family First columnist answering shidduch questions in MatchQuest. She is dedicated to bringing self-awareness, authenticity and depth to our relationships with each other and with Hashem.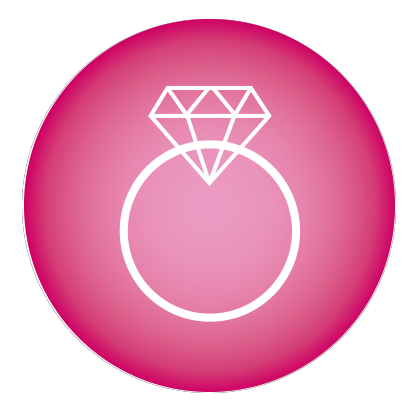 Match Quest
Wednesday, July 27, 2016
Am I setting her up for a lifetime of pressure?,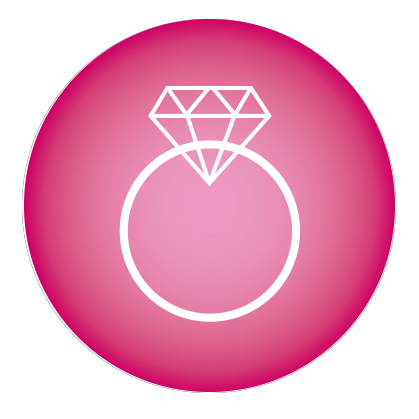 Match Quest
Wednesday, June 22, 2016
Effective guidance begins long before dating.