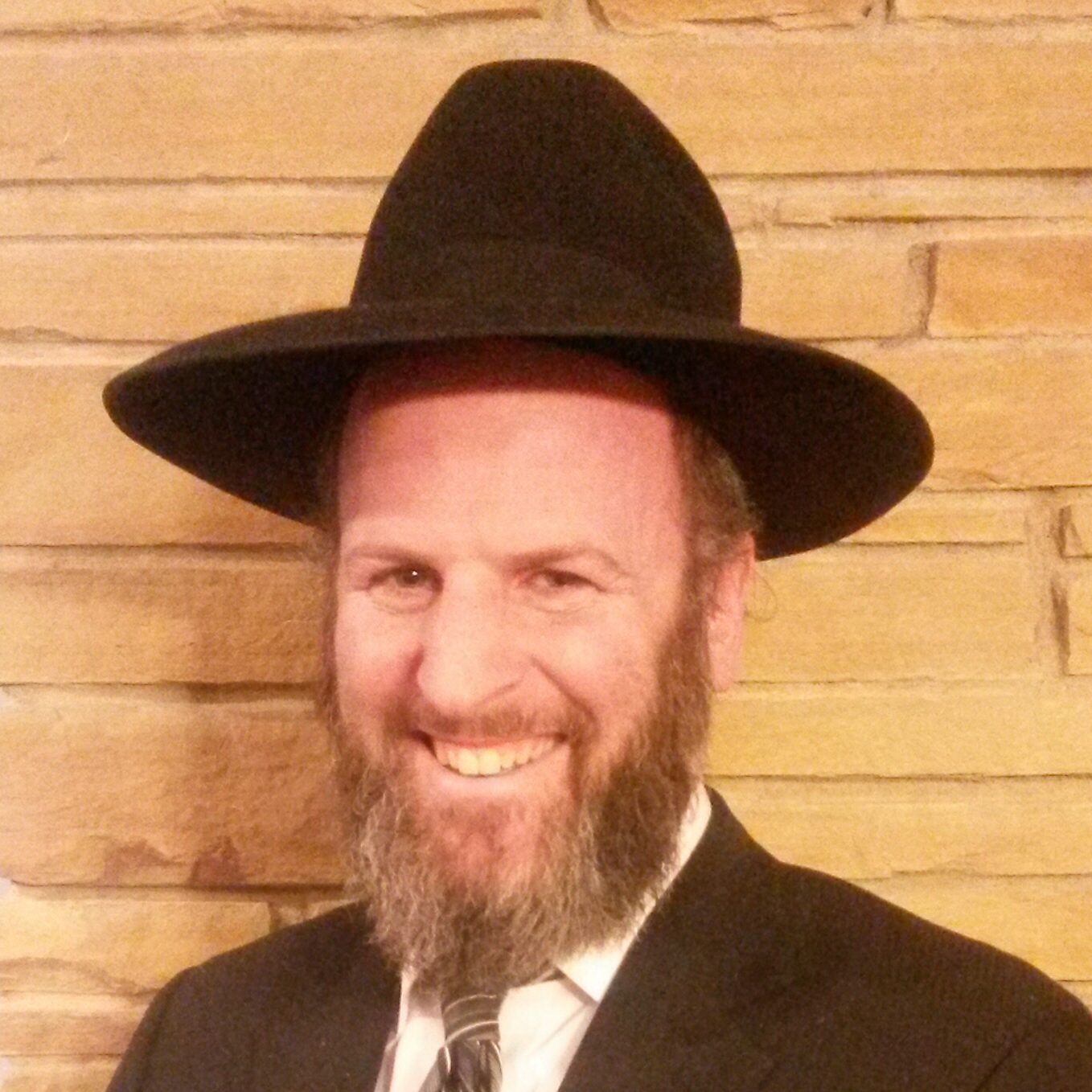 Rabbi Avrohom Weinrib
Rabbi Avrohom Weinrib is the rav of Zichron Eliezer in Cincinnati, rabbinic administrator of Cincinnati Kosher, and assistant executive director of AKO.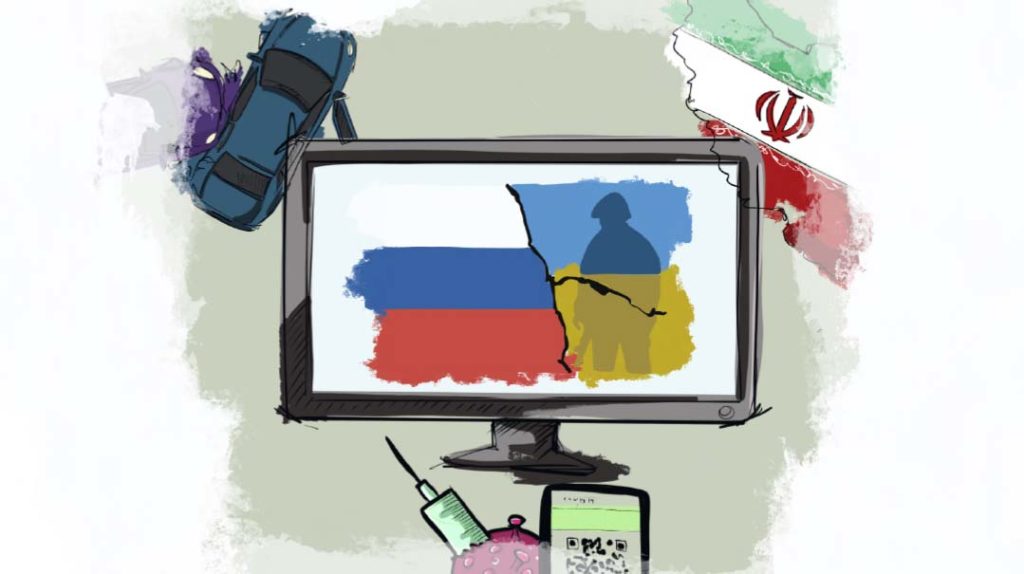 Viral Growth
Tuesday, February 22, 2022
Two years later, those Covid-inspired kabbalos and resolutions are still keeping us going. Eight personal accounts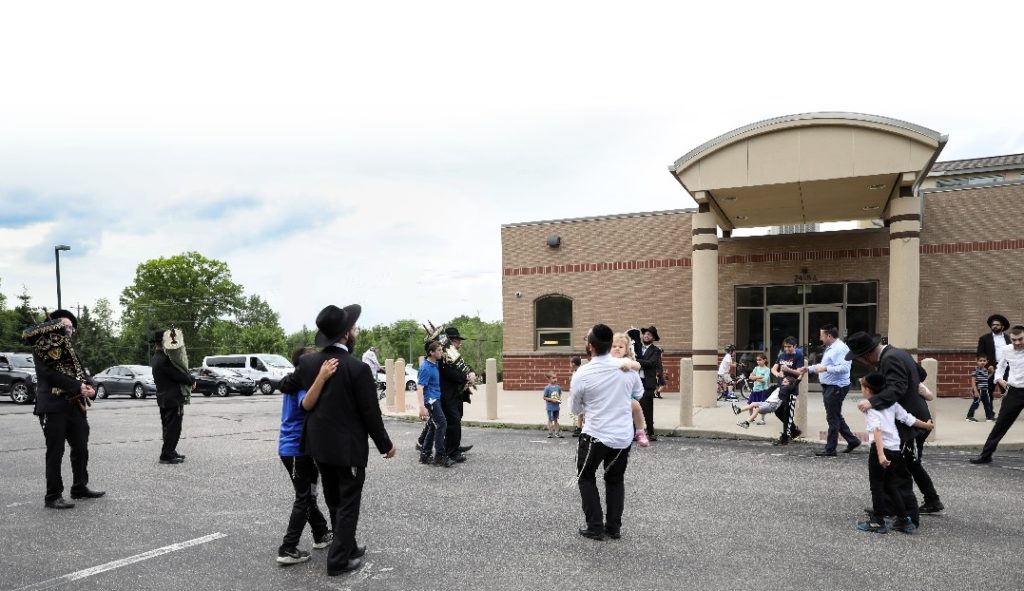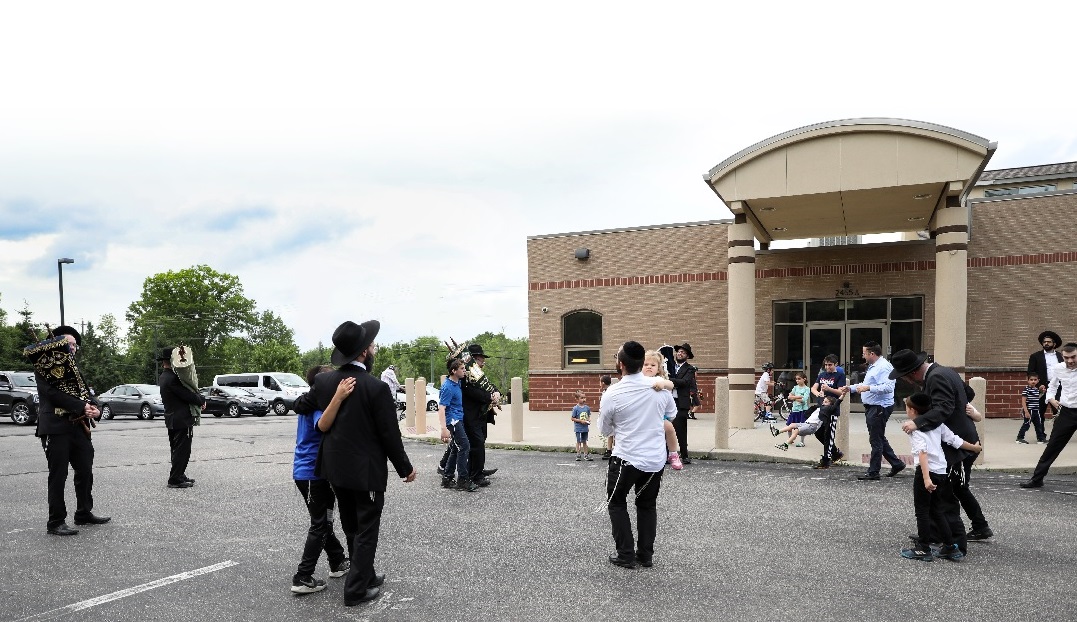 Guestlines
Wednesday, June 17, 2020
If there's one thing the coronavirus experience has taught me, it's that dreams need never die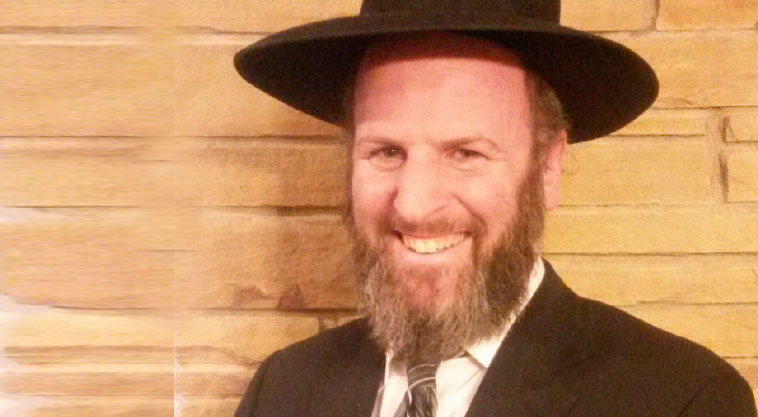 Guestlines
Wednesday, November 28, 2018
Why, in fact, did my son desire a singer's autograph?