| Guestlines |
Living On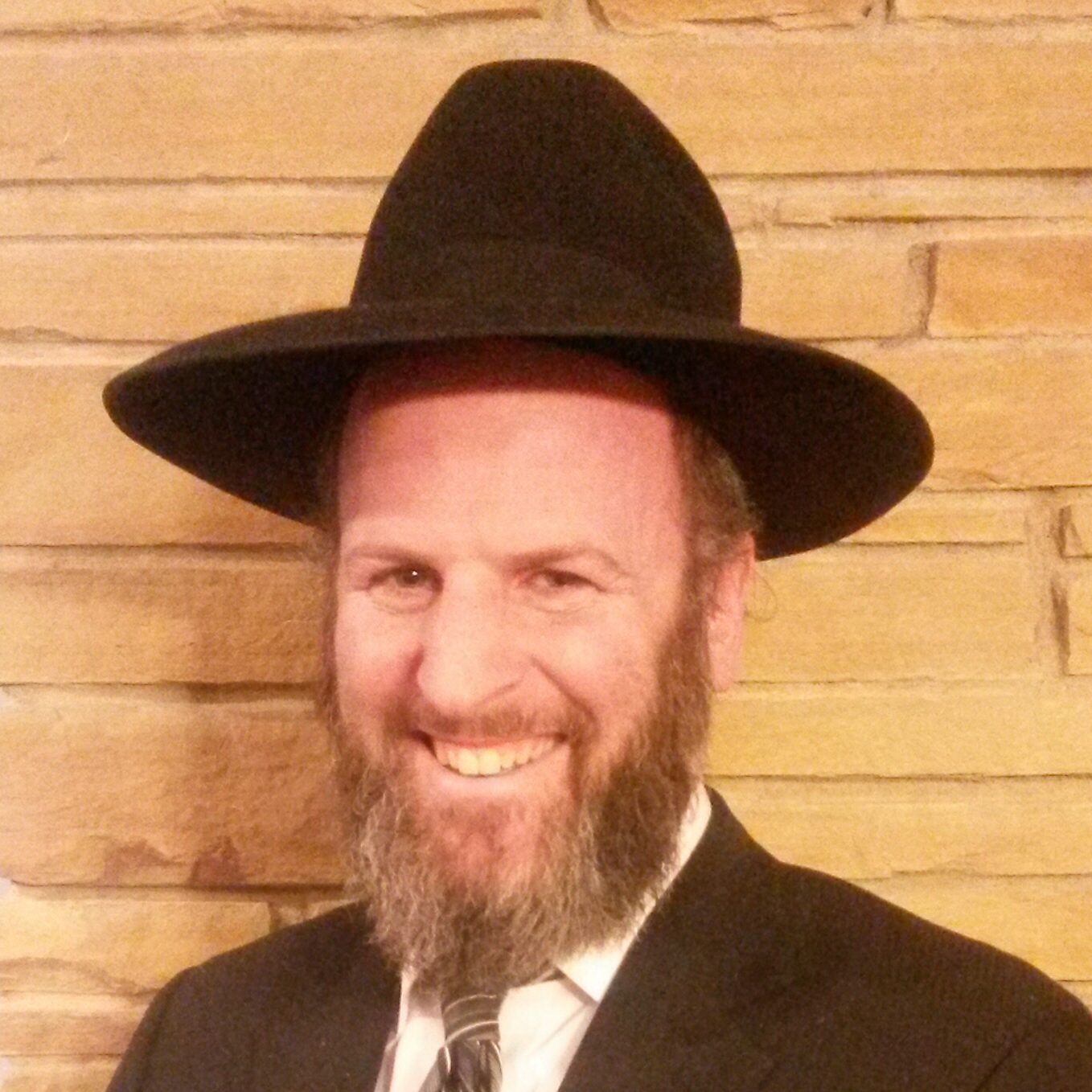 | June 17, 2020
If there's one thing the coronavirus experience has taught me, it's that dreams need never die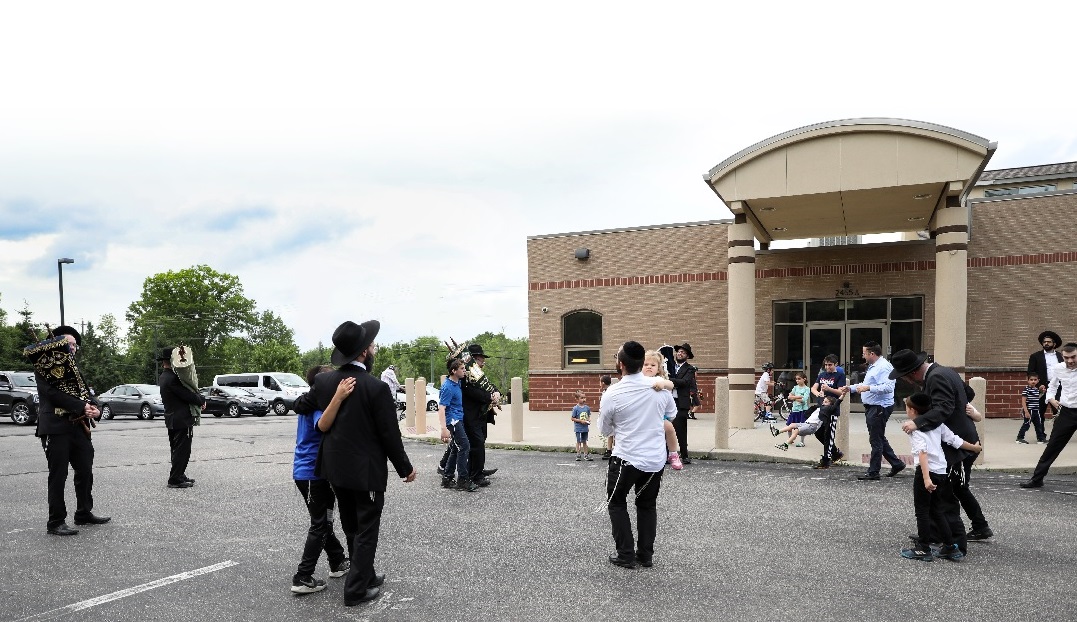 "We danced round and round in circles as if the world had done no wrong. From evening until morning, filling up the shul with song."
Those lyrics from Abie Rotenberg's "Man from Vilna" have been playing in my mind for the past several months. Ever since our vibrant, beautiful shul closed, sifrei Torah locked away in a dark and silent aron kodesh, I have fantasized about the day we could return. We would dance, no doubt. The nightmare called coronavirus would disappear and we would once again dance, linked arm in arm, as if the world had done no wrong.
On April 5, 2020, day 19 of our shul closing, I shared this image with the members, in the daily email I have been sending out to them discussing the new reality we are living through. The goal of these emails was to serve as a means of connection and hopefully some well-needed chizuk. On day 19, I described this dream. We would have Simchas Torah–like festivities, I wrote, with music, dancing, and so much joy. Indeed, we would dance round and round in circles, from evening until morning, once again filling up our beautiful shul with song. It was a dream, I knew, but one that I sincerely hoped would come true.
June 9, 2020. We finally are ready. Having moved through Phase 1 of outdoor minyanim in backyards, we are planning for the return to our shul the next day. Multiple consultations with medical experts and fellow rabbanim gave us an image of what it would look like. Small groups, clad in masks, spread far apart from each other. I remembered that email of April 5, and didn't know whether to laugh or cry. There would be no dancing. There would be no physical contact at all. There would be no grandiose festivities, celebrating the magical end of coronavirus. Because the ordeal is far from over.
But if there's one thing the coronavirus experience has taught me, it's that dreams need never die. They just sometimes need to be altered, adjusted to match a new reality. And so we decided to go ahead with the Simchas Torah vision — in COVID-19 style.
Actually, it would be more like a hachnassas sefer Torah. The past several weeks we had circulated throughout the community on Friday on the back of a pickup truck blaring lively music to wish our families a good Shabbos. We simply transformed the "Good Shabbos Mobile" into an all-new "Hachnassas Sefer Torah Mobile." We planned to drive to each one of our seven backyard minyanim and have the dedicated gabbai of each minyan follow behind, carrying the sefer Torah, escorting it on its return to shul. We asked families to come out of their homes to show kavod haTorah, but not to follow along, so as to maintain social distancing protocols.
We started at 6 pm. I had been looking forward to this moment but was completely unprepared for the blast of emotion it generated. As the sefer Torah came toward us, tears flowed freely along with the greatest sense of simchah I had felt in a long time. These same emotions were reflected on the face of every person who joined.
And join they did. The Torah is a magnet, pulling Yiddishe neshamos out of months of isolation. Multiple families jumped in their cars to follow the procession. Men, women, and children lined the streets. Children were hoisted onto their fathers' shoulders to get a glimpse of the sifrei Torah they hadn't seen in months. They tried to follow the rule of not following along, but the pull of the Torah was too strong. Social distancing was maintained, but distancing of the neshamos was not.
And then it happened. We reached our shul parking lot, a crowd following behind. Spontaneous dancing broke out. Some danced in place, alone, delirious with the joy that only we, Hashem's People, know. Many formed small circles, for immediate family members. We were separate, but so, so connected. That dream of music, of dancing and grand celebration, had come truer than I could have ever imagined.
My own version of Abie Rottenberg's song came to mind, a set of lyrics that could only exist in a post-corona world. "We danced round and round in circles as if the world had done no wrong. From evening until morning, filling the parking lot with song. We had our sifrei Torah clutched close to our hearts. Together with them, we held our children. The Jewish People would live on."
Yes, we would live on. Though anything and everything. Nothing can vanquish the joy, the love, the never-yielding connection. The Jewish People would live on. —
Rabbi Avrohom Weinrib is the rav of Zichron Eliezer in Cincinnati, rabbinic administrator of Cincinnati Kosher, and assistant executive director of AKO
Originally featured in Mishpacha, Issue 815.
Oops! We could not locate your form.
>