| Metro & Beyond |
Chaim Deutsch Reaches for D.C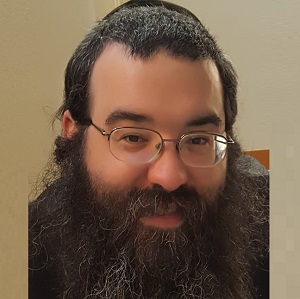 | January 29, 2020
"I'm not running for Congress as a stepping-stone to do something else. I'm running to win it"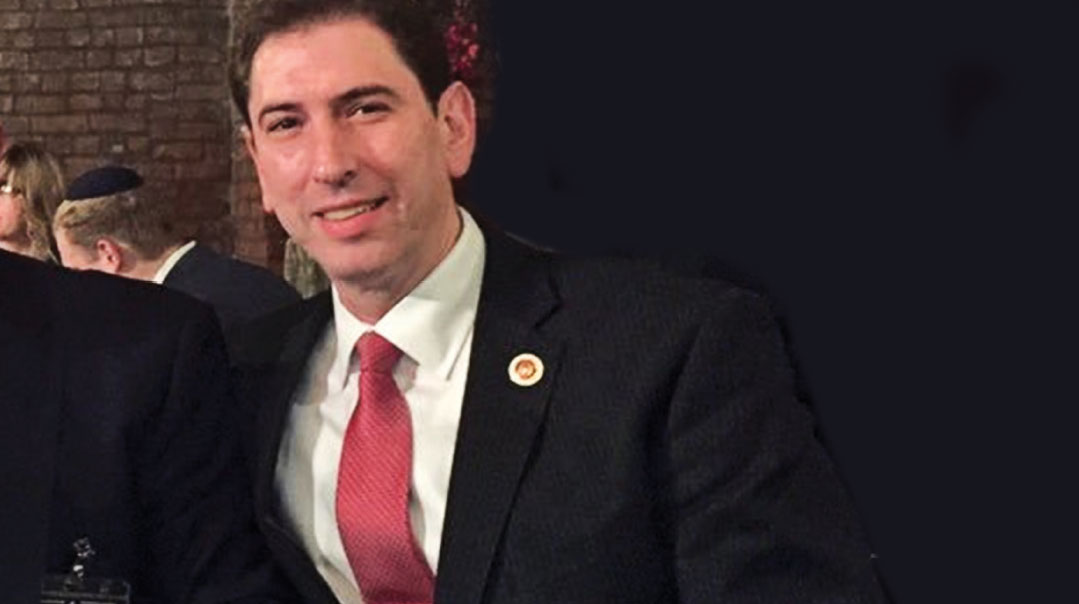 Term-limited from running again, Councilman Chaim Deutsch of Brooklyn is aiming his sights at Washington.
The New York City lawmaker will run in the Democratic primary against Rep. Yvette Clarke, who has served since 2007. If victorious, Deutsch would become Congress's first fully Orthodox Jewish member.
The founder of the Flatbush Shomrim has been working in the city council since 1996, first as a liaison to Councilman Mike Nelson, and since 2014 as the councilman representing Midwood. During that period, he has forged a reputation as a workhorse with a vaunted constituent services division.
"People are constantly asking me, 'Oh, so we're going to lose you in the City Council, what are we going to do?' " Deutsch said in an interview.
"As a member of Congress," he promised, "my services to my constituents won't change. In fact, I'll be able to help my district from a much better position. Every title depends on what you make of it and how you're doing your job. So people are going to get the same services locally as before. I'm just going to be able to do many things on a larger scale."
The June 23 primary will likely be decisive in choosing the winner in the heavily Democratic district. Clarke came perilously close to losing in 2018 to an unknown newcomer to politics. That opponent, Adem Bunkeddeko, is one of five others challenging Clarke this year.
"As the number of candidates seeking the opportunity to represent NY-9 increases, we must focus on both the work that has been done on behalf of Brooklynites and the work we still have left to do," Clarke said in a statement welcoming Deutsch to the race.
House Speaker Nancy Pelosi has pledged not to run for leadership of the Democratic Party after 2022, paving way for Hakeem Jeffries, the party's caucus chairman, to take over.
Jeffries represents a district that overlaps with Deutsch's, and the two lawmakers have known each other since Jeffries ran against black supremacist Charles Barron. At the time, Deutsch held a press conference with other Jewish elected officials calling on voters to vote for Jeffries.
Clarke was a former member of the "Gaza 54," named for the number of congress members who were reliable votes on anti-Israel resolutions. That changed when she was threatened with a primary opponent, but she won several elections before that, despite her record. Deutsch said that the race was eminently winnable for him.
"If it wasn't a winnable race for me, I wouldn't be in [it]," he said. "I'm not running for Congress as a stepping-stone to do something else. I'm running to win it."
He called himself a "conservative Democrat" who will align himself "among the most pro-Israel members of Congress" if elected. He said he would "reserve my judgment" on whether he would vote for Pelosi as leader until it is clear who will challenge her.
(Originally featured in Mishpacha, Issue 796)
Oops! We could not locate your form.
>