| Metro & Beyond |
Boro Park vs. the Bikes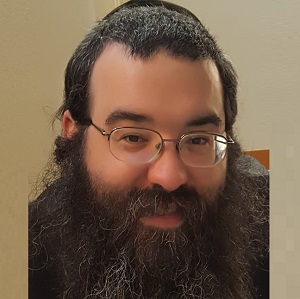 | November 6, 2019
Can Boro Park fight a web of new bike lanes?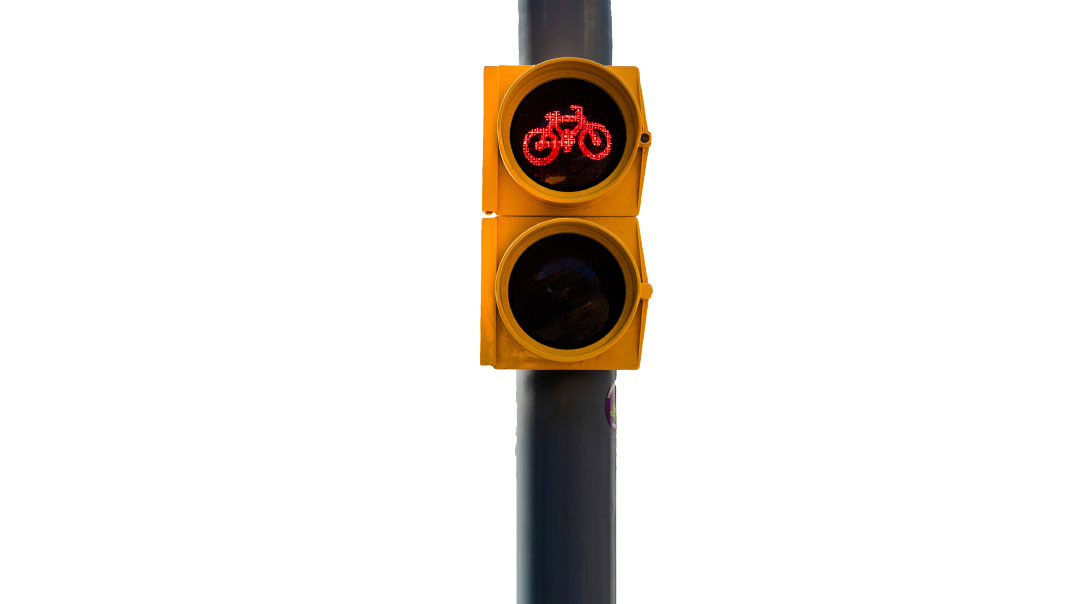 The New York City Department of Transportation stunned members of Boro Park's community board over the summer when it presented new plans for bike lanes that would bisect the nation's most populous Orthodox Jewish neighborhood.
The busiest roads in the area — 13th Avenue in Boro Park and Avenue J in Flatbush — would turn into a lane of horrors, with bikers from around the city pedaling along its two lanes, competing for space with hundreds of school buses, thousands of vehicles, and people running errands in the area's shopping mecca.
"You've gotta be kidding," Barry Spitzer, the Community Board 12 manager, recalled thinking when the agency presented the map.
On Wednesday, that plan became a reality when the New York City Council voted to create 250 miles of protected bike lanes throughout the city. Spearheaded by Speaker Corey Johnson, the $1.7 billion plan would give priority for city buses at nearly 5,000 intersections and aims to create one million new square feet of pedestrian space. The Department of Transportation (DOT), which has already earned a reputation for acting on its own despite local concerns, was given wide latitude in devising the new bike maps.
The department first reached out to Spitzer several months ago to gauge communal reaction to the new bike lanes in Boro Park. And for good reason — the last time the city tried this, about 30 years ago, the community protested so vociferously that the administration abandoned the idea.
"Our community," Spitzer said, "generally does not use bikes, either for recreation or for transportation. I would say that 85 percent of residents don't use them, either because of the social stigma of biking or, for women, because of tzniyus."
Spitzer also expressed concern for bikers' safety when riding on busy Boro Park streets. "On a good day, going down the street it's a hazard," Spitzer said. "And you're going to add bike lanes to the equation? I'm really, really afraid for what will happen."
Boro Park may be just 1.6 square miles, but it is a buzz of activity on workdays. Over 350 school buses pack its streets ferrying tens of thousands of children to yeshivah and school. Many of the neighborhood's 200,000 residents drive to Shacharis in the morning and crawl through the streets at night seeking a parking spot.
An indication of the community's opposition to bike lanes came about five years ago, when city trucks appeared on 14th Avenue and, without explanation, began painting diamonds in between the driving and parking lanes. Callers flooded the community board, Spitzer recalled, asking whether the marks were meant to delineate bike lanes.
"I called DOT and they promised me it was for safety — to create a buffer between drivers and parked cars — and not bike lanes," Spitzer said. "And now, I'm telling them, 'I promised people based on your word that bike lanes are not coming to Boro Park.' "
The map would put bike lanes on the neighborhood's most congested streets, including 13th, 14th, 18th, 20th and 21st Avenues, and 40th, 41st, 52nd, 53rd, 59th and 60th Streets. In Flatbush, Avenues I, J, L and M would be reconstituted for bikers, as well as East 14th, 15th, 17th and 18th Streets.
"This is an end run around communities," Spitzer said. "They made a pretense of asking us our opinion but they ignored it completely. I asked them, 'Why did you even call me down to a meeting if you're going to do whatever you want?' "
The community board convened the neighborhood's legislative delegation — State Senator Simcha Felder, Assemblyman Simcha Eichenstein, and Councilmen Chaim Deutsch and Kalman Yeger — and attempted to negotiate with the city agency. They suggested making only 21st Avenue into a bike lane, which would also address the problem of buses parking there illegally overnight. The department has not yet reached a final decision.
In the meantime, neighborhood advocates are preparing for a multiyear-effort battle. "I don't feel confident that I stopped this," Spitzer said. "The DOT basically got a blank check to do whatever they want. I really think this is dangerous."
(Originally featured in Mishpacha, Issue 784)
Oops! We could not locate your form.
>