| What a Year Can Do |
Beyond Space and Time
| September 16, 2020
As a new year dawns, what did we learn — and how have we changed?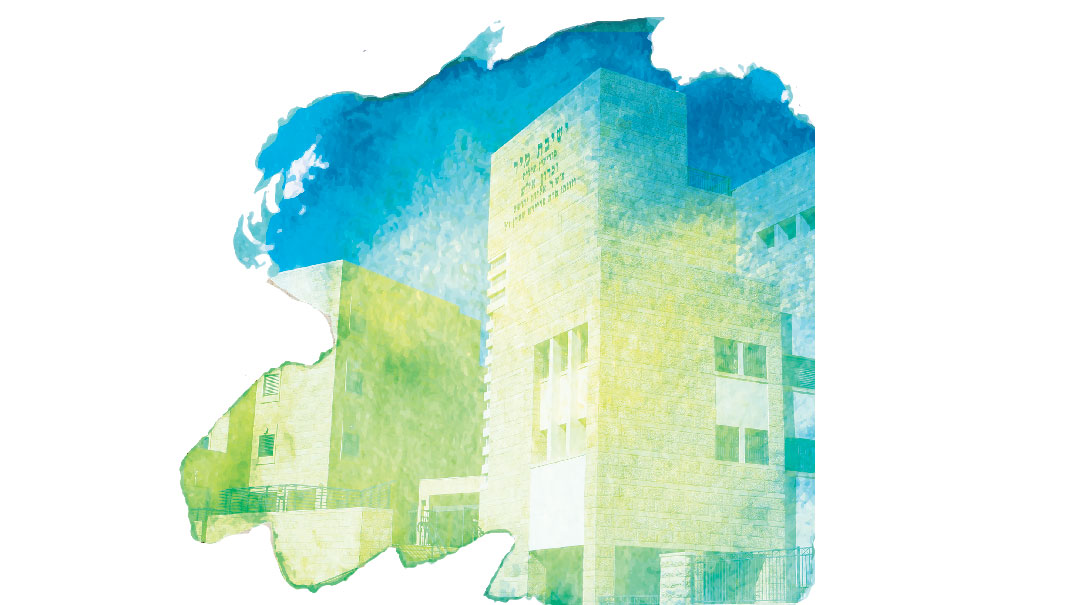 I learned many things when I took the job of CEO of Yeshivas Mir. One of the most important is the HAS formula. HAS stands for Hishtadlus, which when exercised with Achrayus leads to Siyata d'Shmaya. Making effort and taking responsibility are the keys to seeing success.
As I see it, this is the only explanation for our continued success in ensuring funding for the Mir, the world's largest yeshivah and kollel.
Don't misunderstand me: Financial support for the Mir is a daily struggle, the same struggle that a talmid chacham wages in order to master Torah. But the HAS formula has proven invaluable in manning that struggle.
Last year
I thought that we would once again have a crowd of 5,000 alumni and friends gathered together with the roshei yeshivah and rebbeim in our annual celebration of support for the Mir at Bellworks in New Jersey. COVID-19 changed all our plans.
This year
I learned that with HAS, our dedicated team of staff and volunteers pulled off, in just a few weeks, a magnificent virtual dinner witnessed by thousands across the globe.
It wasn't the live event we had expected — but even without the close physical proximity of thousands gathered in one room, our virtual dinner captured the special relationship that exists between the lomdei Torah and the machzikei Torah of Mishpachas Mir. It was a true kiddush Hashem.
This year
I learned that the bonds of Torah learning transcend space, time, and even a pandemic. During a global lockdown, thousands of talmidim were able to continue learning with their rebbeim and roshei chaburah via phone and video during the summer zeman. And our bochurim proved their mettle when we obtained entry permits for over 230 American bochurim to start Elul zeman in quarantine, at a campus in Ein Gedi. Thanks to the HAS formula, the Dead Sea came alive with the sweet song of Torah learning, sung in beautiful harmony by Mir rebbeim and talmidim.
A native of London and current resident of Far Rockaway, Adrian Garbacz learned in the Mir, then worked in the accounting and business fields until becoming CEO of Yeshivas Mir in 2012, after the passing of Rav Nosson Tzvi Finkel ztz"l.
(Originally featured in Mishpacha, Issue 828)
Oops! We could not locate your form.
>