| What a Year Can Do |
The Trip That Wasn't
| September 16, 2020
As a new year dawns, what did we learn — and how have we changed?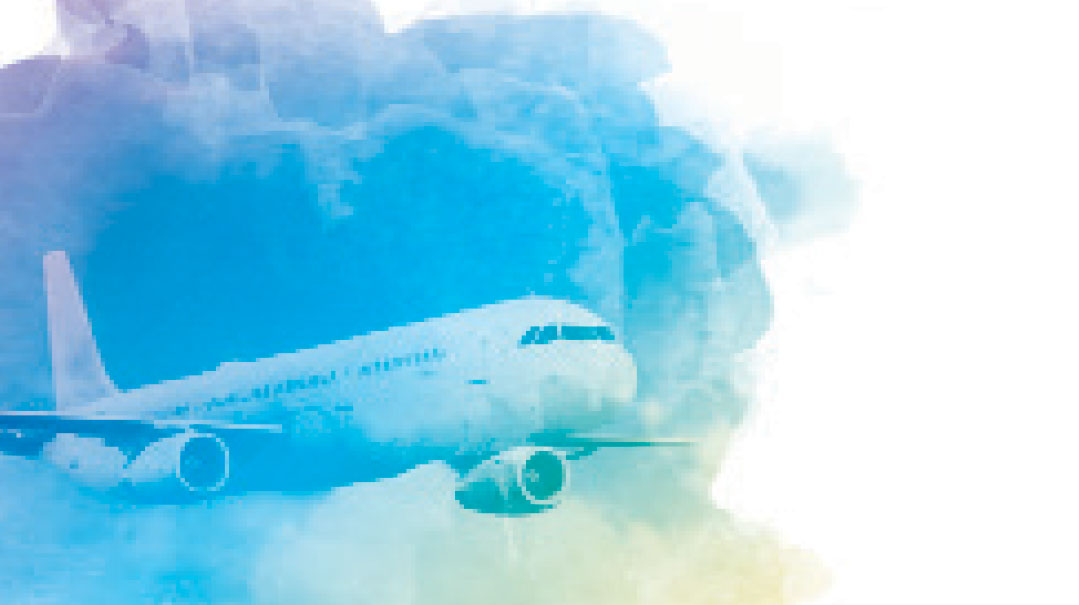 Family ties are vital for all of us.Children and grandchildren, in particular, give meaning to our existence, and imbue our lives with joy and nachas as we watch them grow and mature into young adults.
Last winter, my wife and I were eagerly planning a trip to Eretz Yisrael to take place soon after Succos, to visit our granddaughter and grandson who would be studying in seminary and yeshivah in Yerushalayim. In the absence of any direct family in Israel, our visit would be very special for our grandchildren and for us and we anticipated it with excitement.
But this visit is not to be.
The COVID pandemic has turned our world upside down, impacting people's lives, health and parnassah. We have learned that even mundane activities — even a simple trip to Israel — are beyond our control. It is all up to the Ribbono shel Olam.
Dr. Robert Goldschmidt is Executive Dean of Touro's Lander College of Arts & Sciences in Flatbush
(Originally featured in Mishpacha, Issue 828)
Oops! We could not locate your form.
>