| LifeTakes |
Being and Becoming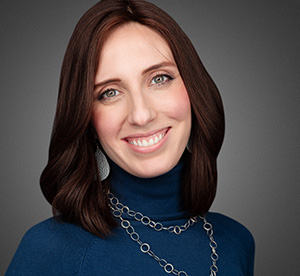 | September 26, 2023
I guess that's why it's okay to keep coming back to the same place; it doesn't change, but we do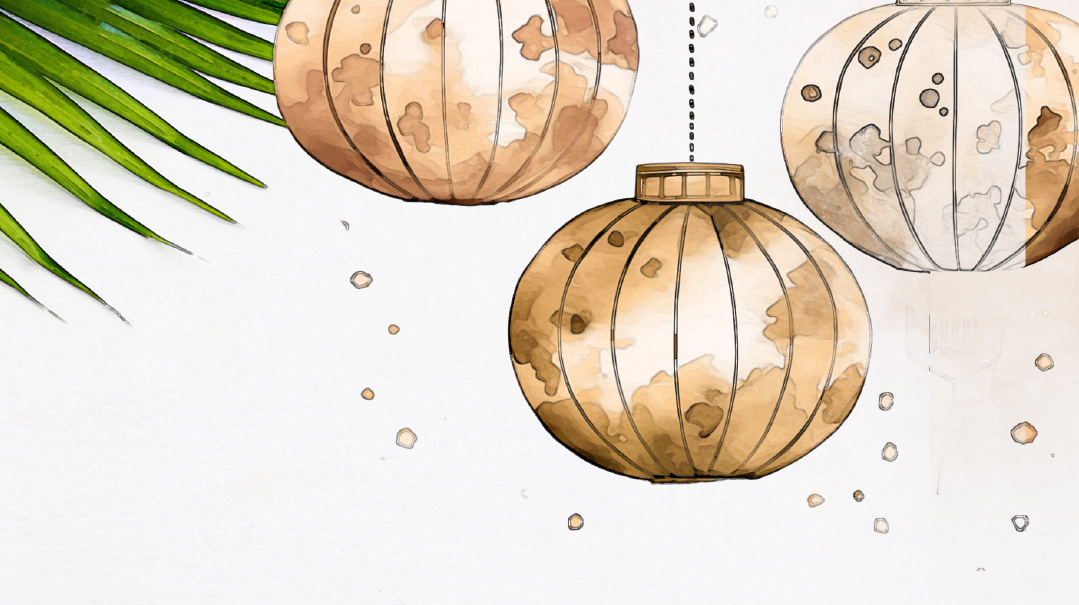 The kids want to know what we're doing on Chol Hamoed.
They already know half the answer: Dave & Buster's on Wednesday, because games are half off on Wednesdays.
They've already discussed the next prize they're saving for: one of those "hutrongous" (dust-collecting) teddy bears. I wonder if they'll win enough tickets this time; the games they're playing now are not the same games they were playing last year.
We went to Dave & Buster's between camp and school this year, and my oldest got the high score in Pac-Man more than once. "It's sick!" he says. There are no tickets for high scores in Pac-Man, just bragging rights. He used to play the Monopoly game, which is worse than chance, it's pure luck, and if you used enough credits and played long enough, you were bound to end up with a lot of tickets.
My youngest used to play the coin pusher game with me, and we'd win a million tickets. But the last time we went, he wanted to play virtual bowling and skee ball. In both cases, the ball often veers wildly off course, hitting innocent (unamused) players nearby. He might've scored negative points; he definitely did not earn any tickets. I think there's still a skee ball stuck under the bowling game (no hyperbole).
They still love the place, but their experience is different. I guess that's why it's okay to keep coming back to the same place; it doesn't change, but we do.
On change: Last year we moved, making our succah building a bit more complicated.
We used the house as one wall, giving us more boards to play around with for a larger succah, but the logistics of anchoring the walls to brick, and then having to put down a faux floor to extend the patio, meant many trips to Home Depot for the thing that goes in the thing.
A larger succah also meant more decorations. And another folding table, and four more chairs. So more Amazon orders, and a trip to Michael's coupled with a visit to Costco and another run to Home Depot.
It was worth it; the succah was majestic. I worked hard on the decorations, aiming for a garden vibe, with lots of florals and lanterns amid the gedolim pictures. Blending the old with the new, it felt like it always did — just expanded.
This year I got a Google alert mid-August reminding me to buy a new table and rollaway beds for Succos before they sell out. I promptly did.
A few weeks later, my husband said, "I'm thinking of building the succah on Friday before Yom Kippur," while peering at the school calendar on the fridge. "There are no Sundays," he added.
"Sure." I nodded. It didn't make much difference to me. I'd help, of course, I always help, but our boys are getting older and they finally have some muscles to put behind their enthusiasm.
Now the succah's up, and it's not looking all that different from last year. But we are.
How we come to the succah, how we work around and build it, that's shifting. I'm shifting from a right-hand man role to benchwarmer. I don't think I mind. Families evolve. I will always be a strong Mommy, but now my sons can step into their power, too.
I don't think I ever took real notice of the rhythm and regulation on our calendar. We twirl in orbit, bump into each other, collide with ourselves, and somehow we find ourselves in the same time and place. It's all the same, and yet it's not. The Yom Tov stays constant as we evolve — and it waits for us: as a home base, as a marker, as another chance.
We're all a year older, and we bring our year with us. And my year has been, well, interesting. I traveled for the first time in 15 years, on a trip that was so much more than I anticipated. I had the zechus to teach Chovos Halevavos to hundreds of women, I published a book, my oldest son became a bar mitzvah. I lost my job, I had a health saga. I'm stronger, wiser, calmer. I'm still dry and wry and cynical.
They say wherever you go, there you are. It's hard to see it, though. But when I walk into my succah, when it's all the same yet somehow different, I can finally see and embrace the person I am — the person I was, the person I've become.
(Originally featured in Family First, Issue 862)
Oops! We could not locate your form.
>