| Metro & Beyond |
A Storm in Rockland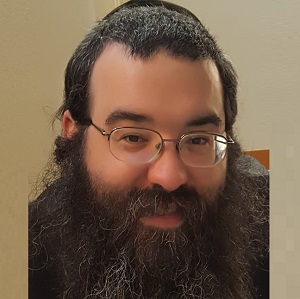 | September 4, 2019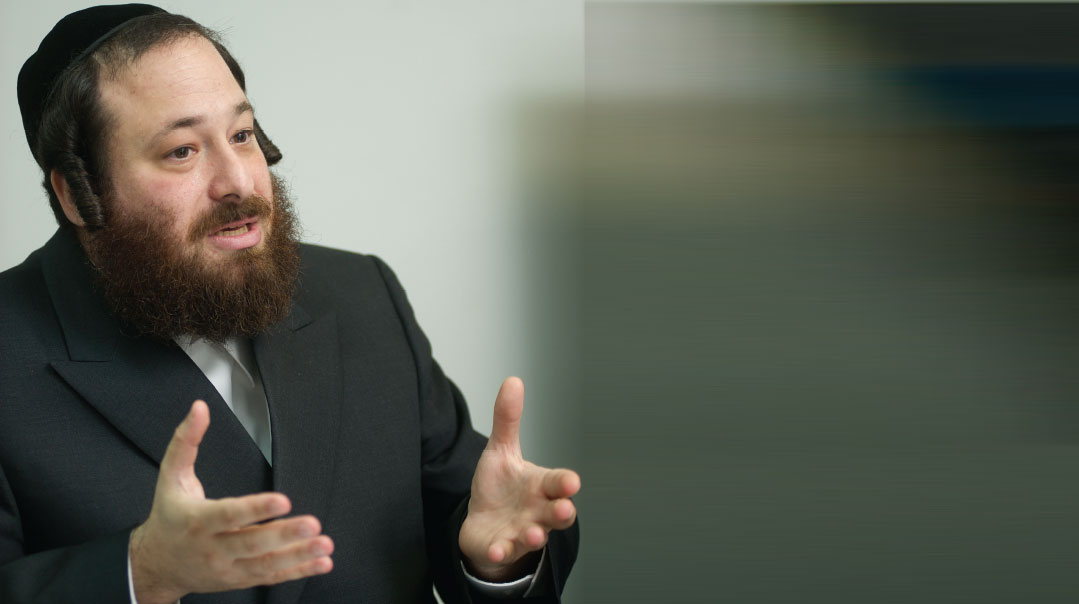 For Aron Wieder, it's been a busy year. He was reelected to the Rockland County legislature in June after a hard-fought Democratic primary. Then he married off his daughter and organized a summer-long campaign to oppose state regulation of yeshivos. Last week was supposed to be the summer vacation he had long promised his family.
However, Wieder was about to face the biggest challenge of the year yet. On Thursday morning, Rockland County's Republican Party chairman posted a video titled "A Storm Is Brewing in Rockland," in which the Jewish community is depicted as attempting a takeover of the city government and suggests that Jewish residents threaten the "way of life" of longtime locals. "If they win, we lose," intones the video. "Aron Wieder and his Ramapo bloc are plotting a takeover."
Agudath Israel Board of Trustees member and community activist Chaskel Bennett was vacationing in Florida when he first saw the video. At first, he told Mishpacha, he told himself that public reaction to the video would probably be muted. The Rockland GOP had produced similar material in the past without much of a public protest.
Still, Bennett felt motivated to tweet the following message: "We ask all people of goodwill to join us in condemning this hatred & bigotry." He tagged an aide in the New York State Attorney's office and went back to his vacation.
But this time was different. "Statement coming soon," the aide responded. Within minutes, Attorney General Letitia James issued a harsh condemnation of the video, calling it "anti-Semitic," "deeply disturbing," and "despicable."
The unequivocal statement opened the floodgates. Rockland's GOP leadership has long been accused of anti-Semitism. County Executive Ed Day, who controls the party apparatus, was sued in 2016 by a former county official for ordering him to seek ways to "limit the growth" of the Orthodox community. But now, in addition to James, Gov. Andrew Cuomo, New York City mayor Bill de Blasio, and numerous other public officials condemned the video. The Republican Jewish Coalition quickly renounced the local branch's party affiliation.
Lawrence Garvey, the GOP chairman, announced amid the firestorm that he would be taking down the video. But that didn't end the story. Day, who had condemned the video as a messaging error, assured supporters in a Facebook message that its removal was merely a tactical move. And Garvey said he would repost it soon.
Then came evidence on Friday afternoon that Day had been behind the video all along. It was created in February as a campaign tool to defeat three Democrats in the county legislature, part of a strategy that would allow Day to control the redistricting process in 2020. Wieder, who had been one of the three lawmakers targeted, defeated his opponent by a comfortable margin.
Enter Plan B: the video.
Wieder said he is preparing for fireworks at the county's next legislative session, scheduled for Tuesday night.
"There's no way I'm going to duck and hide just because there's a contingent of haters trying to intimidate me," he told Mishpacha. "Basically, their whole plan is imploding. This video… blew up in their face. It's extremely sad that they've taken a very sensitive issue and played with it in a very dangerous way. When I was a child, my parents warned me, 'Do not play with fire.' It almost looks like we're at that juncture, where little kids are playing with fire."
Bennett said he was glad his Twitter post led to action by state officials. But the battle is far from over.
"This was the ultimate grassroots reaction, as all powerful movements are," Bennett said. "This is a small win in a much larger battle against anti-Semitism. I wish I could say that this puts it to rest, but there's been no apology, no acceptance of responsibility."
(Originally featured in Mishpacha, Issue 776)
Oops! We could not locate your form.
>