| A Heaping Scoop |
A Heaping Scoop
| August 3, 2021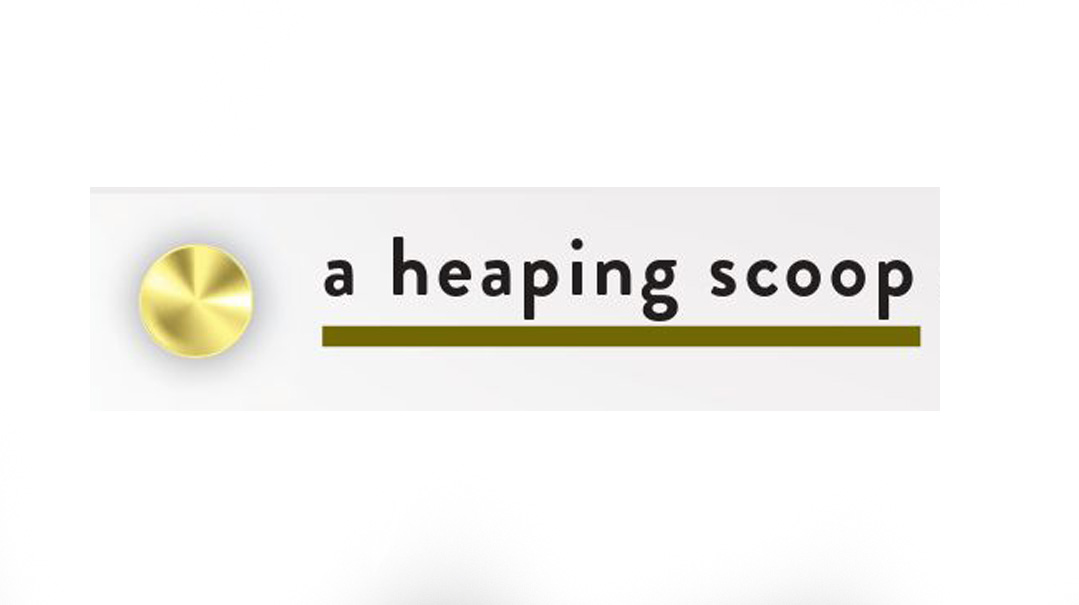 In a Nutshell:
Pesto Fish
Season desired amount of salmon, sea bass, or halibut fillets with salt and lemon pepper. Spoon a few heaping tablespoons of homemade or store-bought pesto on top of each piece. Bake at 400°F (200°C) for 15 minutes. Enjoy!
—Rorie Weisberg
FT Help Me!
What's your foolproof method for easy-to-peel hardboiled eggs?
To be honest, there's no 100% foolproof method. But here are a few pointers:
* Use eggs you have in the fridge for a few days (i.e., older eggs — not farm fresh ones). They peel more easily.
* After you cook them, or let them sit in boiling water for the required time, plunge them into an ice bath or submerge in very cold water.
* Give a quick crack on the counter, roll gently, and peel while wet. Wet eggs are easier to peel.
—Brynie Greisman
Review it!
One of my favorite products is actually from Walmart, made by Mighty Sesame Co. It's a squeeze bottle of raw tahini that I use in a lot of things I make, from salad dressings to desserts. There's nothing added, and even straight out of the bottle, in its pure form, it's delicious drizzled over roasted vegetables. The price point from Walmart is significantly less than on Amazon and other sources, and with the amount we use, it makes a big difference!
—Sarah Faygie Berkowitz
Just Saying
I love making chicken on the grill for Shabbos, but I don't love having to clean it up on an Erev Shabbos when I'm juggling lots of other balls. Any tips?
You know when you do something you've never heard of and you tell everyone you know about the genius hack you invented, and they burst your bubble and say, "Lol, I've been doing that for years"? Cue my tin-foil trick. Grill it on a piece of foil, and there's no cleanup!
—Michal Frischman
OK Quick!
What do you eat when your kids aren't looking?
When bedtime finally commences, I whip out my secret stash of nondairy ice cream. Truth to be told, I'm not even an ice cream junkie… I think it's just the act of having a secret stash just for me that really fires me up.
My go-to flavor: green-tea flavored mochi… Roll your eyes, or try it: the choice is yours!
—Rivki Rabinowitz
(Originally featured in Family Table, Issue 754)
Oops! We could not locate your form.
>