| Street Smarts |
A Bet and a Debt 
| September 29, 2020
"I'll bet this taxi ride we're having a boy," I replied without thinking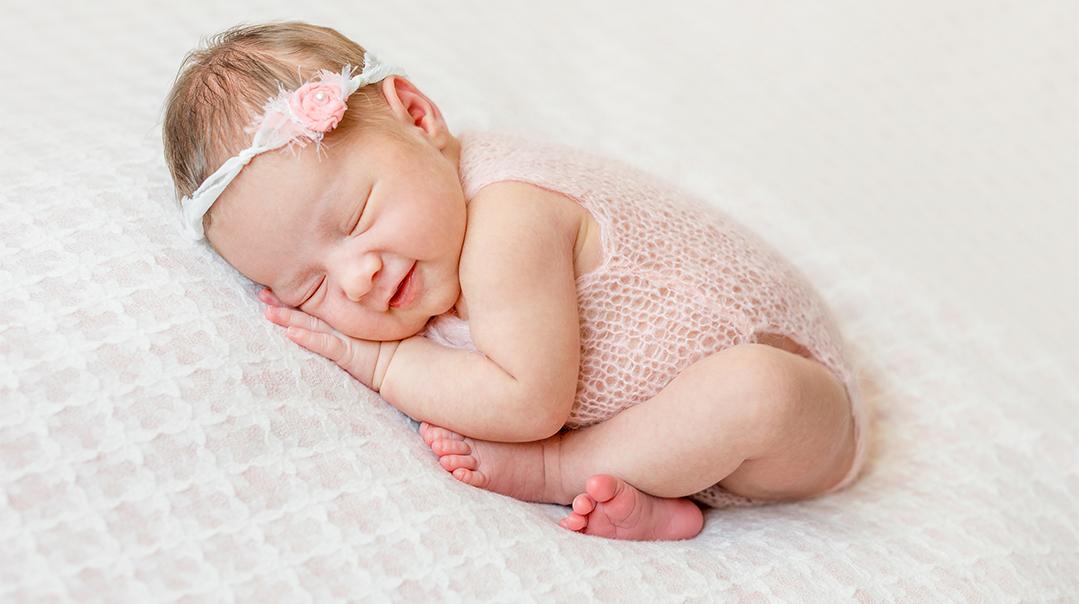 W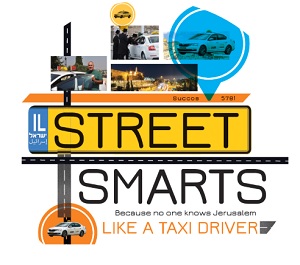 e were in a new Mercedes taxi. Great AC, smooth suspension, and it even smelled nice. But none of that was important to me; I was too nervous. The meter, usually the subject of extravagant attention, ticked away unnoticed.
We were on the way to Shaare Zedek. My wife was in labor, and nothing else mattered.
The nahag, of course, was completely unimpressed.
"Do you know what you're having?" he asked me, in Hebrew.
"A baby," I replied.
"B'emet?"
We shared a chuckle.
"But do you know if it's a ben or bat?"
"It'll be a boy," I said with all the self-confidence of a soon-to-be father. "At least, we think so."
The driver merged into traffic with his eyes fixed on us in the rearview mirror. "Lo nira li," he announced. "I think you're having a girl."
"I'll bet this taxi ride we're having a boy," I replied without thinking.
"Well," he said, "what do I get if it's a girl?"
"I'll pay you double," I said vaguely.
I turned to check on my wife.
He glanced at me, then pushed a button on the dash. Out popped a little drawer full of business cards, one of which he handed to me as we pulled up to the security checkpoint.
"B'seder!"
The next few hours passed in a blur, and then we were the proud parents of an adorable baby… girl.
A week later, my wife's cousin called to say that her husband would be dropping off dinner on his way to second seder.
I met his taxi at the curb, thanked him profusely for dinner, and then remembered that he was also learning in the Mir for Elul zeman. So I ran the food to the fridge and then hopped into the taxi with him for the ride back to yeshivah.
As we pulled onto Rechov Paran we began talking. But the driver was staring at me in the mirror. After an awkward few minutes, I asked him the famous question: "Hakol b'seder?"
"Atah makir oti? You recognize me?" the driver shot back.
Uh-oh.
All of my bochur-shenanigans and nahag encounters flashed through my mind. Was this the guy from that 2 a.m. airport run? Was he the driver of that taxi we bailed out of at Kikar Tzion once, leaving all the doors open? Or maybe he's the guy from that trip to the Kosel, when we agreed on a mechir and then argued about the fare when we got stuck in traffic for an hour?
I decided to go with the safe answer.
"Uh… no."
"You have my card in your pocket," he said.
I paid him. The whole cost of the ride (including my cousin's trip to my apartment), plus the trip to the Mir, and then the cost of a ride from my apartment to Shaare Zedek, as I had promised.
And as I went in to learn, I thought about the sheer improbability of getting the same driver again, and thanked Hashem for giving me the opportunity to pay my debt before Rosh Hashanah.
Ahron Cohn is a yeshivah administrator in a small town in the Midwest. He enjoys writing humor articles in his spare time.
(Originally featured in Mishpacha, Issue 830)
Oops! We could not locate your form.
>