| Calligraphy |
Your Deepest Fear | April 16, 2019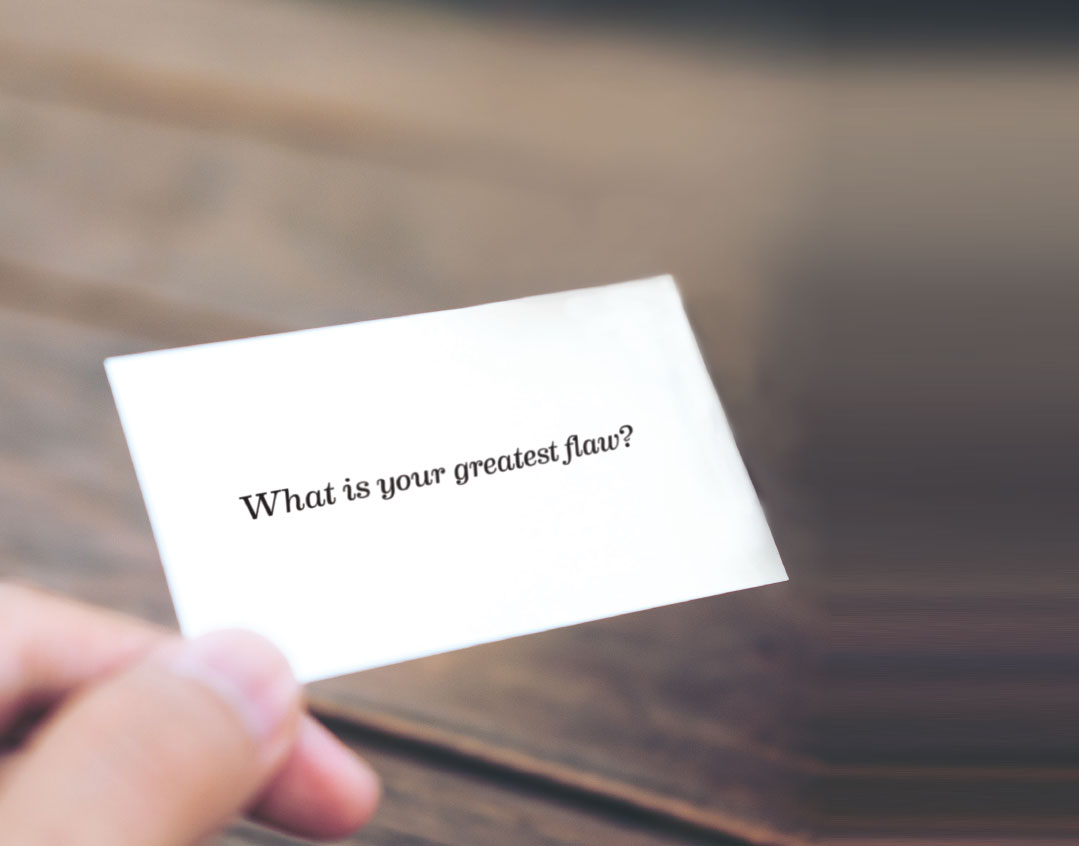 "Y
our problem," said Mali, "is that you wouldn't know your bashert if you bumped right into him on the street."
"Of course not," Riva retorted. "That would be mortifying and humiliating, and we would probably run in opposite directions without even exchanging insurance information. Besides, I did not 'bump into' this guy. I met him on six occasions in various hotel lounges at prearranged times after an extensive research and vetting process."
Mali ignored this. "Is he a mensch?"
"Yes." Reluctantly.

"Is he smart?"
"Yes."
"I guess his feet are too big or something?"
"You're just hilarious."
"What does he do?"
"He's learning."
Mali drew a breath. "Are you crazy?"
The problem with analyzing a shidduch with your best friend is that if you end up marrying him, you don't want your friend to know you ever had any misgivings or that he has any flaws. Riva hesitated.
"It's… you know… I need a serious guy."
"Riva, any guy who's 30 and single and still learning is serious."
"I guess." Was Levi serious? He was generous and smart and chilled and outgoing and funny. It was hard to picture him being serious.
"Mali," Riva tried again, "I need you to listen to me. No one else will."
Mali muttered something.
Riva forced herself to voice her deepest fear. "I really care about… the learning thing. I really care about… a home attached to Torah. I need to know he's there too." She fell silent.
"Don't tell him any of that," Mali warned, "or you'll never see him again."
"But then how can I marry him?" A car pulled up outside her window. Riva stood up.
"Riva, just tell me one thing: Is he normal?"
"Yes," said Riva instantly, without thinking.
"That's your answer," said Mali.
"But…" Riva began. The doorbell rang. "He's here!"
"Grab him and run," Mali advised, and hung up.
Riva slipped on her heels, opened the door, and stepped into the hallway. When she caught sight of Levi her heart sank.
She wasn't sure how a girl was supposed to feel on a seventh date with a guy she might soon be engaged to. But she was pretty sure her heart should not be sinking.
Levi turned around and smiled. "Hi," he said. She nodded. He seemed happy to see her. This was so awful. She was so awful.
(Excerpted from Calligraphy, Issue 757)

>