| EndNote |
Worth the Investment
| April 11, 2022
It is hard to take a tiny sum and make it look like a really great video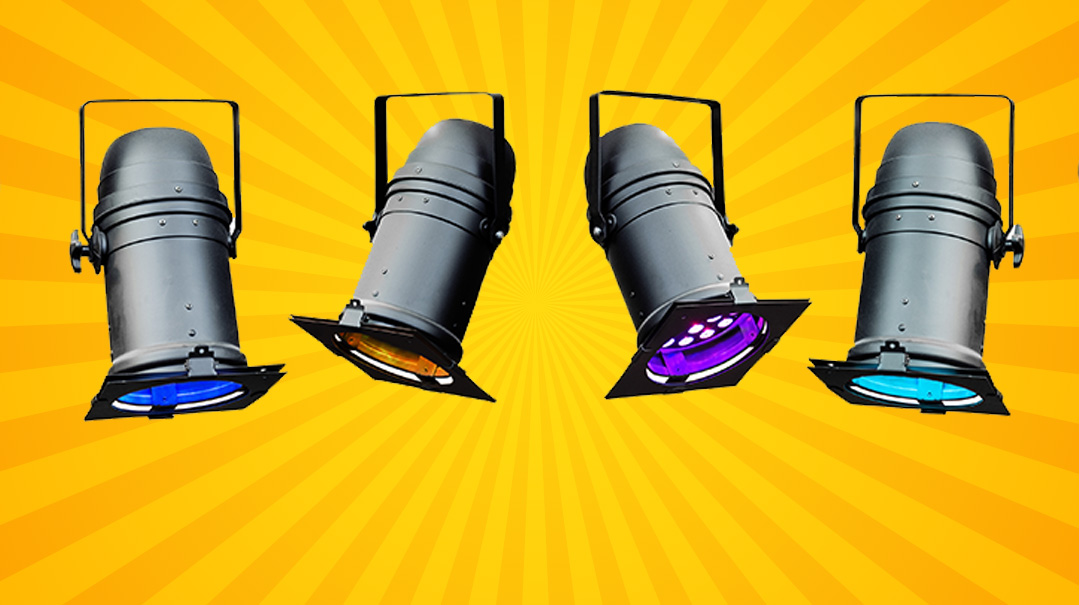 Obviously, videos are an expensive proposition. But today, music videos are sometimes viewed as essential to get a song and a singer "out there" in a very crowded market. Alternatively, they come under the marketing budget of large not-for-profit organizations. The simplest professional offering can run a few thousand dollars, but most current productions cost far more than this, easily into the tens of thousands.
Shlomo Rivkin reports that sometimes singers or their managers approach him with their hearts set on special effects that would run into the hundreds of thousands, yet their budget is very limited.
"It is hard to take a tiny sum and make it look like a really great video. But you could invest a bit more and make it look like a really high-budget production. That's easier. I'm the last one to say that a good project has to be an expensive one. But you have to have a certain amount to work with, and then you can invest smartly."
He notes that Benny Friedman's "Charosho" video, which has close to two million views and boosted his own career, is evidence that you don't need crazy money for an insanely good production. "People have reached out to me to ask if 'Charosho' cost $150,000 to produce, and it was not even close to that. I used a smaller team because I wanted to invest in what people see — the dancers, the children, the animals, the props — and not in how many were behind the cameras."
(Originally featured in Mishpacha, issue 907)
Oops! We could not locate your form.
>