| The Rose Report |
Woke Army on the March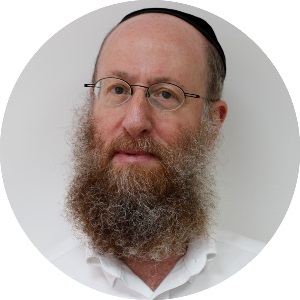 | March 14, 2023
     

Asra Nomani's new book details how this "woke army" exploits concepts such as critical race theory and white fragility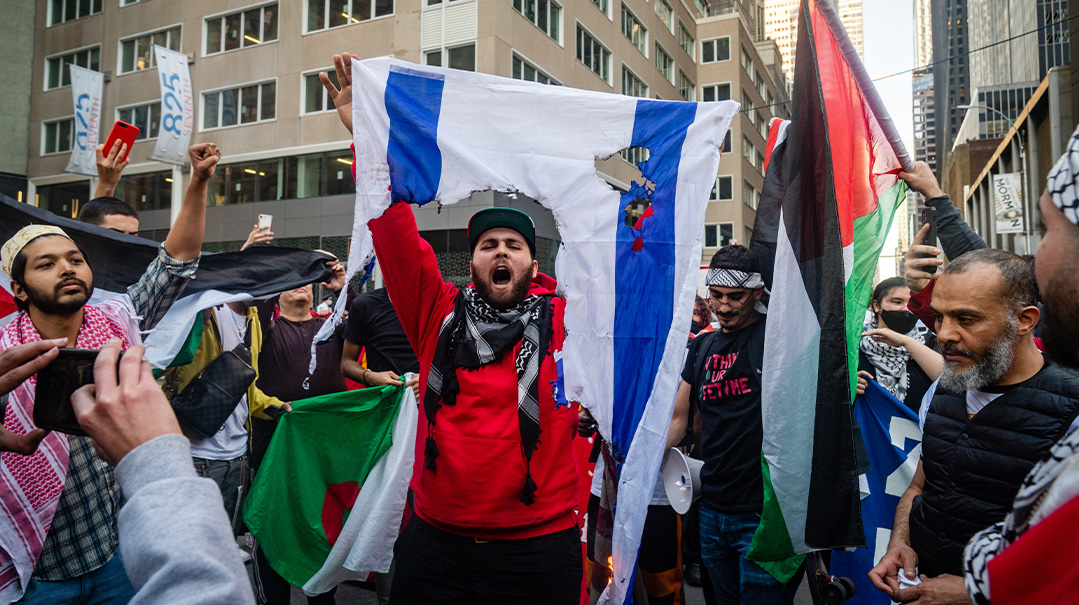 Asra Nomani was one of the last people to see Daniel Pearl alive in 2002.
Nomani, a Muslim born in India and a Wall Street Journal contributor, was living in Karachi, Pakistan, when the paper dispatched Pearl there on assignment to investigate links between local terrorist organizations. Nomani invited Pearl and his wife to her home for a visit. Pearl excused himself after a brief stay, saying he had scheduled an interview elsewhere in town. He never made it to his destination. Islamic terrorists abducted him and eventually beheaded him.
Pearl's brutal murder changed the course of Nomani's life and career.
She spent 15 years as a Wall Street Journal investigative reporter and lectured at the Georgetown University project named in memory of Pearl. She wrote three books, the latest of which is titled Woke Army: The Red-Green Alliance That Is Destroying America's Freedom.
"This alliance is built on deception and demagoguery, and is working together to undermine America's freedoms," Nomani said last week on a webinar organized by the Philadelphia-based pro-Israel Middle East Forum.
I first reported on the Red-Green alliance in this column in December 2021, grounded on research from the Tel Aviv–based Reut Institute, which, despite its left-wing tilt, warned about an axis of evil of democratic socialists and radical progressive groups (the Reds) uniting with Islamist organizations and environmental groups (the Greens) to wage war on traditional American values, and to gang up on Israel and the Jews.
Nomani's new book details how this "woke army" exploits concepts such as critical race theory and white fragility (accusing white Americans of failing to come to grips with racism) to wage insidious disinformation and propaganda campaigns, with a number one priority of destroying the State of Israel.
We are experiencing one manifestation of this in real time, with the irrational global obsession over judicial reform in Israel. The onset of the Muslim religious month of Ramadan, sometimes accompanied by heightened security threats, followed by Israel's celebration of its 75th Independence Day five days after Ramadan ends, provide further reasons for Israelis to feel jittery. Muslim radicals have nicknamed Independence Day "Nakba," or catastrophe in Arabic, and have exploited it as a day of rage, sometimes with violent protests.
Nomani contends using Nakba as a rallying cry is one prominent example of what she calls "wound collection," whereby Marxists, socialists, the hard left, and other political movements such as Black Lives Matter radicalize their grievances with no statutes of limitation.
"They use the creation of the State of Israel as a perpetual club over the heads of the Jews," she says, adding that their goal is to recruit more agitators and win votes for radical political candidates who will help them fulfill their agenda.
"We must always correct wrongs in history," Nomani said. "Every society must own up to its issues and then move forward. But they [the "woke army"] just want to perpetuate the grievances and never offer solutions. We cannot allow ourselves to be silenced or shamed by them and never allow our own emotions to be hijacked by their grievances."
(Originally featured in Mishpacha, Issue 953)
Oops! We could not locate your form.
>