House of Dreams | March 6, 2019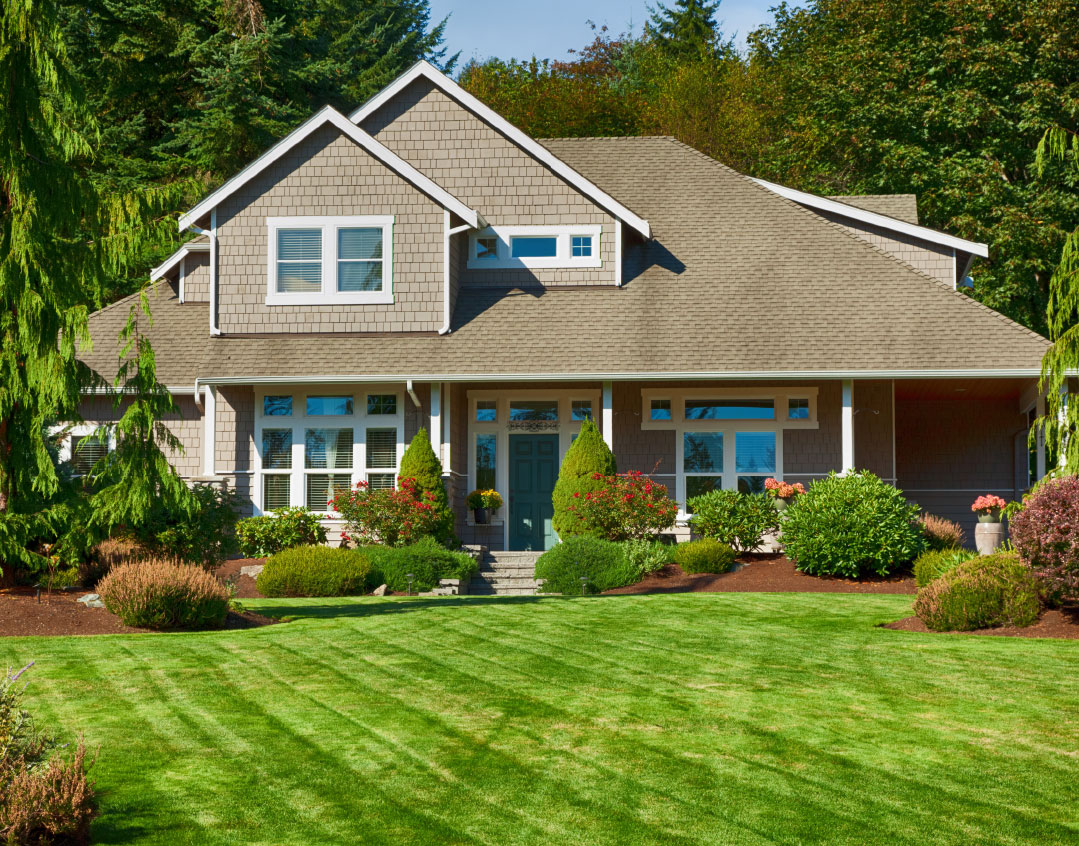 It's perfect.
Totally and completely perfect.
There is not a single thing I would change about the house we saw and are interested in purchasing.
I am focused entirely on The House, dreaming of the enormous garden in which my children will play for hours.
When they jump on me as I sit on the couch, I hold the dream tight, as hope grows heavier in my arms. I can hear the echoes of their giggles from the playground set we'll build, the sounds of splashing in the pool we'll dig.
I plan big, physically and spiritually. In The House, I'll be able to support my kollel husband forever, for clients will flock to my home office, the privacy of the set-off room perfect and inviting. In The House, I will daven on the giant porch, my kavanah greatly improved due to the expansiveness of our new home. In The House, we will have room for loads of guests, teaching our children the importance and beauty of hachnassas orchim.
The House is perfect.
Until it isn't. Literally — it isn't. Because someone else closes on the house mere hours before we have a chance to make an offer.
Cue screeching violins.
The dream is now a nightmare. For a few consecutive nights, I find myself walking the halls of The House, playing with my children in our giant yard, swimming in our sparkling pool... until I wake up in a cold sweat, remembering that we're still living in our apartment, sans garden, my children still jumping and kicking and screaming for lack of space.
And it's all his fault.
He — he who was supposed to be in charge of calling the sellers with a tentative offer. He — he who procrastinates, delays, pushes things off until finally I shoulder the responsibility. He — he who I knew was this way, as early as our second date. He — he who I had every intention of changing.
Sure, sure, you can't go into a relationship with the hope that someone will change. In fact, one of my husband's favorite "marriage jokes" goes as follows: The biggest tragedy for women is that they enter marriage thinking their husband will change. The biggest tragedy for men is that they enter marriage thinking their wife won't.
I knew I couldn't enter our marriage that way, knew I'd be doomed if I actively tried altering his personality. I'd accept him, take him as the wonderful person he is, even with his faults.
I just assumed I'd show him the fallacy of his ways, by modeling how very important it is to be timely, to be responsible, to be prudent, to replace the toilet paper roll when you finish it. (And I will work on myself to choose to view the new roll going in the wrong direction as an oversight, and not as an intentional move.) Once he'd see how very wise, how very productive, how very important it is to be slightly uptight, he'd mend his ways.
It seems that right now, all my modeling has been for naught. I am furious at my laid-back husband. I act passive-aggressively, a fury brewing inside, which I'm too levelheaded to release.
(Excerpted from Family First, Issue 633)
Oops! We could not locate your form.
>