| Win or Lose |
Win or Lose: Chapter 33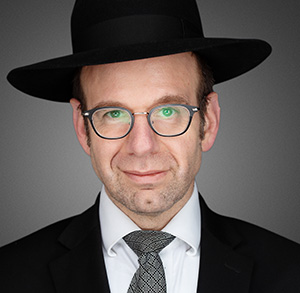 | July 10, 2019
Yitzy's eyes popped wide open. Now he was worried. This question did not have an easy yes-or-no answer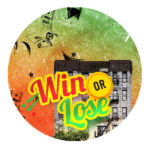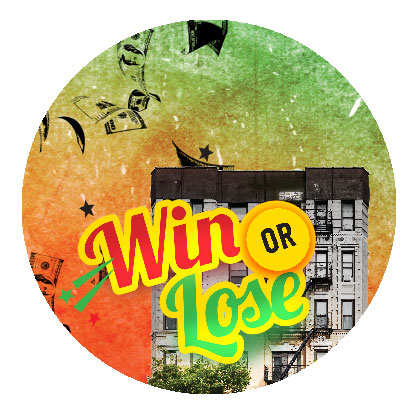 R
av Millstein turned to Yanky Dorfman.
"Okay, Yanky," he said, "your first question comes from the first perek of Succah."
Yitzy studied Yanky's face. Poor Yanky. He looked petrified. His face was white and he seemed to have stopped breathing as he waited for his first question.
"How tall is a succah allowed to be?"
Yanky suddenly sucked in a huge gulp of air. It was an easy question. "A succah can be up to 20 amos tall," he answered with relief.

"That is correct," said Rav Millstein.
Yanky's class went wild, cheering, and clapping. The principal stood up and raised his hand. The auditorium immediately grew silent again.
Rav Millstein turned to Yitzy. Yitzy felt his heart beating louder than the drums at his cousin Effy's wedding.
"Yitzy," Rav Millstein began. "What is the shortest that a succah is allowed to be?"
Yitzy also found himself breathing a sigh of relief. This was also an easy question. "Ten tefachim," he answered.
"Excellent," cried Rav Millstein. Now it was time for the boys in Yitzy's class to clap and cheer. Once again, the principal's hand went up and there was silence.
Yitzy glanced across the room. How silly Mr. Burtman looked, sitting on a bench, all by himself, dressed like a janitor. He was watching the competition intently, even though Yitzy was sure he did not understand any of the questions.
Rav Milstein turned back to Yanky.
"Yanky," he said, "What is a succah yeshanah, an old succah?"
Yanky thought about it for a second, and then gave his answer. "A succah yeshanah is a succah that was made 30 days before Yom Tov."
"Very good," said Rav Millstein. Once again, the boys in Yanky's class cheered.
Yitzy felt relieved. Rav Millstein was asking easy questions. He had nothing to worry about.
Rav Millstein turned back to Yitzy.
"Yitzy," he said. "Is a succah yeshanah kosher for use on Succos?"
Yitzy's eyes popped wide open. Now he was worried. This question did not have an easy yes-or-no answer. He paused for a second, took a deep breath, and began to speak. "According to Bais Shamai, a succah yeshanah is not kosher, but it is kosher according to Bais Hillel."
Yitzy began to panic. He was so nervous, he wasn't sure what he had actually said. He wasn't sure if he had completely mixed up the opinions in the Mishnah or not. He could hardly breathe as he waited to see Rav Millstein's reaction to his answer.
Rav Millstein smiled. "Excellent!" he said. "Your answer is correct."
Yitzy breathed a huge sigh of relief as his classmates cheered for him.
(Excerpted from Mishpacha Jr., Issue 768)
Oops! We could not locate your form.
>