| The Beat |
Willy Wonka's Wokery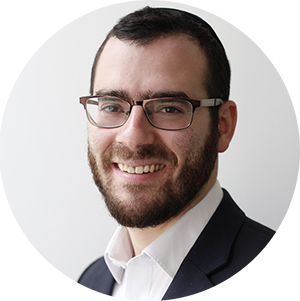 | February 21, 2023
A new edition of Dahl's books have dragged the children's classics, kicking and screaming, into the 2020s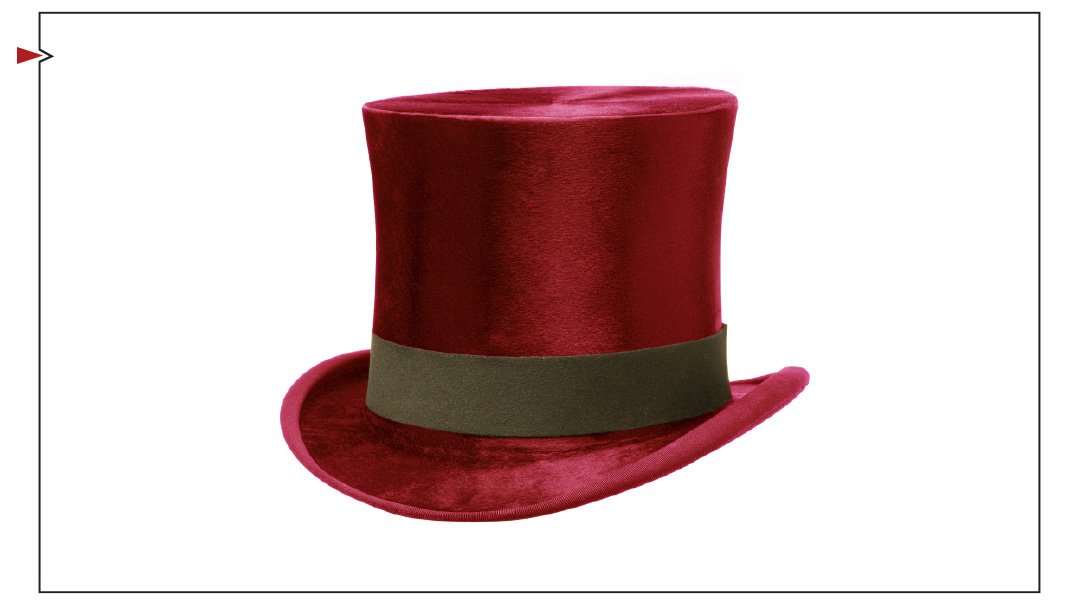 There's a certain poetic silliness that Roald Dahl would have recognized. Having spent a lifetime writing children's books with ridiculous storylines, the creator of Willy Wonka has himself fallen a posthumous victim to absurdity — his books censored to accommodate a generation as pampered as the kids who ran amok in the Chocolate Factory.
The publishers of a new edition of Dahl's books have dragged the children's classics, kicking and screaming, into the 2020s.
To conform to the wokery and jiggery-pokery of this enlightened decade, gender-neutral terms have been added to the tale of Charlie Bucket and Grandpa Joe, turning the Oompa-Loompas — a tribe of pygmies who operate Wonkaland — from "small men" into "small people."
Sensitivity to fat-shaming has mutated Augustus Gloop, a grossly obese boy with a compulsion to eat anything that crosses his path, from "fat" to merely "enormous."
Hair-trigger racial sensitivities have meant that tractors previously described as "black, brutal-looking monsters" in another book, The Fantastic Mr. Fox, are now referred to as "murderous."
Similar changes have been made to Dahl's other works, in a collaboration between the publisher and Inclusive Minds, a self-described "collective for people who are passionate about inclusion and diversity in children's literature."
Alas, though, for the capacious intellects at Inclusive Minds, their efforts have provoked a strong backlash.
It's not just conservatives who resent what Brendan O'Neill, a British commentator, called the publisher's act of "cultural vandalism."
No less a figure than Salman Rushdie decried the effort as "absurd censorship."
It's all of that, and more.
An avowed anti-Semite and notably cruel writer, Dahl is of course not above criticism. But like so much of the new puritanism that has overtaken the left, it all seems a mite pointless. How does it serve the anti-fat-shaming cause if the word "fat" is replaced with another, equally hurtful adjective? Are children really so obtuse that they fail to see when black is used about a piece of machinery in a nonracial sense?
The movement to rewrite history is also curiously selective in its targets, following an unwritten progressive ranking system in which anything to do with slavery or colonialism takes pole position, and Jewish sensitivities come last.
When the BLM protests spilled over to Britain in 2020, demonstrators vandalized Churchill's statue outside Parliament as befits an imperial racist. In Bristol, they dragged the statue of Edward Colston, a 17th-century merchant, slave-trader, and local bigwig, into the town's harbor.
What neither book rewriters nor statue-topplers seem interested in doing is exorcising the ghost of anti-Semitism from English literature and the English landscape.
From Shakespeare's Shylock to Dickens' Fagin, Jewish villains are a staple, and yet no one seriously suggests that these central characters be expunged.
Britain has plenty of statues of Edward I, the medieval king who expelled the country's Jews in 1290, yet where are the righteous iconoclasts clamoring to tear them down?
Jews themselves don't go about burning their society's cultural treasures, but why aren't others more eager to do it for them?
Beyond hypocrisy, perhaps most wrong-headed about the latest drive to protect children's innocent minds is the movement's utter lack of self-awareness.
In an age when young kids are systematically exposed to sickening displays of indecency and violence on television and social media, nitpicking one's way through Roald Dahl's books is tragicomical.
Only in a parallel, through-the-looking-glass universe where morality has been reduced to a few Wonka-like Golden Tickets involving race and gender does this behavior make any sense.
Biden's Third Way
In the world of geopolitics, Joe Biden's surprise visit this week to Kyiv to show support for Ukraine ahead of the first anniversary of the Russian invasion was a big deal. A concrete manifestation of American commitment, the message will have been heard loud and clear in Moscow and Eastern Europe that Washington isn't looking for an off-ramp from the conflict.
But despite the historic nature of the visit, its timing — six months after Boris Johnson became the first Western leader to make the trip — is symbolic of the administration's ambivalent approach to global leadership in general.
On everything from arming Ukraine to standing up to China's balloon incursions, Biden has perfected the art of leading from behind, catching up with events and being dragged to make a move by public pressure or the events themselves.
Foreign policy types like to find method amid madness and shape a president's actions into a doctrine. As Biden gears up for a 2024 reelection bid, "Bidenism" is something of a third way: not the interventionism of a Bush, nor the isolationism of a Trump, but something in between.
History Desk
Not since the days of the historic Pekidim V'Amarkalim fund that operated out of Amsterdam in the 19th century to support the Yishuv in Eretz Yisrael has the European city played such an influential role in the Jewish world as it has been doing recently.
Last week, Amsterdam — current Jewish population circa 15,000 — hosted the inaugural meeting of the European Conference of Community Kollelim, which aims to encourage the growth of a European equivalent of the community kollel model that has been widely effective in America.
A full report of the event, which drew roshei yeshivah and community leaders from both sides of the Atlantic, will appear in these pages next week, but at this stage it's worth noting that the conference represents the deepening interplay between the worlds of American and European askanus over the last few years.
A generation ago, under Agudah's Rabbi Moshe Sherer and Rabbi Aba Dunner in England, those links flourished, but withered after their passing.
Those ties are now being renewed, and while much divides the reality of Jewish life in the Old World and New, as the Orthodox world globalizes, the exchange of ideas is set to grow.
64
In the ongoing confrontation between Israel's government and the opposition over the judicial reforms making their way through the Knesset, the above figure — the size of Bibi's coalition — is the number that counts most.
Despite the pressure from the Biden administration and liberal US Jews to back down, the Netanyahu government has the votes. But there's no guarantee that Bibi — often sensitive to international opinion — will hold his nerve. And a liberal wing of the Likud — as well as the party's malcontents — would be happy to miss the historic chance to trammel the over-active justices.
Bibi may not have the luxury of losing his nerve, though. His small majority means that he can't afford to gainsay the politicians such as Yariv Levin and Simcha Rothman, whose life's work is the passing of these very reforms.
Caught between opposing forces, Bibi — an avid fan of polls and number crunching — is struggling to make the math add up.
(Originally featured in Mishpacha, Issue 950)
Oops! We could not locate your form.
>