| Israel Election Special |
Will UTJ Sit with Lieberman? | March 4, 2020
If it's the only choice, the question will be presented to gedolei Torah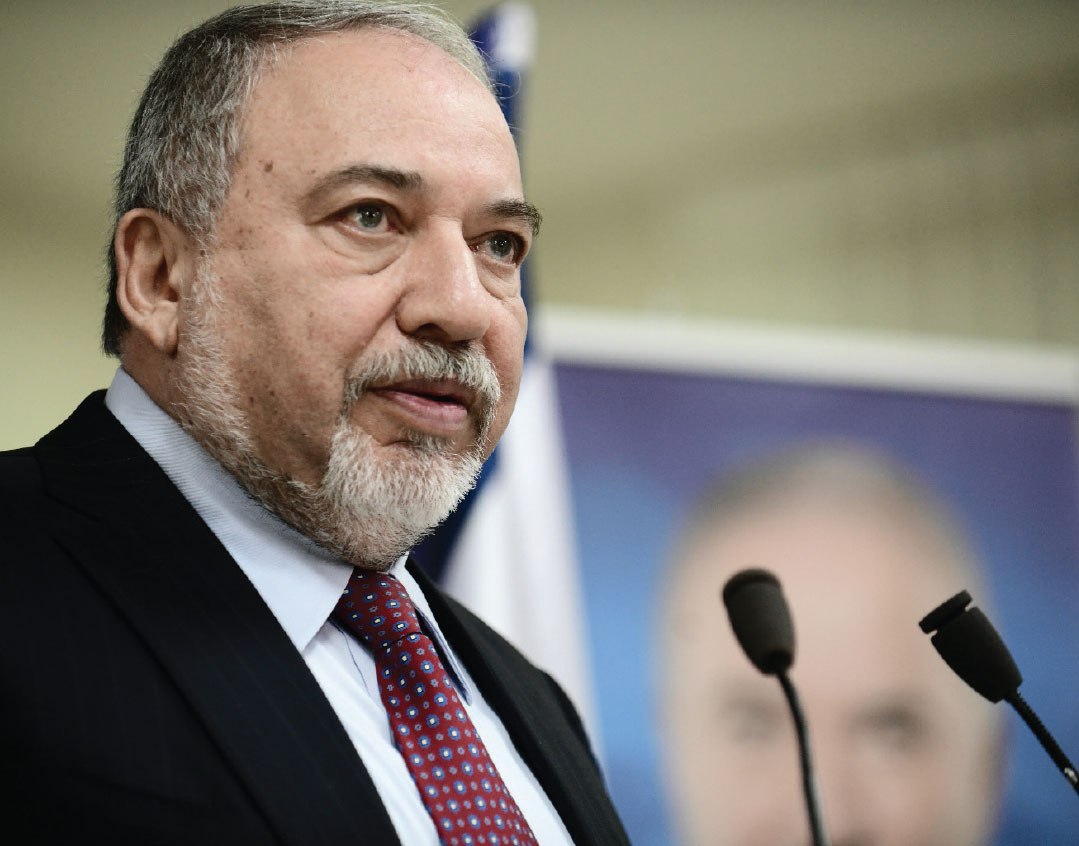 W
ith the results of the exit polls on Election Night indicating that the right bloc is struggling to gain an outright majority, Yisrael Beiteinu chairman Avigdor Lieberman hurried to announce that as far as he was concerned, "One, there will not be another election. Two, we will not join any government headed by Netanyahu or that includes Shas and UTJ."
But when the sun rose the next day, Lieberman changed his tune. He assailed the chareidim and called the right-wing bloc a "chareidi-messianic" group, declaring, "We belong to the true right, the liberal right." But when he was asked if he would join a Netanyahu government, he said he would wait for the final results and that at the faction meeting — in an effort to prevent another election — a decision would be made one way or another.
"We will make a decision according to what is good for Israel and our commitments to our voters," he said.
On Tuesday morning, when the leaders of the right-wing bloc came to a meeting with the prime minister, MK Moshe Gafni said that in his opinion, hope was not lost for a government of 61. He predicted there would not be a unity government and it would not be necessary to hold new elections. As for sitting with Lieberman, Gafni replied, "I don't know. He's an irresponsible man."
Litzman replied to the same question in his typical way, "Who is Lieberman?" But those around him hastened to clarify that this is his personal view, and if that is the only choice, the question will be presented to gedolei Torah and Litzman would follow their directives.
MK Maklev explained the direction the party was taking. "We will not pander to Lieberman. We will do everything possible to get a government of 61, but if the choice is another election, we will consider sitting with Lieberman according to the platform of the 21st Knesset."
(Mishpacha.com)
Oops! We could not locate your form.
>