| The Rose Report |
Why Trump's Endorsement Matters Less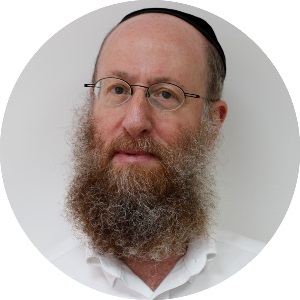 | June 21, 2022
Amid economic downturn, midterms are about money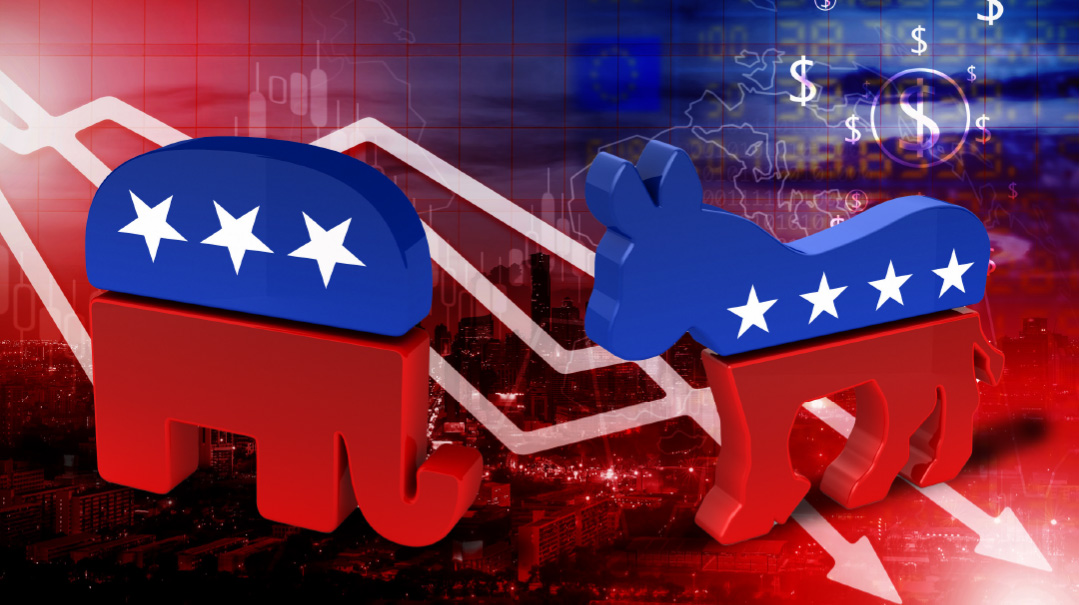 B
efore explaining why Donald Trump's endorsements will ultimately not determine the winners and losers of the upcoming midterm elections, I first give credit where credit is due.
Ballotpedia has kept a scorecard of the former president's endorsements in the Republican primaries. Some 94 percent of candidates who earned Trump's coveted support emerged victorious. While a majority of them might have won even without his nod, the Trump seal of approval did swing two major US Senate races in Ohio and Pennsylvania — key states that Republicans must win to recapture the White House in 2024.
Trump remains the most dominant and popular personality in the Republican Party. However, if every election revolves, to some extent, around pocketbook issues, this year, the economy will overshadow every other issue and person running for office.
The economy's misery index zooms higher with each passing day.
Inflation is running at levels unseen since the 1970s, when Jimmy Carter, clad in his button-down cardigan sweater, bemoaned what became known as America's national malaise. After assuring us throughout 2021 that inflation was "transitory," the Federal Reserve Board last week hiked interest rates three-quarters of one percent in one day. In the first six months of 2022, interest rates on government debt have risen from close to zero to well over 3 percent.
That's good for savers but bad for the stock market. Higher rates make bonds more attractive investments than stocks. Most major stock indices are in bear markets, having shed 20 to 30 percent of their value. Not to mention Bitcoin, which has plummeted more than 70 percent from its 52-week high. Lauded as a "store of value," or even a futuristic replacement for cash, Bitcoin is proving to be what its detractors warned — a highly volatile, risky trading vehicle that can't always be cashed in on demand.
Oh, and of course, there's the price of gas, which has more than doubled in two years.
Those are just some of the short-term economic plagues. America's national debt has crossed the $30 trillion mark, which equates to more than $240,000 of debt for every American taxpayer. The average consumer may not feel the pinch today, but if interest rates remain this high, or even higher, the government will be spending some $66 trillion in the next 30 years just to pay interest on the debt, according to the Peter G. Peterson Foundation. That's a think tank named after a Nixon administration economic appointee and former Fed chair. The foundation projects that by the late 2040s, the US will spend more on interest payments than it does on Medicare and Social Security.
Market declines in recent years have tended to be sharp and short-lived, just like the gloom-and-doom predictions that accompany them. The picture could be better or worse on Election Day 2022. It's safe to say that Donald Trump's tweets, pronouncements, or endorsements will always carry weight, but will be weighed down by America's economic predicaments. Winners and losers will be determined by solutions that candidates can offer to ease the economic pain, and the compassion they show for hard-pressed consumers.
(Originally featured in Mishpacha, Issue 916)
Oops! We could not locate your form.
>