| The Rose Report |
Why Run If You Can't Win?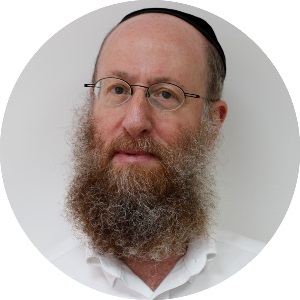 | June 6, 2023
The lesson from presidential primary history is that it doesn't hurt to try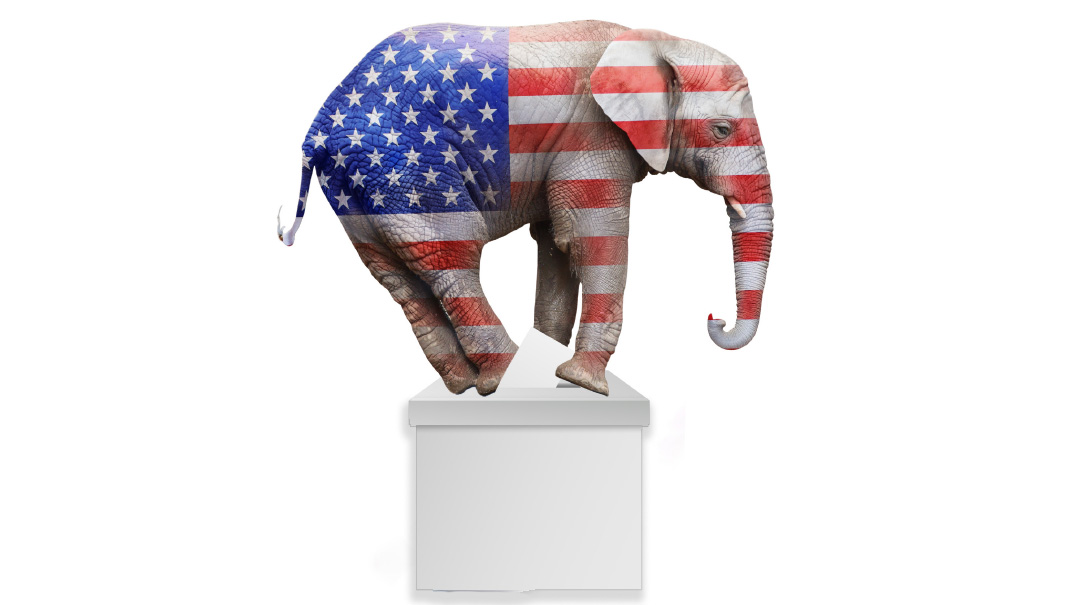 Mike Pence and Chris Christie have now jumped into a suddenly crowded field for the 2024 Republican presidential nomination. They're both polling in single digits, like everyone else running against Donald Trump who isn't named Ron DeSantis. What do they hope to gain when facing such imposing competition?
The answer is, in the long term, much more than they have to lose.
Ronald Reagan fought two losing battles for the Republican presidential nomination in 1968 and 1976. He exploited the national prominence he gained from those races to build his brand as the "great communicator," eventually winning the 1980 nomination and becoming a two-term president.
George H. W. Bush, who finished a distant second to Reagan in 1980, ended up as Reagan's running mate that year, serving eight years as vice president, and won his race for the presidency in 1988.
Both Ben Carson and Rick Perry, who bowed out early in 2016 when Donald Trump swept to victory, ended up in Trump's cabinet, and in the current cycle, both Nikki Haley and South Carolina's Senator Tim Scott would make excellent running mates for Trump (or DeSantis).
The advantages of running even a losing campaign include the opportunities to build a political brand, network nationwide, and develop a campaign infrastructure and fundraising apparatus that can carry over to 2028. It's well worth the time and effort. And if the front-runners fade for whatever reason, they are next in line for 2024.
On the Democratic side, President Biden isn't getting any younger, and with many in the party petrified at the sound of President Kamala Harris, it's understandable why two challengers — anti-vaccine activist Robert F. Kennedy, Jr., and author Marianne Williamson — made their runs.
No primary challenger has ever wrested the nomination from an incumbent president who remained in the race until the end, but two Democratic challengers forced sitting presidents out of the race, while another gave the president a stiff challenge.
In 1952, President Harry S. Truman decided against seeking a second full term after losing the New Hampshire primary. In 1968, President Lyndon Johnson dropped out of the race when he realized his popularity had sunk to rock bottom following his poor showing in New Hampshire. Senator Ted Kennedy gave President Jimmy Carter a scare in 1980, even though Carter ended up winning the nomination handsomely.
The lesson from presidential primary history is that it doesn't hurt to try. Trump and Biden might look like prohibitive favorites, but the primary campaign is a grinding series of elections, not a coronation. Candidates who aren't afraid to fail might end up being the ones who prevail.
(Originally featured in Mishpacha, Issue 964)
Oops! We could not locate your form.
>