| The Rose Report |
What Republicans Want from a Candidate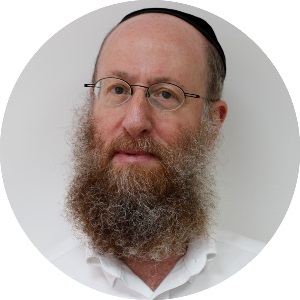 | February 21, 2023
Any Trump rivals will have to prove their mettle against a former president who is a cutthroat campaigner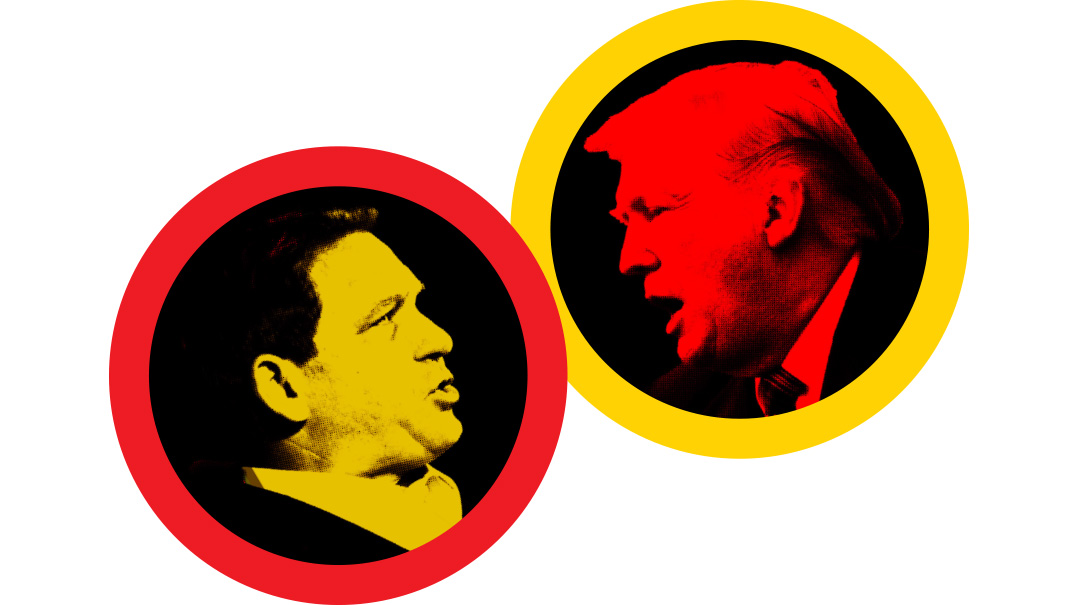 NO matter how many delegates Nikki Haley wins, she deserves a badge of courage for being the first candidate to challenge the acknowledged frontrunner, Donald Trump, for the 2024 Republican presidential nomination.
Her combination of executive experience as a former governor of South Carolina and foreign policy and diplomatic savvy earned as UN ambassador will bolster her efforts. Her genuine pro-Israel credentials will provide a welcome contrast to a Biden administration that increasingly treats Israel with contempt.
With all her pluses, Haley is a long shot. The first poll taken (Harvard-Harris) after her announcement shows her with 6% support, compared to 46% for Trump and 23% for Florida's Governor Ron DeSantis, who is expected to jump in by early June when the Florida legislature adjourns.
Before then, other Republicans may declare, including former secretary of state Mike Pompeo, ex-vice president Mike Pence, Senator Tim Scott, and Virginia governor Glenn Youngkin.
The campaign is young, and anything could happen. Senator John Kennedy (R-LA) told Fox News last week that the upcoming race could prove all the experts wrong, and that Republican voters long for a candidate who will tell them how they will make America better. Haley also touched on the same themes in her initial campaign stops, stressing that Americans are tired of the status quo and seek a younger generation of leaders.
Kennedy and Haley have a point, but any Trump rivals will have to prove their mettle against a former president who is a cutthroat campaigner.
For all his legal woes, and the Trump fatigue syndrome distressing voters and major donors, he commands a large and loyal base.
"I think that 35% of the Republican electorate will never abandon Trump," said political commentator Matt Lewis, a senior columnist at the Daily Beast and author of Too Dumb to Fail: How the GOP Betrayed the Reagan Revolution to Win Elections (and How It Can Reclaim Its Conservative Roots).
Interviewed on Mishpacha's Power Politics podcast, Lewis said that in a crowded field, where multiple candidates split the vote, 35% is enough to beat all rivals, especially in key states that hold winner-take-all primaries.
Trump holds two major advantages over DeSantis. He held the job for four years. He also knows how to manhandle the national press corps. "What he [DeSantis] does now, as governor of Florida, is stand behind a podium and dominate a press corps in Florida," Lewis said. "In a national debate, can Ron DeSantis rise to the occasion and take on Donald Trump and counterpunch? Trump is a master at taking people down and simplifying things in a way that resonates. And often, Donald Trump can attack people on things that he himself is guilty of. It's very hypocritical, but nobody else in America can pull it off."
Lewis contends that DeSantis must be willing to mix it up with Trump to a certain degree without getting dragged into the gutter.
"That's the fundamental problem with taking on Trump," Lewis said. "If you don't punch back, then you allow him to define you and destroy you. You look weak. If you do punch back, you're playing on his level, and you can't beat Donald Trump at his own game. DeSantis has to walk a very fine line. He has to make a rational argument for himself, which is [based on] a conservative agenda and generational change. He can say: 'We can't have another 80-year-old president. And also, I'm not chaotic.'"

(Originally featured in Mishpacha, Issue 950)
Oops! We could not locate your form.
>