| Teen Fiction |
What Really Matters | October 10, 2019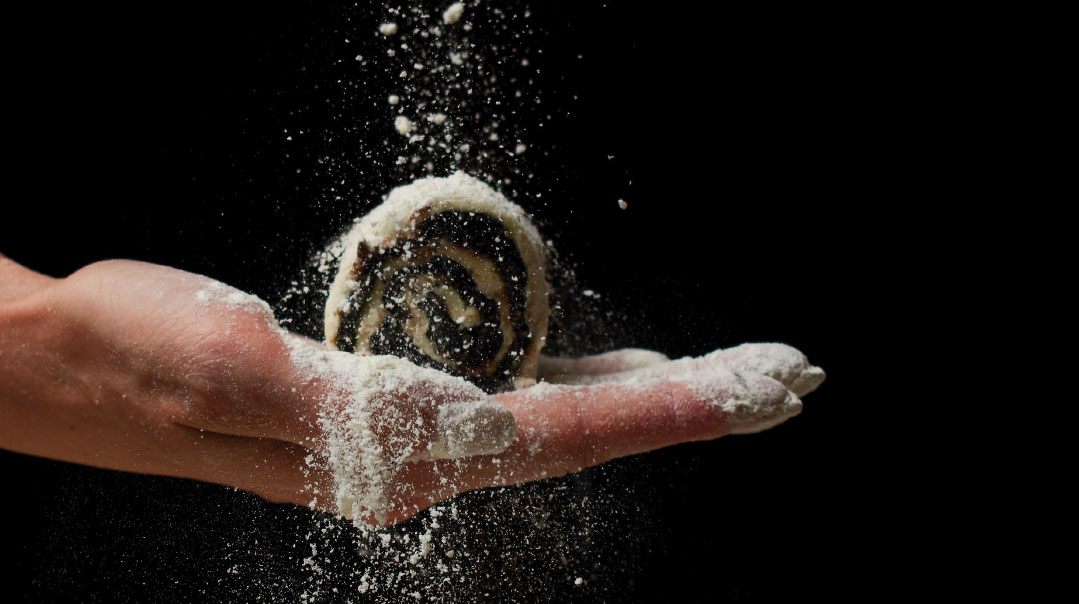 My group of friends is clustered together near the radiator, deep in conversation. We talk about clothing, styles, fashion, our Shabbos get-togethers, and all things wealthy, impressive people talk about.
I show them how to do the perfect, messy bun.
"Leave a bit of hair out from the left," I instruct, pulling a kinky strand out of Shani's hair. It zigzags through her entire face like a highway going coast to coast.
"Now," we all agree unanimously, "You look like a mensch."
"Well, well, with Sora Rifka's flair, we can't go wrong," Shani retorts. Her face is paralyzed. She doesn't move, afraid the strand will shift out of place.

It's hard to believe that I'm actually part of the inner circle, an active part of the discussions, a dynamic contributor, if I may say so myself. By some sort of miracle, I passed inspection and was allowed entry into The Clique. By now, everyone knows that I'm friends with the elite girls in my grade.
"Who's hosting this week?" Chevy asks.
I busy myself with organizing my loose-leaf. I can't host. How can I let my friends in on the secret? Revealing my simple, outdated family to them would risk the status of my friendship. They'll take one look at my mother, and I'll drop from the highest to the lowest echelon faster than sand trickling through an hourglass.
I suddenly feel an apple in my face. "Anyone home? Wake up!" Ricky taps my shoulder. "So can you have us over this week for Shalosh Seudos?"
Nobody jumps to rescue me. I'm practically left without a choice. It's the first time I'll have them over for Shalosh Seudos. The thought alone terrifies me.
Allow me to explain.
I'm a true FFB. My siblings always tease that the first undershirt I wore after I was born had the word "fashionista" in glittery gold across it — Fashionista From Birth.
I would even believe them if they tell me that it was printed on my forehead.
Ever since I can remember, I've loved fashion. Posh things whisper my name. Style beckons to me.
Inherited, you think? Well, the opposite is true! While I grow a few inches taller whenever I huddle in my Moncler coat (and I wear it in 70˚ weather), my siblings are just as happy with their hot pink polka-dotted puffers from Carters. Or happier. And my mother, she's a different kettle of fish altogether. If the outfit still fits, who cares that people will think she stepped out of a time machine? If the hair band still has teeth, what difference does it make that the hair accessory can be sold as an antique? And her makeup? Total 19th century!
A shopping expedition for me conjures up images of well-dressed, pasted-smile salesladies politely offering you a seat on tufted suede armchair as they bring forward designer pieces, my father's total annual income printed on the dangling price tag. The crystal chandeliers and black-and-white marble tiling in such stores enchant me. On the other hand, my mom and sisters take immense pleasure in bargain-hunting, pushing piles of clothing to one end of the clearance rack to allow for a glimpse of the top you are attempting to view.
Fashion means absolutely nothing to them. It holds zero value.
(Excerpted from Teen Pages, Issue 781)
>