| Works for Me |
What kind of job can I look for with no other work experience?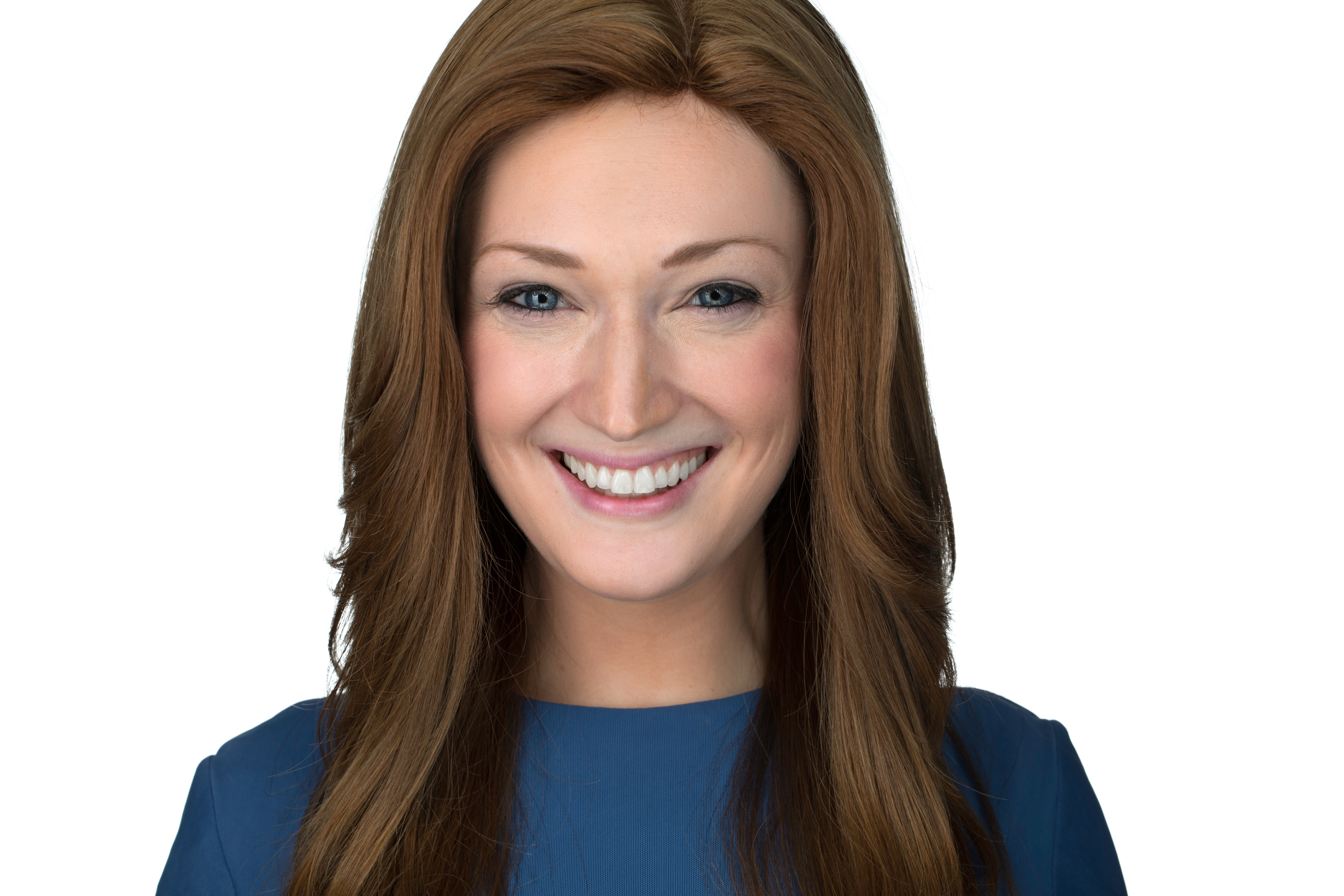 | May 17, 2022
One of the toughest parts of making a career transition like this is proving that your experience is indeed valuable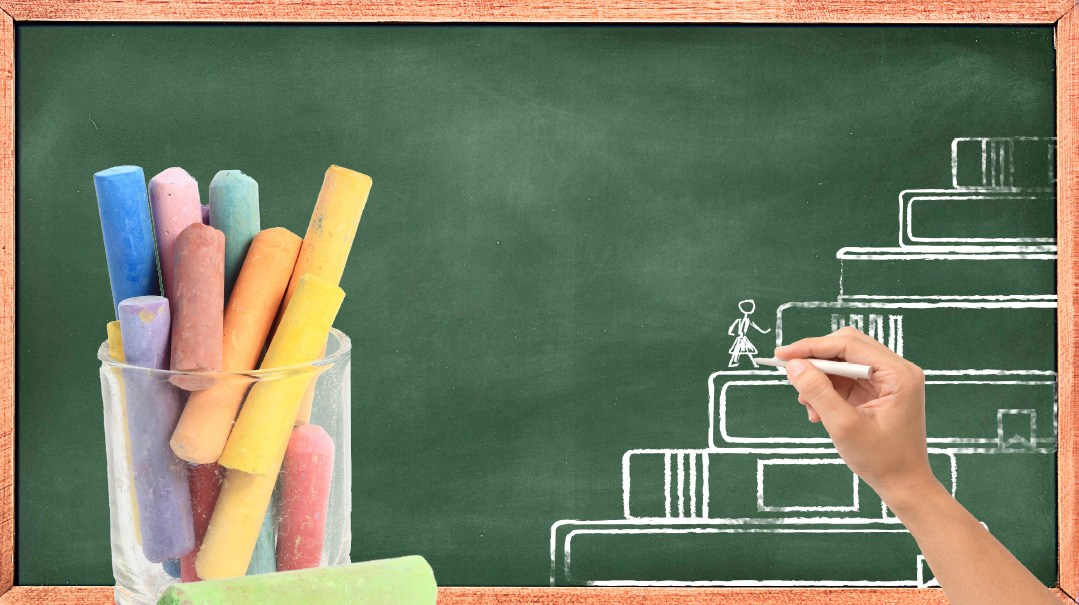 Hi,
I've been a teacher for the last decade. Ten years ago, it seemed like a sensible career choice. Although I loved it at first, by now I'm feeling burned out.  Also, I could really use a salary upgrade. What kind of job can I look for with no other work experience?
Your question reminds me of a comment I heard a while ago that stuck with me: "Teaching is a luxury for the rich.''
Whether or not that's always the case, you're certainly in good company, as many wonderful teachers are leaving the profession to pursue more practical and lucrative opportunities. As unfortunate as it is for the students, until teachers are provided with competitive salaries and improved working conditions, this trend is a common reality.
I'm curious what made you originally choose teaching as a profession. Were you eager to connect with the students? Work with children? Impact the next generation?
Maybe it was the love of sharing your knowledge with others?  Or passion for the subject matter? Without knowing what subject and grade level you taught, I can only guess. I'd advise you to start your search by spending some time reflecting on what it was back then that excited you, so that you can use that information as a clue in deciding on the next stage of your career.
One of the toughest parts of making a career transition like this is proving that your experience is indeed valuable. It's your job to take a deep look at your skills and the experience you've gained as a teacher, and recognize how much of that is transferable. Managing 25 kindergarteners is (hopefully) a lot harder than managing a staff of adults, planning curriculum is very similar to creating content or training materials, and parent communication is suspiciously similar to client communication. Think about what areas of your job gave you the most satisfaction, and what kind of roles provide similar opportunities.
Once you've pinpointed your original motivation and analyzed the skills you used to succeed in the classroom, you've got the two most important components to choosing your next step.
Maybe you enjoyed connecting with people and the administrative parts of your job? A human resources professional does just that.
You taught English and loved assigning research projects? Copywriting or technical writing might be a good fit.
You really want to make an impact on people's lives, and have a great personality? Look into nonprofit roles that speak to you.
Always trying to improve the classroom experience and have a knack for technology? The field of ed tech is utilizing many ex-teachers in new educational ventures that are used in classrooms around the world.
Were you the teacher always advocating for and helping individual students? Staying in the field as an educational consultant might interest you, or perhaps you want to apply that strength to a business role, as a customer success manager.
Your favorite part of teaching was the lesson planning and helping others do the same? Look into becoming an instructional designer who develops course materials.
Do expect to take some time to become a student again, as you gain the necessary skills for your new job. Hopefully, you'll gain a new appreciation for what you spent so many years doing, and have the chance to find new ways of teaching and inspiring others in a way that fills you as well.
Résumé Tip:
Your résumé should not sound like you're a teacher.
If all you share is teaching experience, people will assume all you can do is… teach. Instead, create an honest résumé that includes your actual experience, but focuses on the transferable skills that you want displayed. If you have any other experience (family business, summer jobs, volunteer work), list the experiences that highlight skills that are similar to the ones in the kind of job you're pursuing.
Speak to a résumé writer if you need help. (Yes, that is a job!)
Shaina Keren is a career consultant who helps people discover and create careers that fit their best talents, interests, and life goals. She also advises businesses on hiring and keeping "the right people in the right seat," in a win-win approach to growing businesses and careers.
(Originally featured in Mishpacha, Issue 911)
Oops! We could not locate your form.
>