| The Rose Report |
Waking Up Sleepy Joe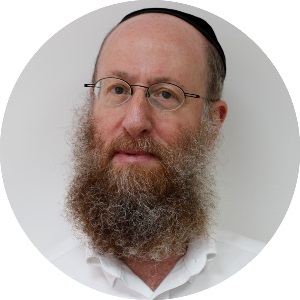 | July 17, 2019
The percentages still favor Biden, but he clearly needs to up his game in the next debate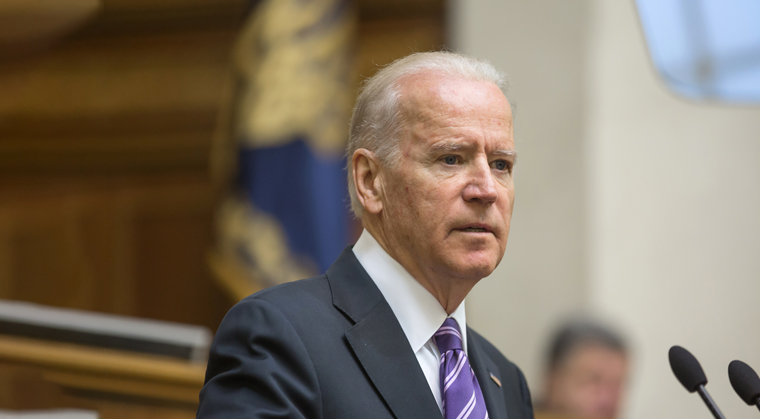 T
hree weeks ago, before the first round of Democratic presidential candidates' debates, I noted in this column that Joe Biden would be difficult to beat, considering his early lead.
Some readers have asked me if I care to eat my words after Senator Kamala Harris ate Biden's lunch at the first debate.
The answer is no, at least not yet.
Biden's lead has shrunk, but even after his anemic debate performance, for which both supporters and detractors universally panned him, he still holds a sizable lead in the Real Clear Politics polling average, which is the one I follow.
Last week, Vox published an article noting that since the modern era of political primaries began in 1972, there have been 16 nomination contests without an incumbent president in the race. Whoever had managed to stake out an early convincing lead went on to win nine of them — including Donald Trump in 2016 — and in most of the seven other contests, there never was a clear frontrunner.
Since the first debate, Senator Harris has basked in her 15 minutes of fame, but to win the nomination, she has to prove she can sustain that during 15 months of a grueling primary season. Time will tell if she can build on her winning performance.
The percentages still favor Biden, but he clearly needs to up his game in the next debate on July 30-31 in Detroit. You can't run for president as if you're running for senator from Delaware, and Biden has to prove he is ready for prime time, as Harris did, and as Senator Elizabeth Warren did, for that matter.
(Originally featured in Mishpacha, Issue 769)
Oops! We could not locate your form.
>