| LifeTakes |
Visiting Daze
| August 14, 2019
And then it's time for the most important, most integral part of Visiting Day: leaving camp grounds!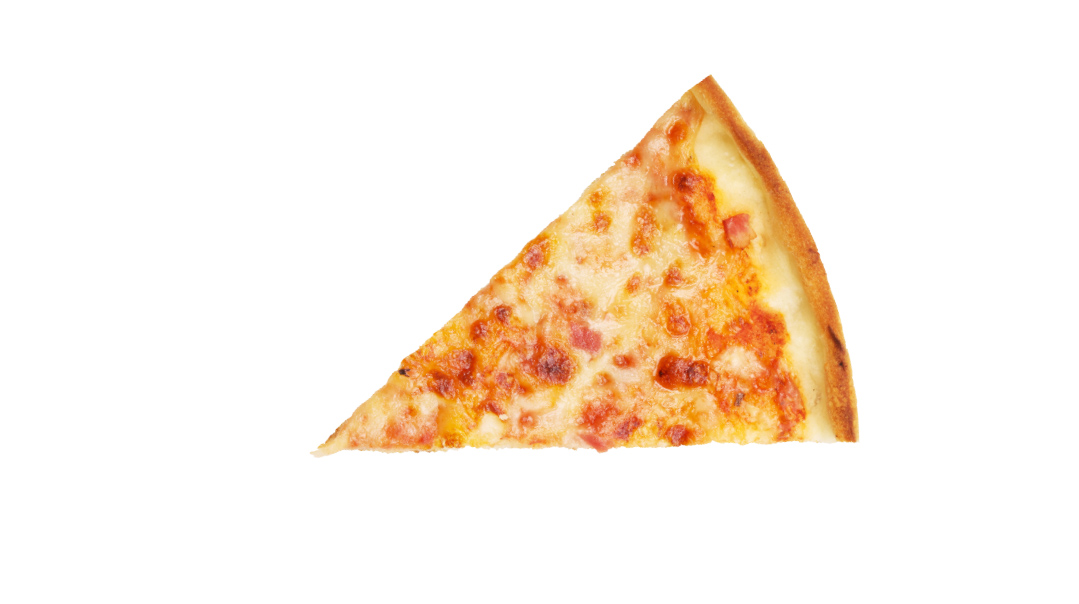 So, it's your very first Visiting Day, and you want some tips from an old pro.
You're probably imagining that the first time visiting kids in camp is a heartwarming, emotional experience and you're quite sure it'll be a treasured family memory for years to come. In the spirit of solidarity, I'll swallow the lump in my throat, quell my nausea (and no, that's not my allergies, those are actual tears), and try to overcome my PTSD to share the truth.
The highlight of Visiting Day is definitely the endless amount of time spent in the car, with the younger siblings and babies either throwing up, needing a bathroom, or having an ear infection and screaming the entire way — and that's on a good day. We've had flat tires, overheated radiators that necessitated driving for three hours with the heat on in 90-degree weather, and we've run out of gas.
One year, Shmuli overturned an entire water bottle over himself in the car, then insisted on stripping down to his skivvies because his clothing was wet. Yossi was mortified when his little brother walked into camp clad only in shorts.
But the excitement doesn't end with the car ride. (Which, incidentally, will end. Probably. Some day.) Once you reach camp, more excitement ensues. After every kid finally uses the bathroom, you trek to each bunkhouse with a case of water bottles in tow to see… I'm not really sure what it is we need to see. His bed, perhaps? You look at it for a few moments, and wonder what the appropriate comment is. "Oh, that's your bed? How nice." Or maybe, "How come you never change your linen?" Or possibly, "Why is there a shoeprint on your pillowcase?" But it's part of the program, and see his bed you must.

Next, it's on to the canteen so you can wait in line for half an hour under the burning sun so that each child can cool off with a cup of watered-down soda, or a melted freeze pop. Then it's off to wander the entire campgrounds to find the counselor and give him a tip. Deep, stimulating conversation is an inherent part of the proceedings. It usually goes something like this: "So nu, how's my Shloimy behaving?"
"He's great!"
"Yeah?"
"Yup!"
And then it's time for the most important, most integral part of Visiting Day: leaving camp grounds! An absolute must. Off to Woodbourne we crawl, as our car inches along the highway in traffic stretching for miles, in a desperate attempt to reach a destination that we know will only bring more traffic, more crowds, more misery, all in pursuit of a slice of pizza bought off camp grounds.
Never, ever bring lunch along to camp; that totally defeats the whole purpose of Visiting Day. By the time it's your turn to be served in the overcrowded, overheated pizza store, there's just enough time to wolf it down and race back in time for the end of Visiting Day. All in all, an uplifting (upchucking?) experience.
Then comes the grand finale: the trip home. In my day, we called Kol Mevaser for tips on how to avoid traffic on the way home. It can no longer be done. There is no getting around it. Even Waze can't save you. It'll be a five-hour trip, kids screaming and fighting in the backseat, getting a call 20 minutes after pulling out that your son in camp just threw up and what should they do. There's no hope, just count the minutes until you get home at midnight and have to do bedtime after all that.
If you have kids in different camps over different sessions, you're doomed.
(Excerpted from Family First, Issue 655)
>